Recent donations
5 days ago
Jameela (Jem) Akhtar
Good luck Mel.. you will smash it ❤
6 days ago
Mark Hammerton
3 weeks ago
Kev (Aaron's new protige)
Good luck, think you'll smash it
3 weeks ago
Trudie Tackie
You can do. Best of luck.
3 weeks ago
Davinder Ubbi
Good luck Mel, you can do it.

Melanie Freeman is raising money for Kent Multiple Sclerosis Therapy Centre
Mel's Coronation Marathon
Event dates: 6th May 2023 – 4th June 2023
---
Share this page with your friends:
My story
Last year I took on the challenge to complete a marathon in a month and did it in 23 days. An easy challenge for some but made difficult by fatigue, my legs not wanting to cooperate and vertigo thanks to my MS!! I'm taking on another marathon challenge this year - The End to End Coronation Marathon!! I have 30 days to complete 26.2 miles starting on the 6th May...My MS has become a little worse over the last year and my mobility is a little more difficult but I will not let it defeat me!!
Can I beat 23 days? Can I beat the amount raised last year? Even if you are unable to donate, that's totally ok - messages of support are hugely welcome too!!
Thanks guys, love Mel xxx
---
Thank you for checking out my page. Making a donation is fast, easy and secure thanks to Give as you Live Donate. They'll take your donation and pass it onto Kent Multiple Sclerosis Therapy Centre.
My updates
1 week ago
I did it!! Day 22 and 26.2 miles DONE!! Thank you for all your support and donations - we hit my target today too!! Having a well deserved rest and an ice lolly to celebrate...it was rather warm today 🌞 Thank You everyone, you're all Amazing, love Mel xx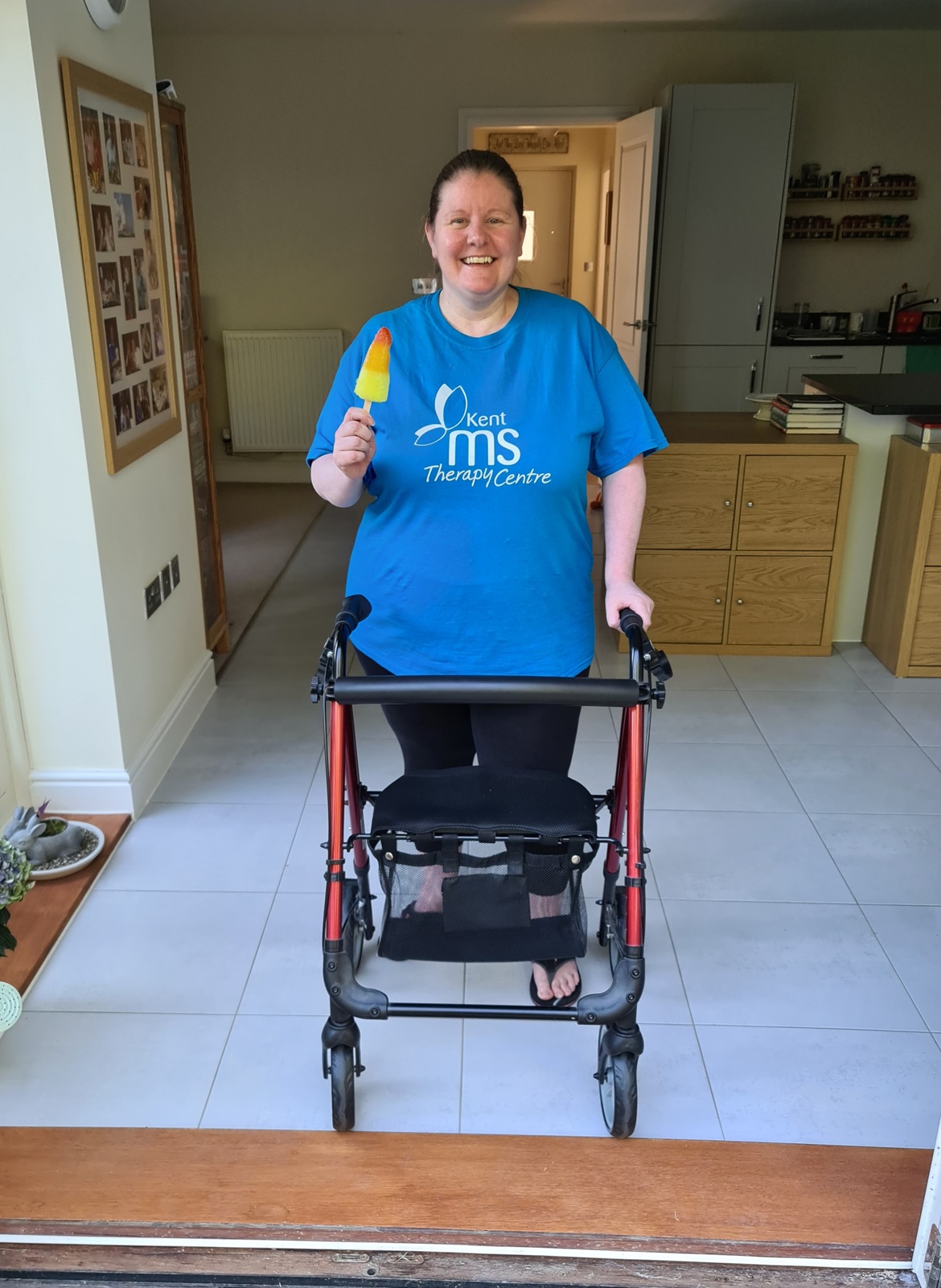 2 weeks ago
Woo Hoo - 2 weeks in and I'm totally on target!! 16.55 miles down and I've just crossed over Kew Bridge...Just 9.65 miles to go and £20 till we hit the £400 target - BIG Thank You to everyone who has donated, you are Amazing!! I'm going to enjoy the weather and get my walking in today while the sun is shining...Mel xx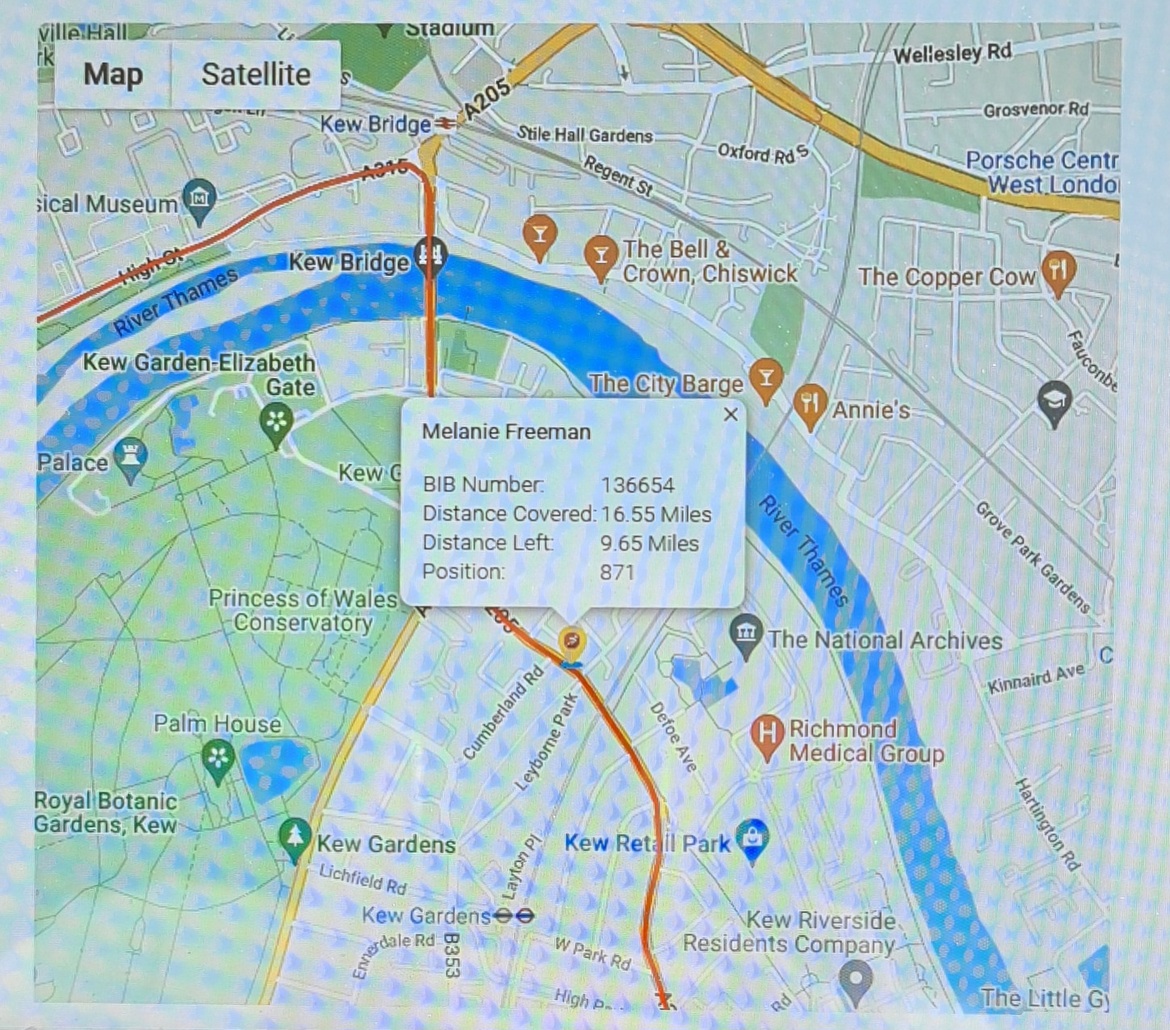 3 weeks ago
5 Days in and just over 5 miles walked - on target!! Ready to tackle todays walk and I've managed to pick up a couple of cheerleaders to help too!! Thank you SO much for your donations to date, we smashed the fundraising target so fast that I've set it a bit higher to spur me on and hopefully raise more for the centre. Every penny raised goes to the centre, so thank you for supporting us!! Fingers crossed for more sun and less rain for my walks too...Mel xx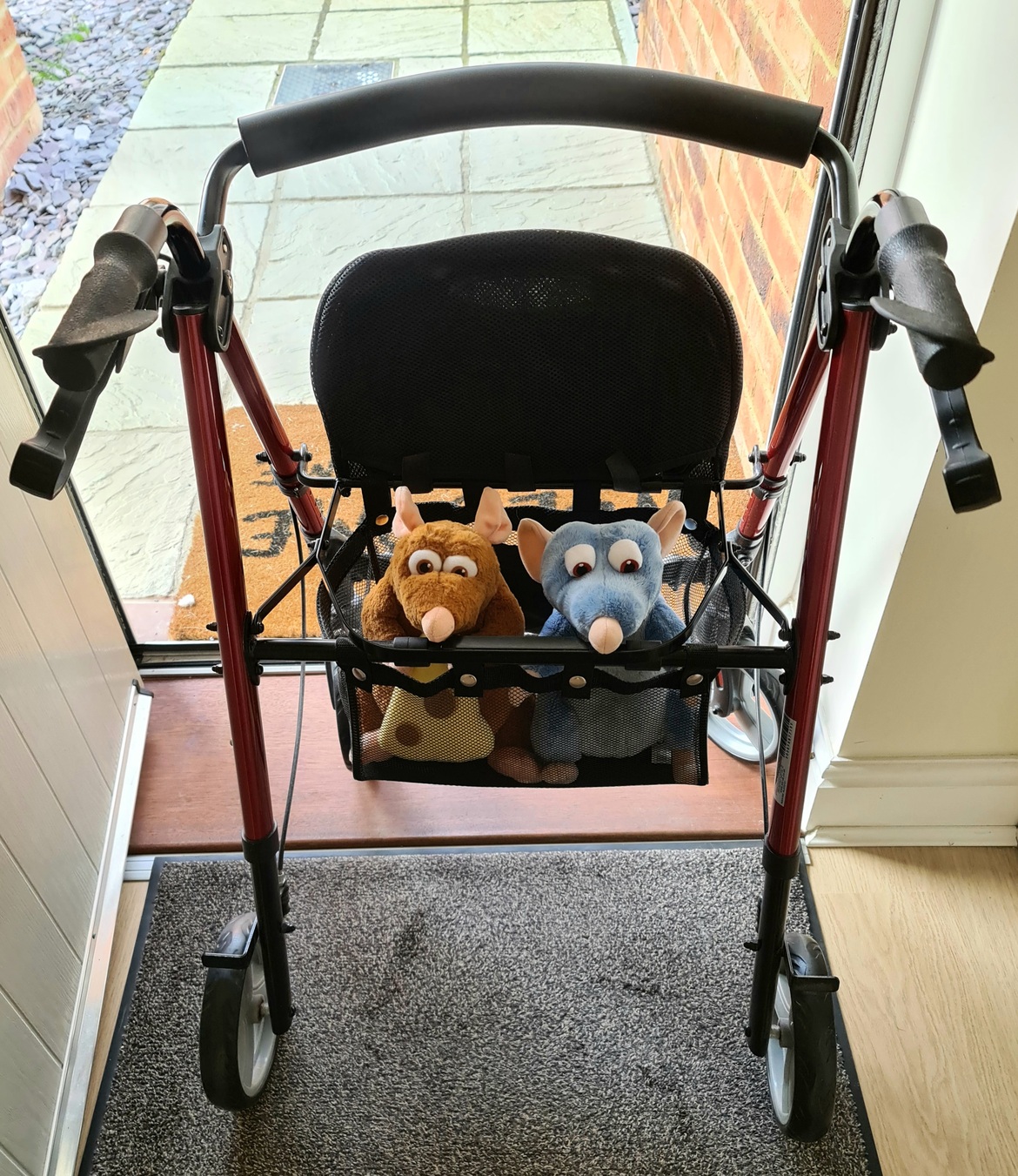 1 month ago
Just a few days to go till the official start!! I've been working hard on getting my steps in for preparation for the challenge - all is going well at the moment. So why am I doing this? I do enjoy pushing my (new) limits and keeping moving - very important with MS - and at the same time I can raise awareness and funds for the very wonderful MS Therapy Centre near by. The centre is a really great place to go for non-medication therapies that help me so much. It's a lovely friendly and social place where I can go and no one bats and eyelid if I'm in the wheelchair one week and using the rollator the next - they understand the good days and bad days, no explanation required. I'm very grateful for the donations so far - and really excited that I've reached 50% of my target already - THANK YOU!! Mel xx
(photo taken by me on a chilly but sunny October afternoon!!)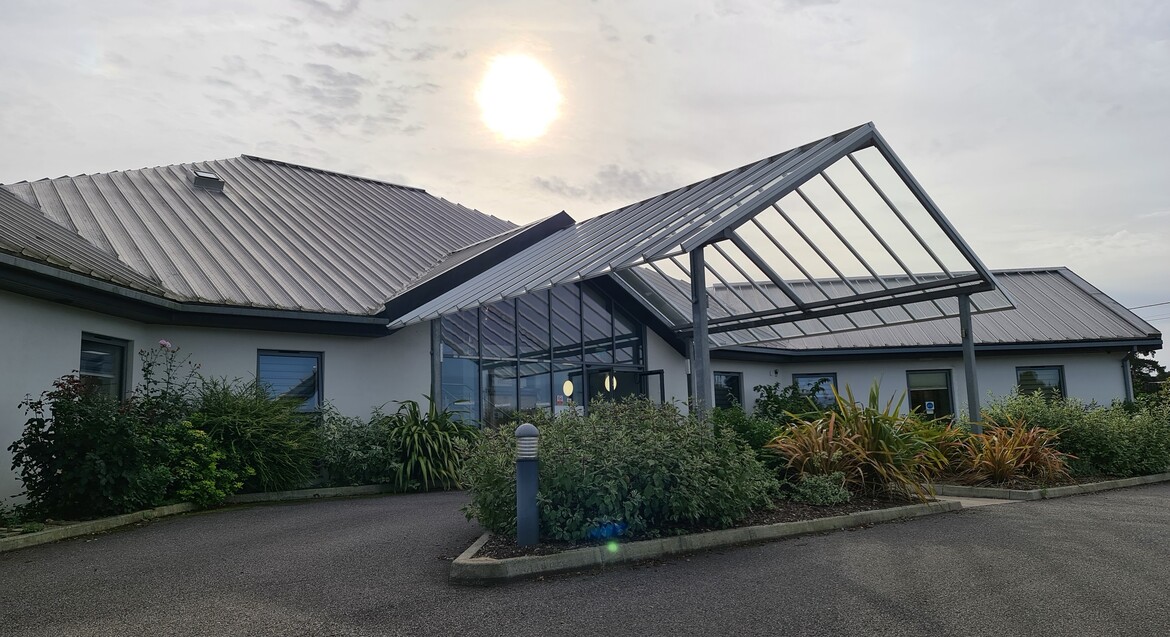 More great ways you can raise funds
I've smashed my £400 target - help me raise more
Your donations will help the great work Kent Multiple Sclerosis Therapy Centre do.
Donate now