Recent donations
Congratulations Neil, a sterling effort.
Well done Neil & team! What an amazing ride & for such an important charity. Hope your legs are starting to recover!
6 days ago
Karyn and Mike Brooke
Well done, Neil! What a brilliant achievement!! X
Way to go Neil!! What an achievement - donating for everyone who has been touched by cancer, but also for my Aunt and a close friend who is battling as we speak 💙🤗 xxx
1 week ago
Judith & Russell
Neil, I'm so proud of you doing this challenge. My dear dad was disabled by his cancer so this means a lot. Big hugs mate! You return on my Dads Birthday! :) xx
So proud of you Neil. Keep going.
1 week ago
Stuart & Zoe Palmer
Sounds really hard Neil - beautiful scenery and great legs. Hope you can enjoy it.

Neil is riding from Rome to Home
Event dates: 3rd September 2023 – 17th September 2023
Neil Piper is raising money for Cancer Research UK
---
Share this page with your friends:
My story
In September I will be joining some friends in the "Inspired Living - Italian Job" cycle ride from Rome to home.
The ride has been organised to raise money for Cancer Research UK.
We all have friends or family who have been affected by cancer and whilst there has been a lot of progress made recently in treatments, there is still a long way to go and raising funds is my way of helping.
The event is completely self funded so every penny raised here goes to the charity.
There is information on this and previous activities on the website: www.inspiredliving.org.uk
Inspired living is a UK charity Committee raising funds and awareness for cancer charities, with the following aims:
1. To inspire ordinary men and women to adopt healthier lifestyles to reduce their risk of contracting cancer.
2. To raise up to £500,000 for cancer charities.
Over the past decade, we have organised a number of cycling activities, both short distance mass rides and long duration rides around various parts of Europe. In the process, we have raised over £370,000 for Cancer Charities.
---
Thank you for checking out my page. Making a donation is fast, easy and secure thanks to Give as you Live Donate. They'll take your donation and pass it onto Cancer Research UK.
My updates
2 weeks ago
Currently in St Anton, Austria.
Stunning ride through ski resorts, mountain valleys, chocolate box towns.
Legs are aching after the ride up Stelvio yesterday but the ride down was awesome.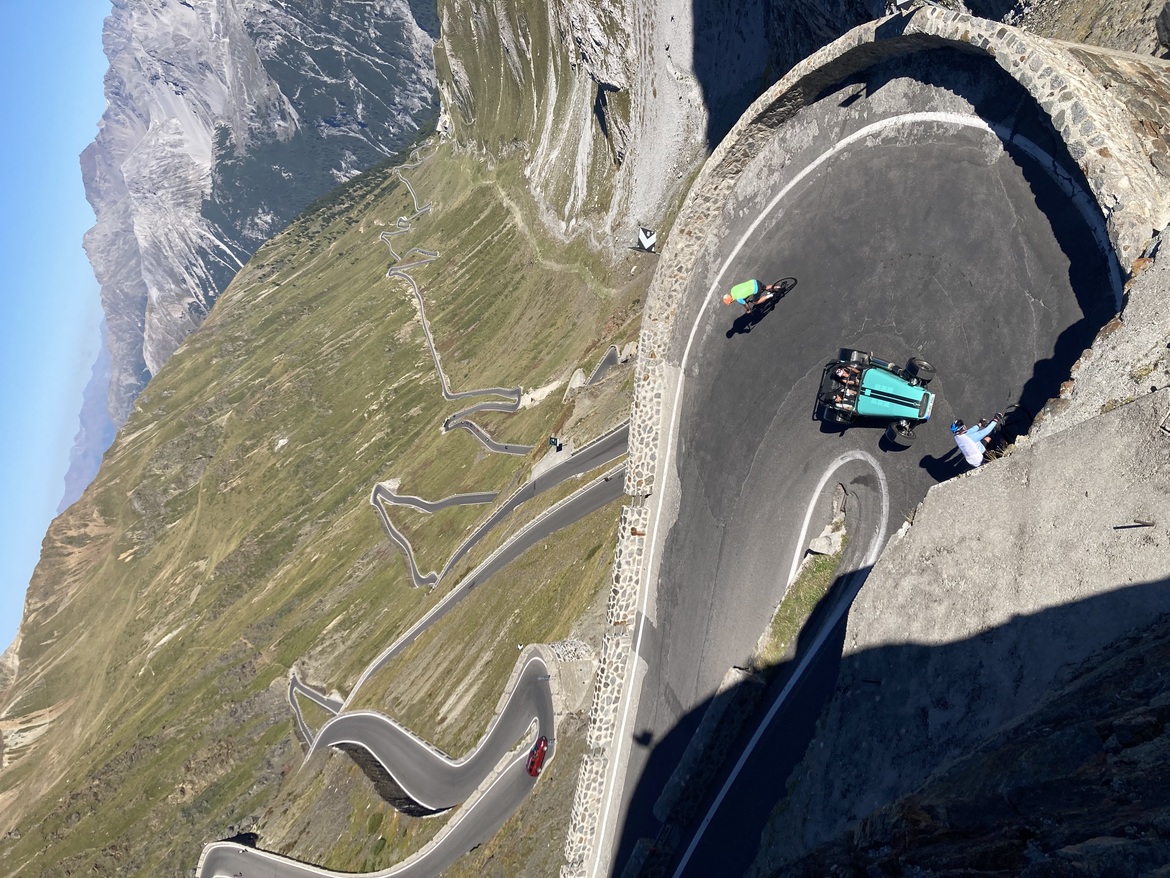 2 weeks ago
Thanks to everyone for your kind donations. After the team being blessed by the Pope and some beautiful rides through Tuscany and along the Po valley, we are just about to start day 7, an easy 25 mile ride to meet the other riders joining us at Milan. All gone well so far, bit of a sore left knee but other than that, feeling good. A lower gear or two on the bike would be helpful with the mountains coming up!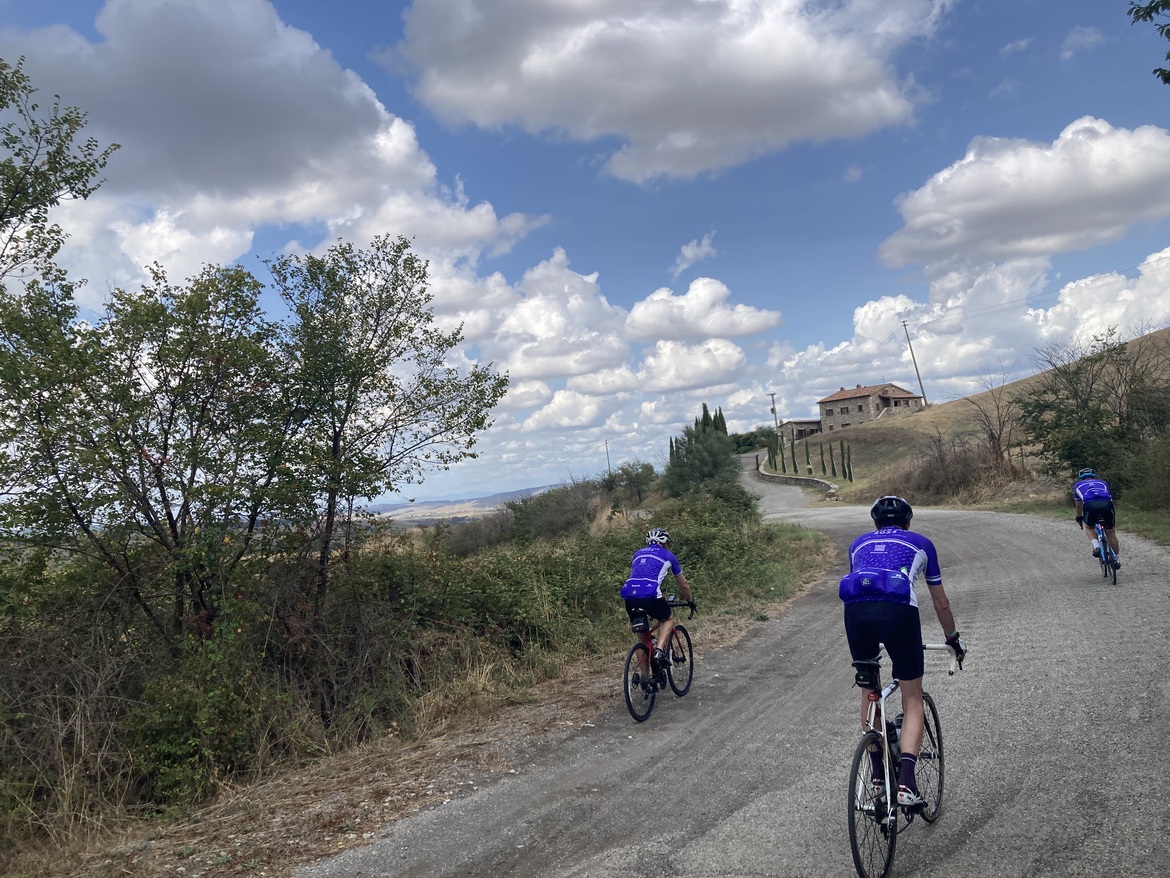 1 month ago
Thanks everyone for your kind donations. I have been trying to get some training in but not easy due to weather and other commitments. It didn't help that when I did manage to get out, my tyre was cut on a flint. Fortunately a lovely lady rescued me by giving me one of her husbands old tyres! Lots of work for me to do between now and September to get fit!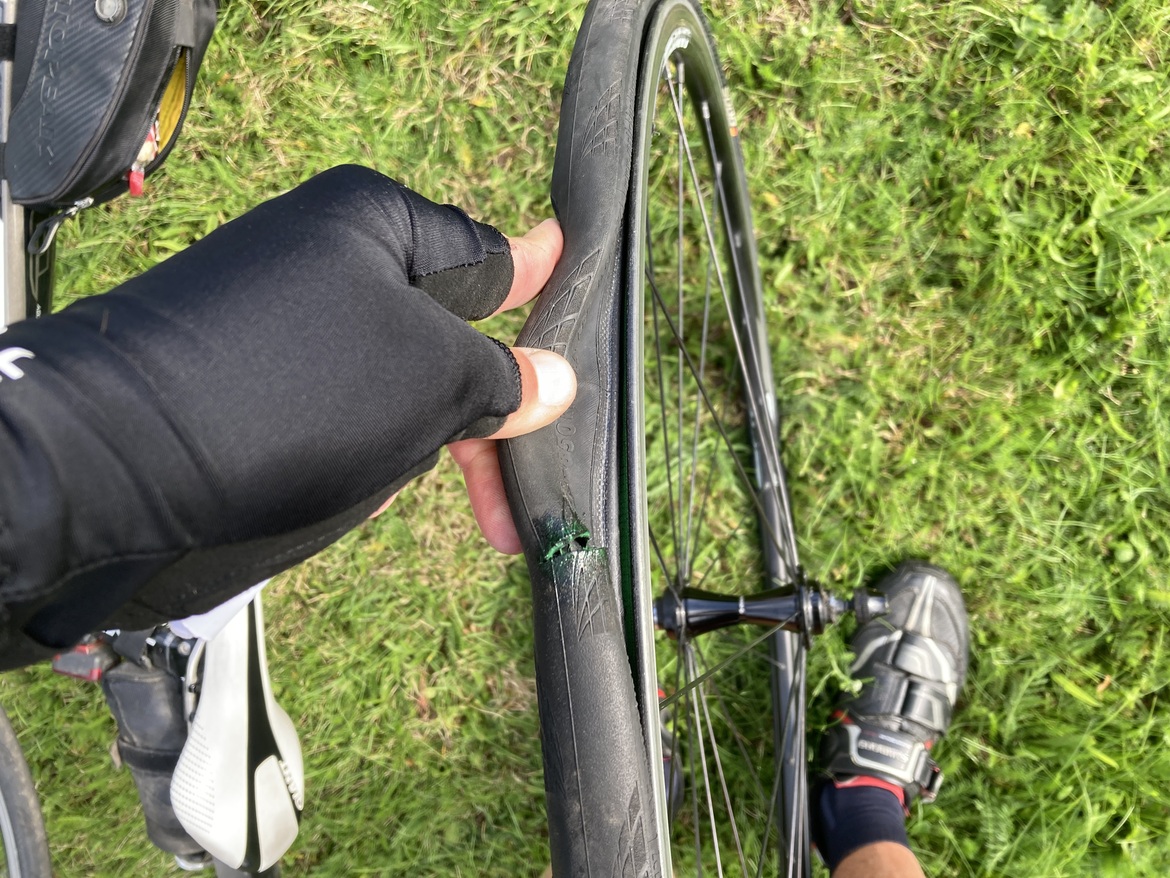 More great ways you can raise funds
Help me raise more
Your donations will help the great work Cancer Research UK do.
Donate now