Recent donations
1 month ago
George Matthews
1 month ago
Sheila Simpson
2 months ago
Sarah Nossiter

Sarah Germaney is raising money for Pathways 4 All
Sarah attempts the North Tyneside 10k
Event date: 9th April 2023
---
Share this page with your friends:
My story
Meet my son George. George, now 6 years old, was diagnosed with autism at the age of 4 and has high sensory needs. Sometimes George can be hypersensitive, for example noisy environments can be incredibly emotionally draining for him, he has a strong dislike for certain tastes/textures, its like he is physically in pain getting a haircut and more recently has become sensitive to certain items of clothing and known to strip off in public places. He is also hyposensitive and constantly needs to move, for example climbing and jumping off furniture, banging tables and pinching to get sensory feedback. He also doesn't recognise sensations like hunger, illness or pain, which can be challenging given that his speech is significantly delayed. George can use some basic functional language (e.g. biscuit please, drink of juice) but he is unable to have a conversation and a lot of his speech is echolalia (repeating) and often out of context. The older George is getting the more challenging his need to sensory seek is becoming, as he is getting bigger and stronger all the time and has no sense of danger. Controlling his sensory overload (meltdowns) safely is also becoming increasingly difficult the bigger he gets. The Tim Lamb centre is run by the charity Pathways 4 All and a place I take George to regularly and is the perfect environment to cater for his sensory needs. Click the 'About this Charity' button below for further information on the charity and a link to their website.
For me personally, the Tim Lamb centre has been a godsend, it is a place where I can completely relax and chat with other parents/grandparents, sharing stories and advice without judgement. Everyone understands and George has the freedom to be himself in a safe space without people batting an eyelid. I would say the centre has benefitted George just as much as it has me, as it can be quite isolating as a parent not being able to have a conversation with your child, having those conversations with other parents of children with similar/additional needs makes me feel I'm not alone.
I'm so grateful for the services Pathways 4 All provide and as such would like to try and show that appreciation by raising some money for the charity by taking part in the North Tyneside 10k run (link below for some more information), due to take place on 9th April 2023. If you can make a donation to support this fantastic charity that would be amazing! 😊
https://theentrypoint.co.uk/events/north-tyneside-10k-road-race-2023-2BdZD4EXde0E8Mx/information
---
Thank you for checking out my page. Making a donation is fast, easy and secure thanks to Give as you Live Donate. They'll take your donation and pass it onto Pathways 4 All.
My updates
1 month ago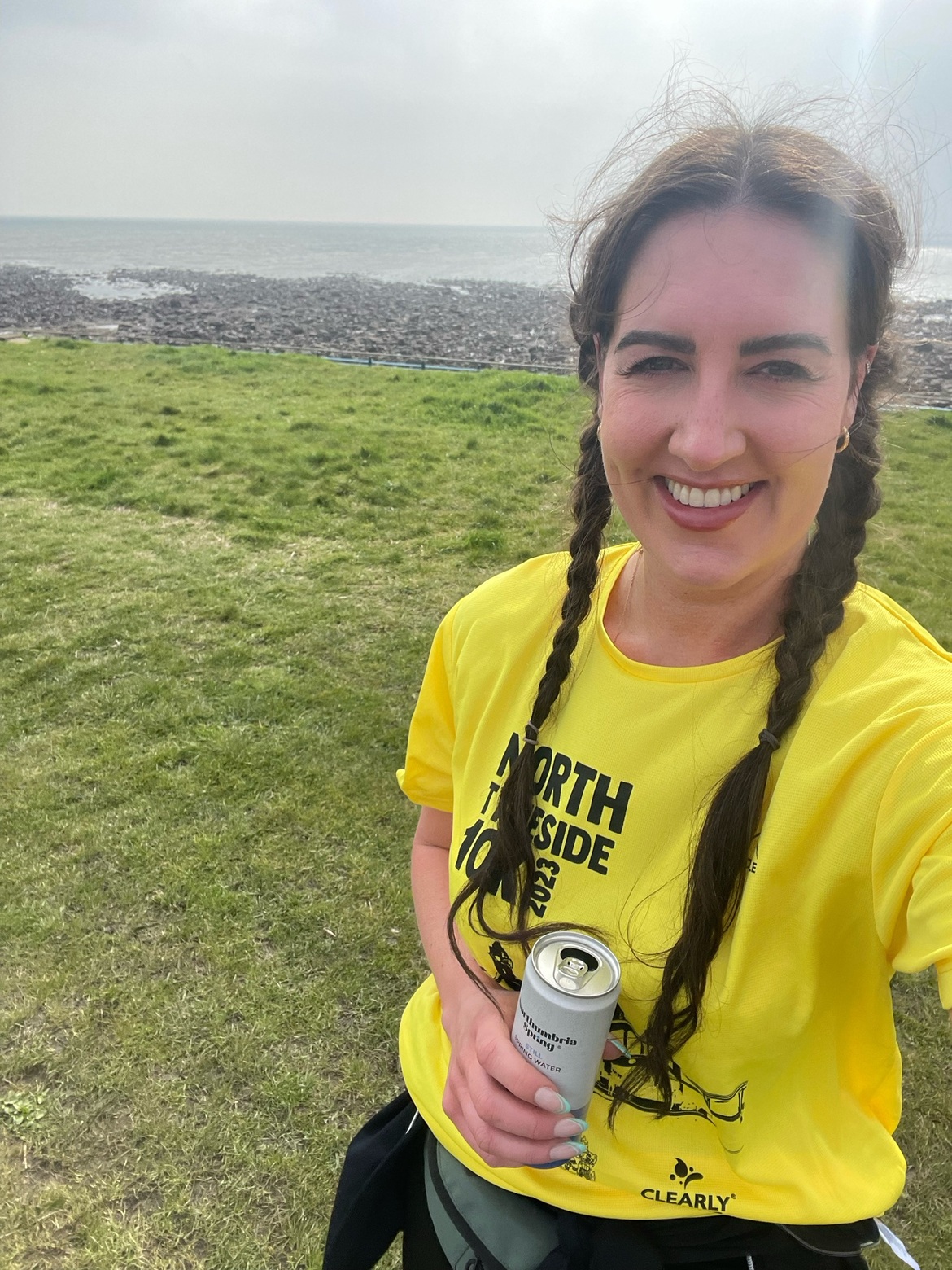 1 month ago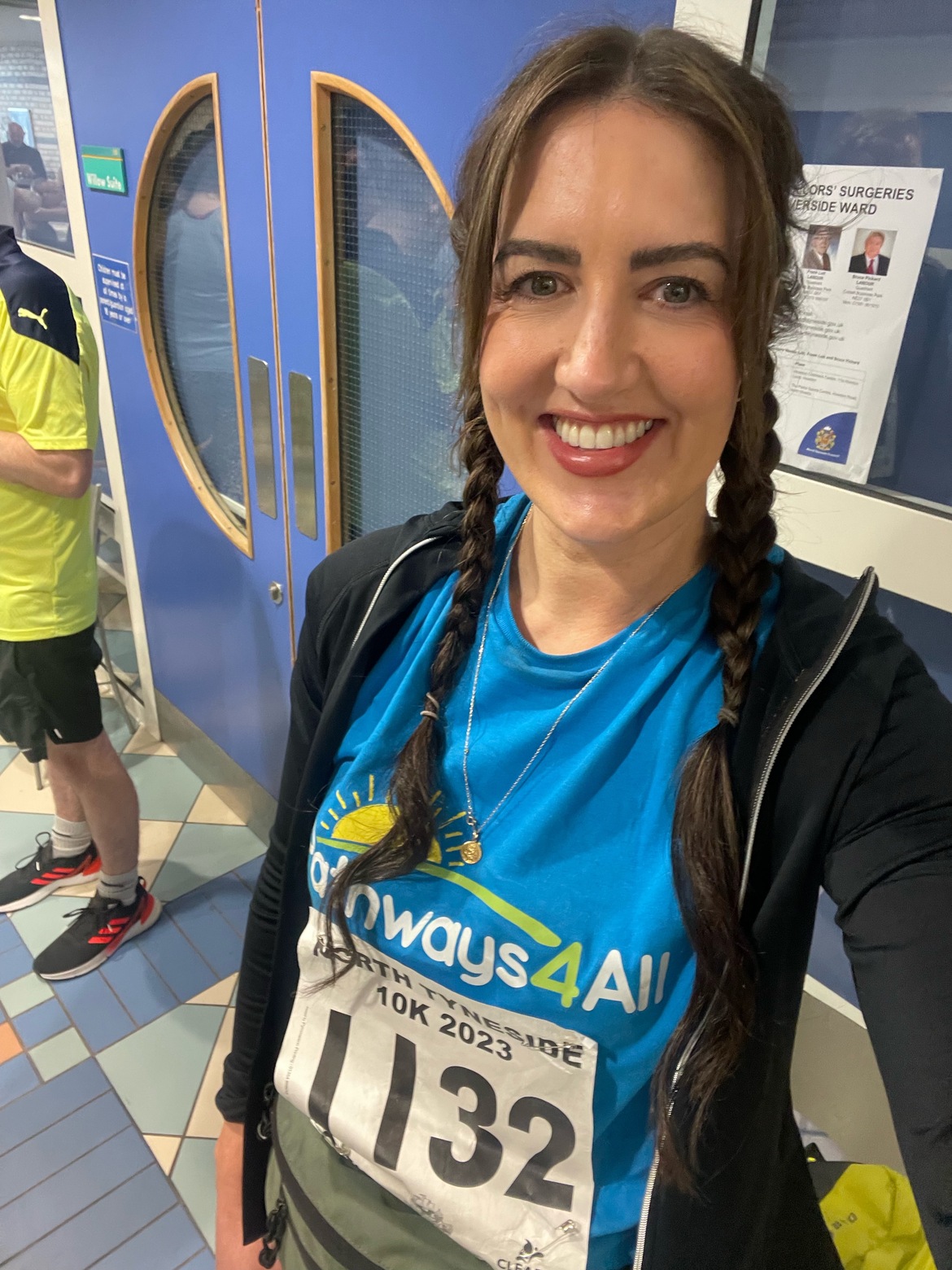 More great ways you can raise funds
I've smashed my £500 target - help me raise more
Your donations will help the great work Pathways 4 All do.
Donate now