This page is closed and is not accepting further donations
Recent donations
£170.00
+ £42.50 Gift Aid
1 year ago
Thomas Oxenham
£100.00
+ £25.00 Gift Aid
1 year ago
Khuloud's family & Miss Amanda
We are shocked & saddened at Anne's passing. She was so vibrant & in the moment. She took such great personal interest in our family & children. We felt so cared for, understood & supported. Anne loved like we were the only ones to love. We have so many memories of her to treasure & guide us. Her light & her smile will never be extinguished. We are so sad for Steve & pray for God's comfort & strength in the data that are ahead. With all our love, the Allouch family & Miss Amanda xx
1 year ago
Sally G Ramsay
1 year ago
Jane and Graham Douglas-Hoskins
1 year ago
Angie and Nick

In loving memory of Anne Oxenham
Steve Oxenham, Thomas Oxenham and Lydia Sleaford are raising money for North Norfolk Foodbank and NORFOLK COMMUNITY FOUNDATION LIMITED
Our story
In loving memory of Anne Margaret Oxenham.
Beloved wife to Steve and Mum to Tom and Lydia. Passed away peacefully surrounded by her family on Wednesday 27 April, aged 69 years.
Instead of flowers, we will be sharing any donated money received between the North Norfolk Foodbank, for which Anne volunteered, and the Sir Norman Lamb Coalition for Young People (part of the Norfolk Community Foundation), which promotes mental wellbeing and gives support to young people in the local community - something Anne was passionate about throughout her life.
We are incredibly grateful for your generosity towards these worthwhile causes.
With love,
Steve, Tom and Lydia x
---
Thank you for checking out our page. Making a donation is fast, easy and secure thanks to Give as you Live Donate. They'll take your donation and pass it onto North Norfolk Foodbank and NORFOLK COMMUNITY FOUNDATION LIMITED.
Our updates
1 year ago
Dear all,
Unbelievably, it has been three months since we lost Anne / Mum and fittingly, we have just passed the £3,000 mark in terms of the donations received. At this point, we wanted to extend our heartfelt thanks to everyone who has made a contribution to the causes - we have been overwhelmed with people's generosity and kindness.
By way of an update, we have written directly to both charities this week to provide an update and we know the money raised will make an enormous difference to the the local community - supporting both young people and those in food poverty in North Norfolk; areas which meant so much to Anne/Mum throughout her life.
A huge thank you to everyone who has donated - we are humbled and grateful; it feels a very bittersweet moment as we remember her so fondly.
With our love,
Steve, Tom & Lydia x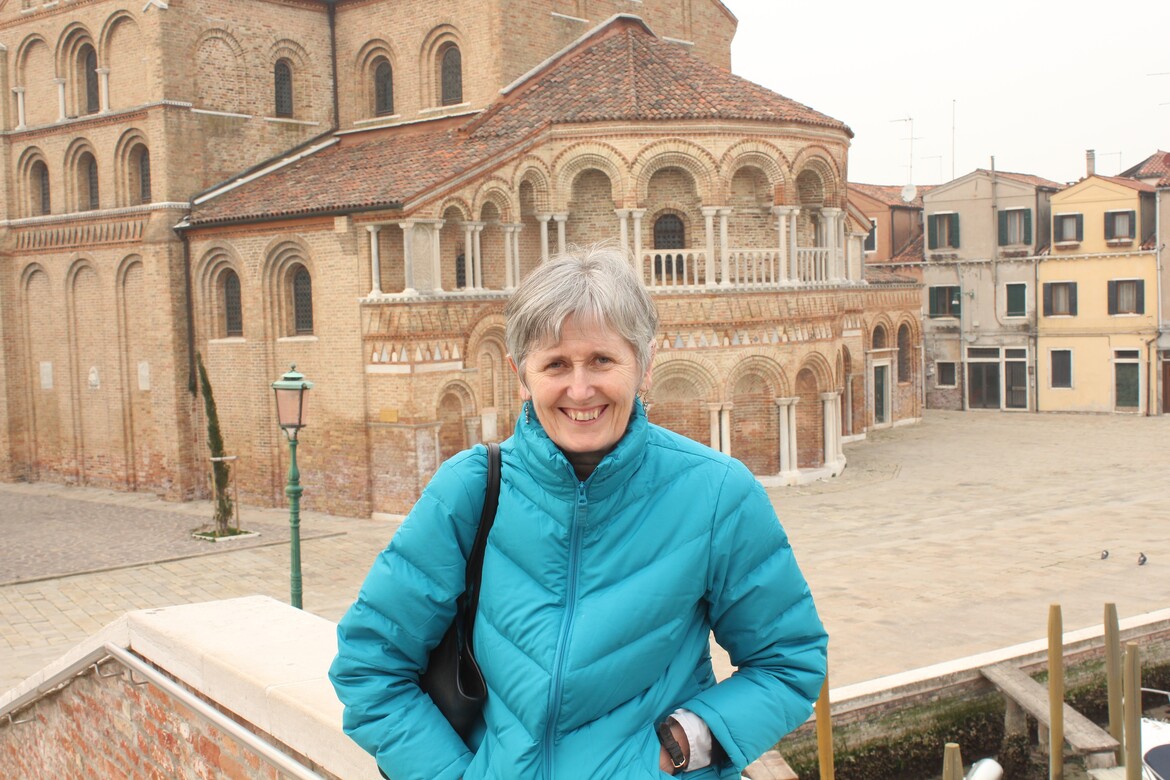 This page is in memory of
Anne Oxenham
Our 2 charities
NORFOLK COMMUNITY FOUNDATION LIMITED
Charity number: 1110817
More great ways you can raise funds