Recent donations
2 days ago
Emily and Sophie Chowings
£10.00
2 days ago
Sue and Roy Chowings
£50.00
4 days ago
Richard Morris
£50.00
I know you will smash it as you are amazing in everything you set out to do.
3 weeks ago
Georgina Grace
You are a legend, you've got this!
3 weeks ago
Lucy and Barry
You are such an inspiration xx
Good luck. You'll be amazing.
4 weeks ago
Lynne Cumming

Nicola is raising money for TheGivingMachine, TTPNetwork and Bridewell Gardens
Seemed like a good idea at the time!! 😂
---
Share this page with your friends:
My story
8 years ago I did a 100k in a day on the very flat Thames path. Now I've decided I need to up my game - I mean I'm nearly 50 why wouldn't I make it harder!! I will be taking on the challenging 100k Jurassic Coast Ultra - this time over 2 days. Day 1 is 57k with a gruelling elevation of nearly 1700m - for context the highest point on Snowdon is 1085m. And that's just day 1. My training started right after the new year and will be consuming most of my weekends between now and then. I'd love to raise some much needed cash for these 3 charities, all of which I have worked with over the last few years. They are all run by an awesome set of humans who give all they can to make a difference - it would mean a great deal to be able to support them a bit more so they can continue to do more good in the world. Thank you! x
---
Thank you for checking out my page. Making a donation is fast, easy and secure thanks to Give as you Live Donate. They'll take your donation and pass it onto TheGivingMachine, TTPNetwork and Bridewell Gardens.
My updates
3 weeks ago
40k and over 1000m elevation over the weekend just gone and will be similar this weekend. Finding it quite tough going at the moment as the distance and elevation ramps up but some great views and weather and people's support keeping me going. Thanks to everyone who has donated so far x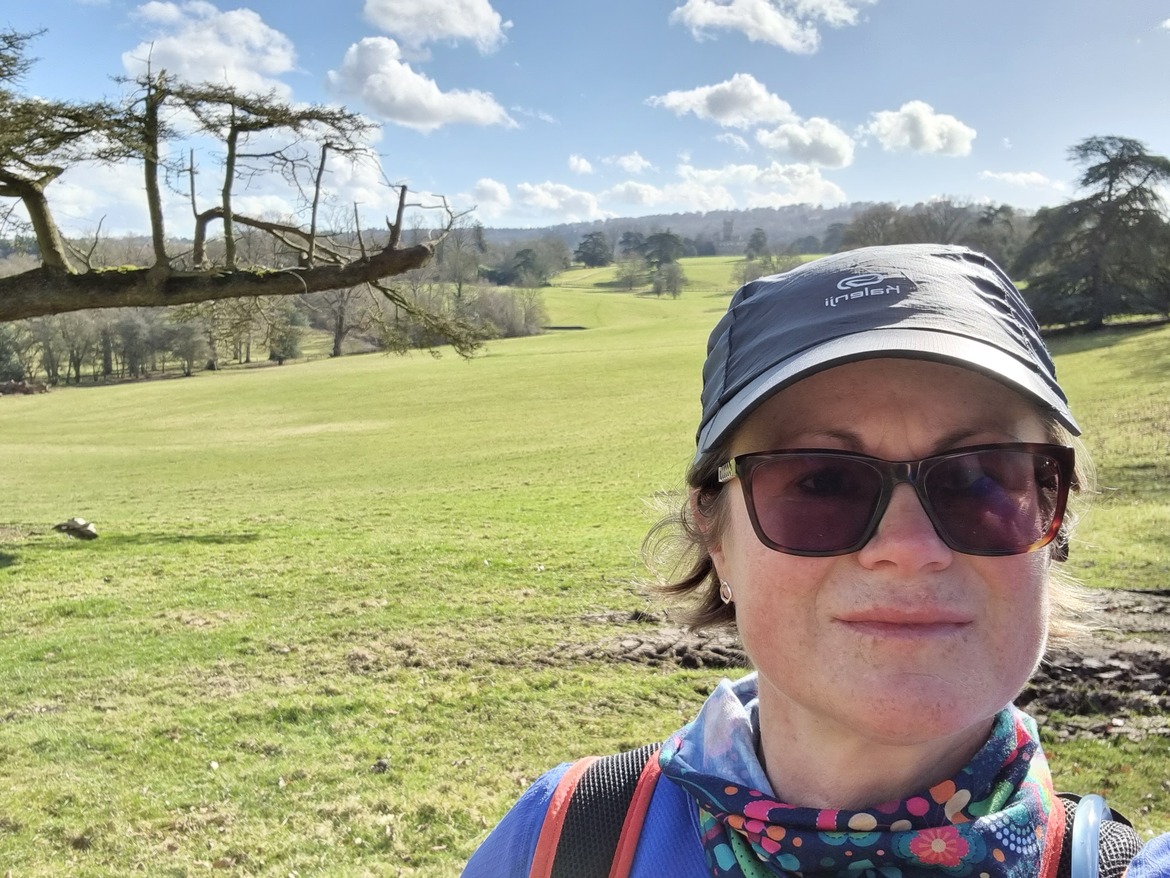 Nicola is fundraising for 3 charities
Nicola is fundraising as part of
Jurassic Coast Ultra Challenge 2023
13th May 2023 - 14th May 2023
Join event
More great ways you can raise funds
Help me reach my £500 target
Your donations will help the great work TheGivingMachine, TTPNetwork and Bridewell Gardens do.
Donate now