This page is closed and is not accepting further donations
Recent donations
7 months ago
Auntie carole
£10.00
Good luck I'm very proud of you and Jess for doing this amazing thing ya both braver then I am that's for sure well done xxx
Good luck with the dive . So proud of you all x
8 months ago
Ward Assistant staff at North Staffs
£240.00
+ £60.00 Gift Aid
Thank you to all the ladies from the hospital for your donations.
10 months ago
Anne Drakeley
£10.00
10 months ago
Julie Brewer
£100.00
+ £25.00 Gift Aid
11 months ago
karen Gordon
11 months ago
Claire & Laura Palmer-Hart

SKYDIVE FOR YOUNG AT HEART
Event date: 24th September 2022
My story
Our story started in December 2008 when our daughter Abbigail was born , we knew nothing before she was born until she was 3 days old the doctor picked up a heart murmer and we were sent to our local hospital and had to stay over night. The next day we were rushed to Birmingham Children's Hospital in an ambulance, there our whole world fell appart as the doctor sat us down and told us that our daughter had a rare congenital heart defect (CHD) , Hypoplastic left heart syndrome (HLHS) and she needed major heart surgery straight away to survive.
Fast forward 13 years abbie has now undergone 3 open heart surgeries and had 8 general anesthetics. We are now preparing for her 4th open heart surgery which will happen this year.
Young at heart are a charity very close to our hearts from the early days they have been a huge source of support , they do everything from funding equipment to enhance our lives to advice and fantastic days out were we have met many other family's in similer positions , from these events we have now got a huge extended family and have made some lifelong friends .
This type of heart condition abbigail has can not be cured, all surgery is palative and treatment is lifelong but with charity's like young at heart children with these conditions lives are without a doubt made easier .
I wanted to do something completly out of my comfort zone as a way of giving something back and what better way than to throw myself out of a plane .
Please give what you can and share this page to help me reach my ambitious target.
Thsnkyou .
---
Thank you for checking out my page. Making a donation is fast, easy and secure thanks to Give as you Live Donate. They'll take your donation and pass it onto UK Skydiving Adventures to process and send to your chosen charity.
My updates
8 months ago
Well we did it , amazing achievement for an amazing charity , pages still open for donations please give what you can , thankyou for those who already have .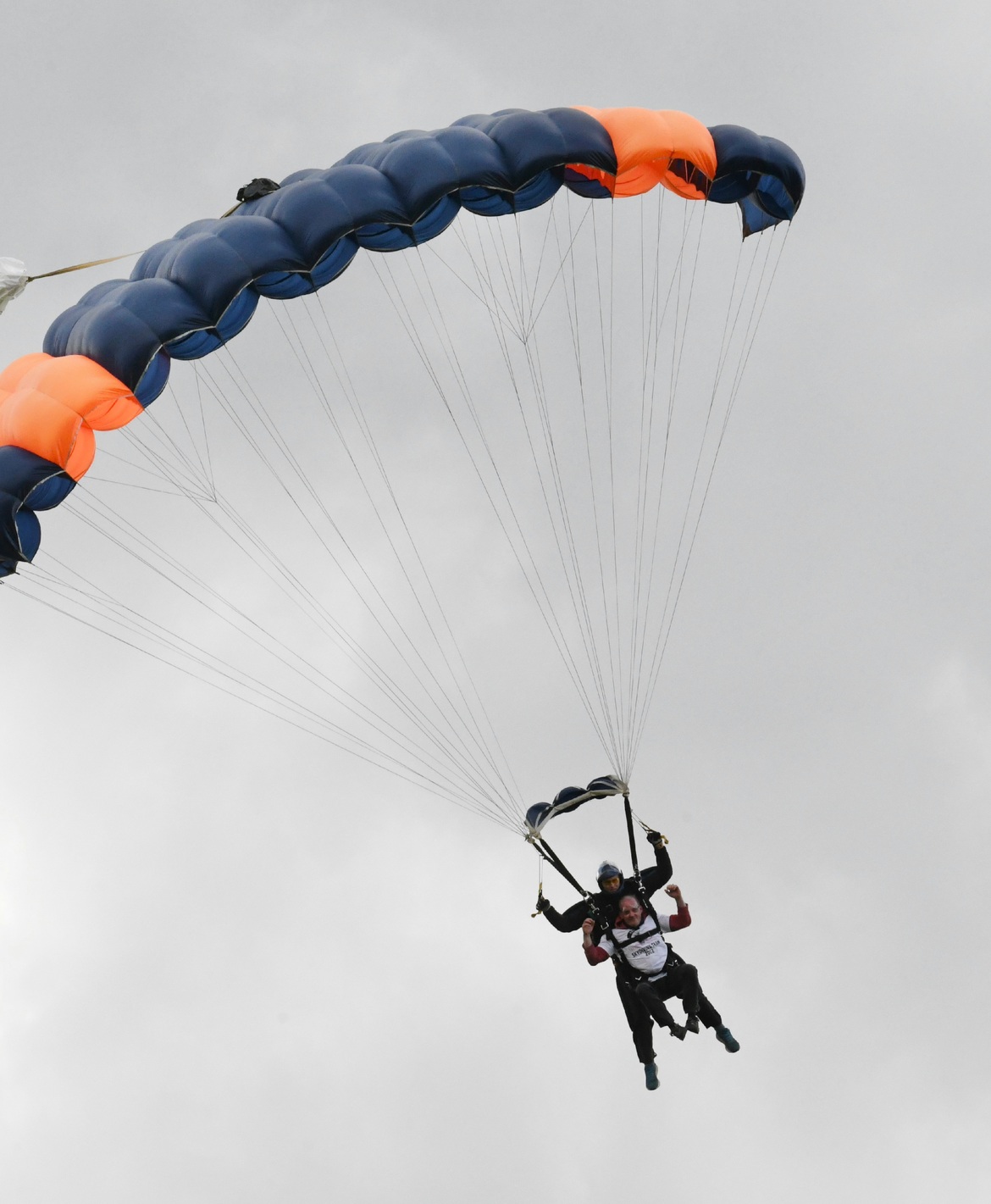 8 months ago
Hi guys , after 36 days abbie was finally discharged , YAH where there throughout to support us during our stay in hospital , this is just one of the reasons this charity is amazing and needs your support .
This pic was taking when we were going through an incredibly tough time in week 3 and the charity surprised her with a superhero bear .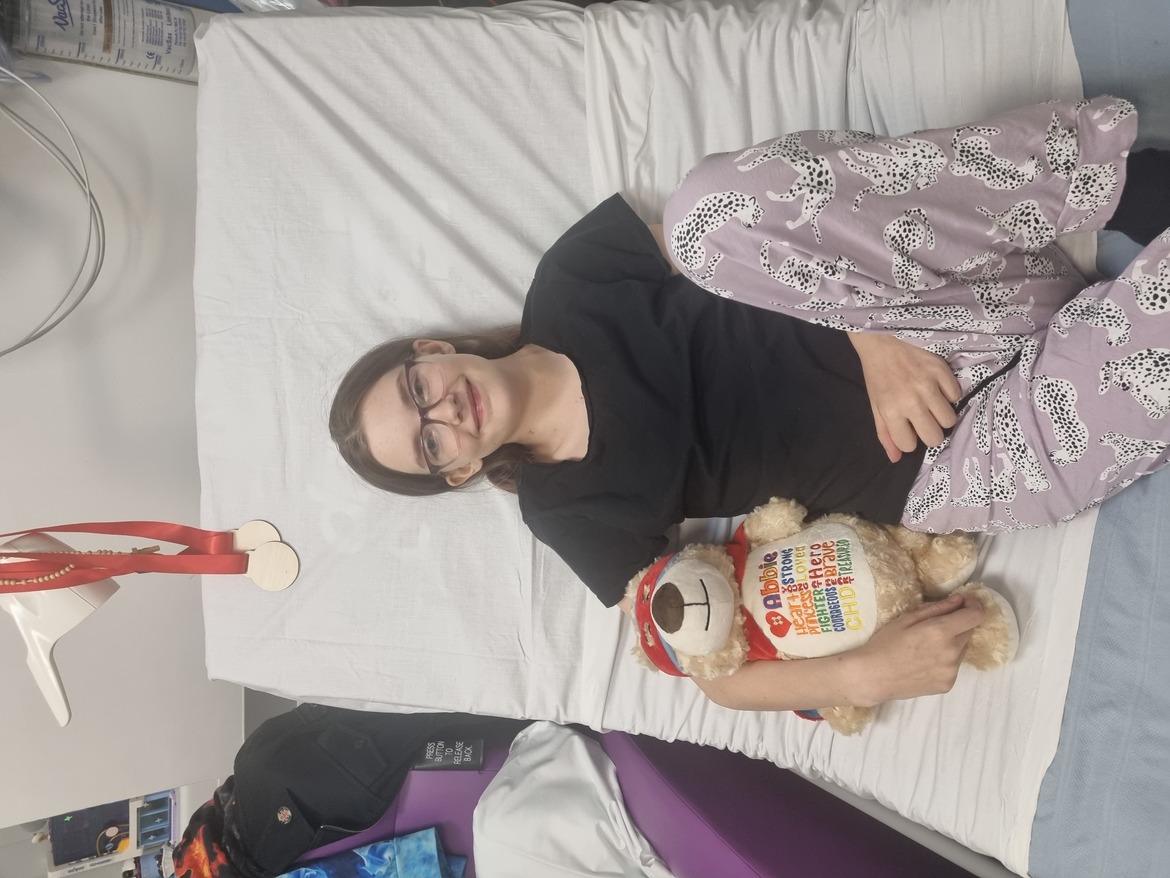 9 months ago
32 days after admission still in hospital back to normal self however her INR is really low so we will be here for a while longer yet 😑
Hopefully be out to watch me jump xx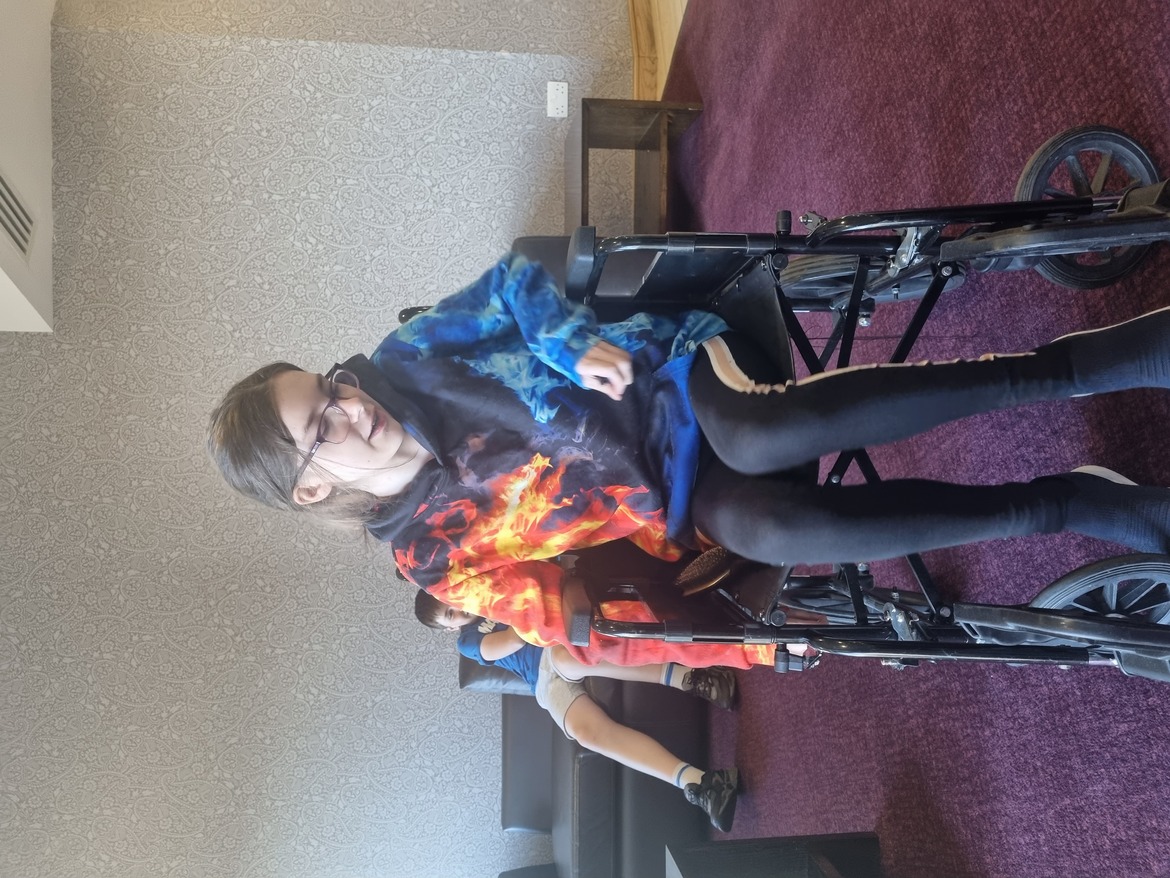 10 months ago
On the 8th of July abbigail had her 4th open heart surgery , unfortunately it has been far from straight forward, she lost a lot of blood and was in intensive care longer than we thought she would be , they were just talking about discharge and she got an infection so 19 days after admission we are still here and they are talking about more surgery.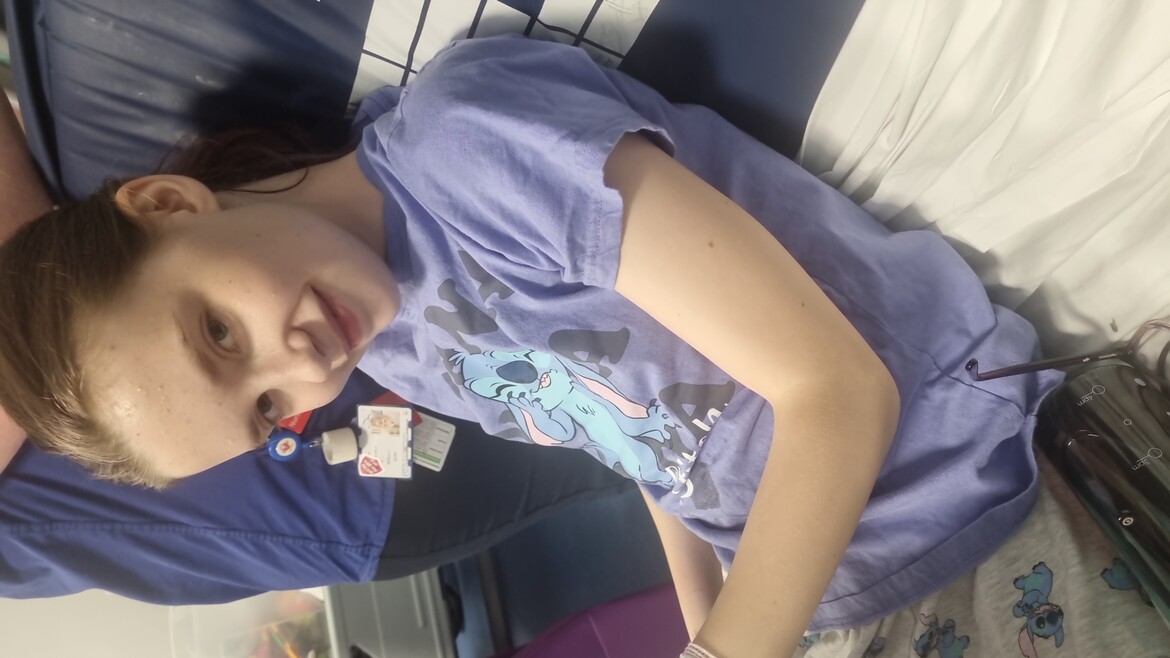 More great ways you can raise funds