Recent donations
6 months ago
Samantha Campbell
7 months ago
Hunter Bernett
£10.00
7 months ago
Pauline Pawson
7 months ago
Mum, Nanna and Nannie
7 months ago
Mandy Ramsey
£50.00
Keep up the brave fight Sophie!

Sophie Pawson is raising money for Thrombosis UK
Sophie & Lilo's Wagathon
Event dates: 1st April 2022 – 31st December 2022
---
Share this page with your friends:
My story
After being diagnosed with a DVT in 2018, my life has changed massively, and now Post Thrombotic Syndrom (PTS) means I still suffer the aftermath.
I want to raise money to aid research on DVT''s/ Post Thrombotic Syndrome, and help others get a quicker diagnosis and treatment.
My diagnosis was a 3ft DVT in my leg, meaning I couldn't walk more than 10 meters, lost most muscle strength in the leg and suffered a lot of mental strain. With the help of blood thinners and small physical exercises, I slowly began getting back on track, but still suffered pain and swelling.
After many doctors visits, I was diagnosed with Post Thrombotic Syndrome (PTS). This is a chronic condition caused by lasting damage to the vain, resulting in increased pressure in the vain walls, that damages the valves that normally keep blood flowing up the leg.
PTS is a long lasting (most likely life long) condition. It has caused a lasting impact on me and my life has completely changed because of it. It is poorly researched, therefore, there are not many treatments. It took almost a year for me to get a doctor to take my pain seriously after the DVT. If there was more research and awareness of PTS, maybe this could have been different.
---
Thank you for checking out my page. Making a donation is fast, easy and secure thanks to Give as you Live Donate. They'll take your donation and pass it onto Thrombosis UK.
My updates
7 months ago
🌟 Wagathon Update 🌟
Day 21: The last few days have been rather hectic, but we've still been walking.
Today we had a lovely walk around the Carboot and bought Lilo her new favorite thing (BALLPOOL).
Our total walked for Thrombosis UK is currently 15.5km.
Thank you for your support!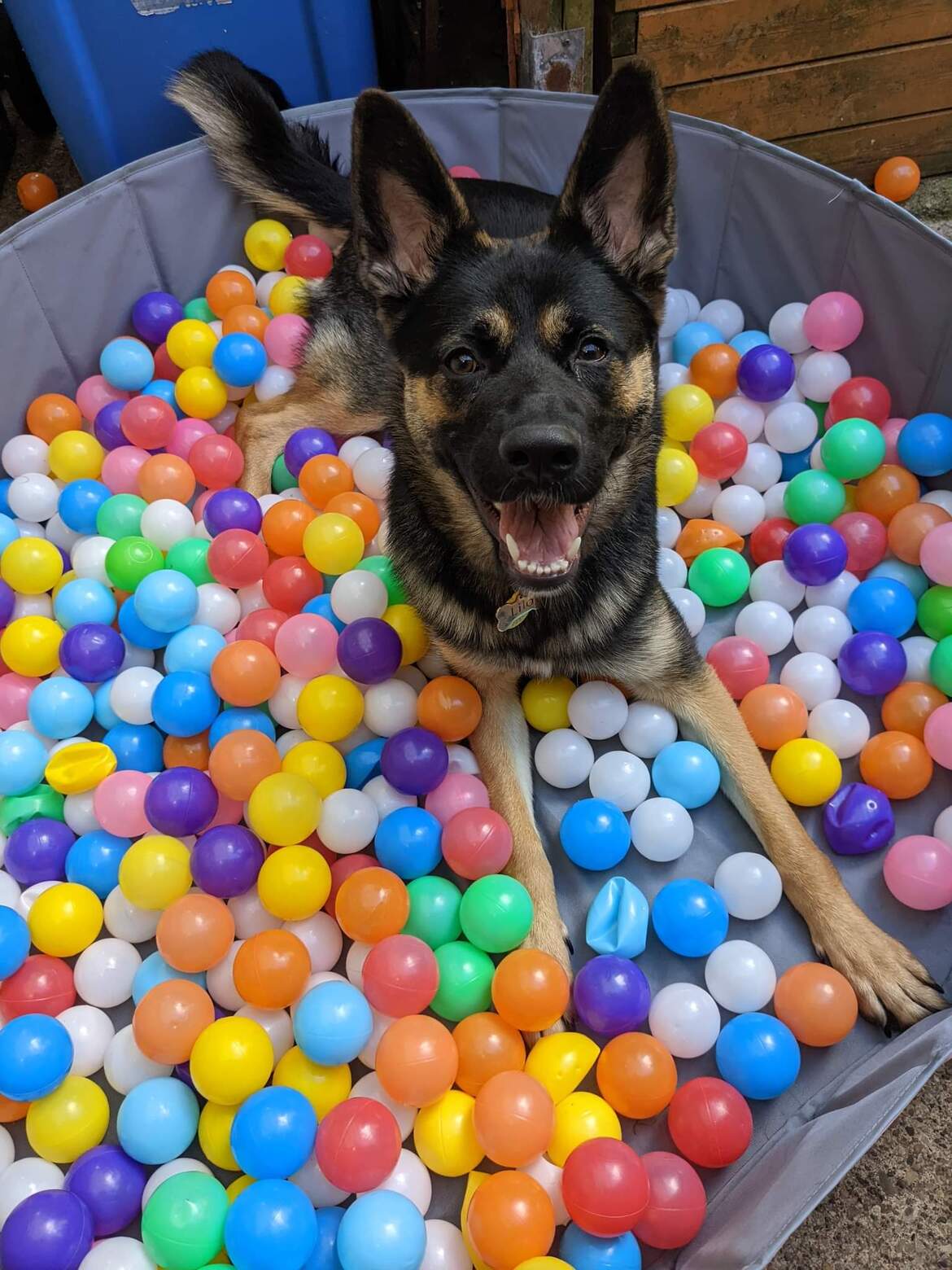 7 months ago
🌟 Wagathon Update 🌟
Day 9: Tonight me ane Lilo have had a nice 1.4km walk, bringing our total to 11.5km walked for Thrombosis UK.
Please keep supporting and donating! We're £40 away from our next goal.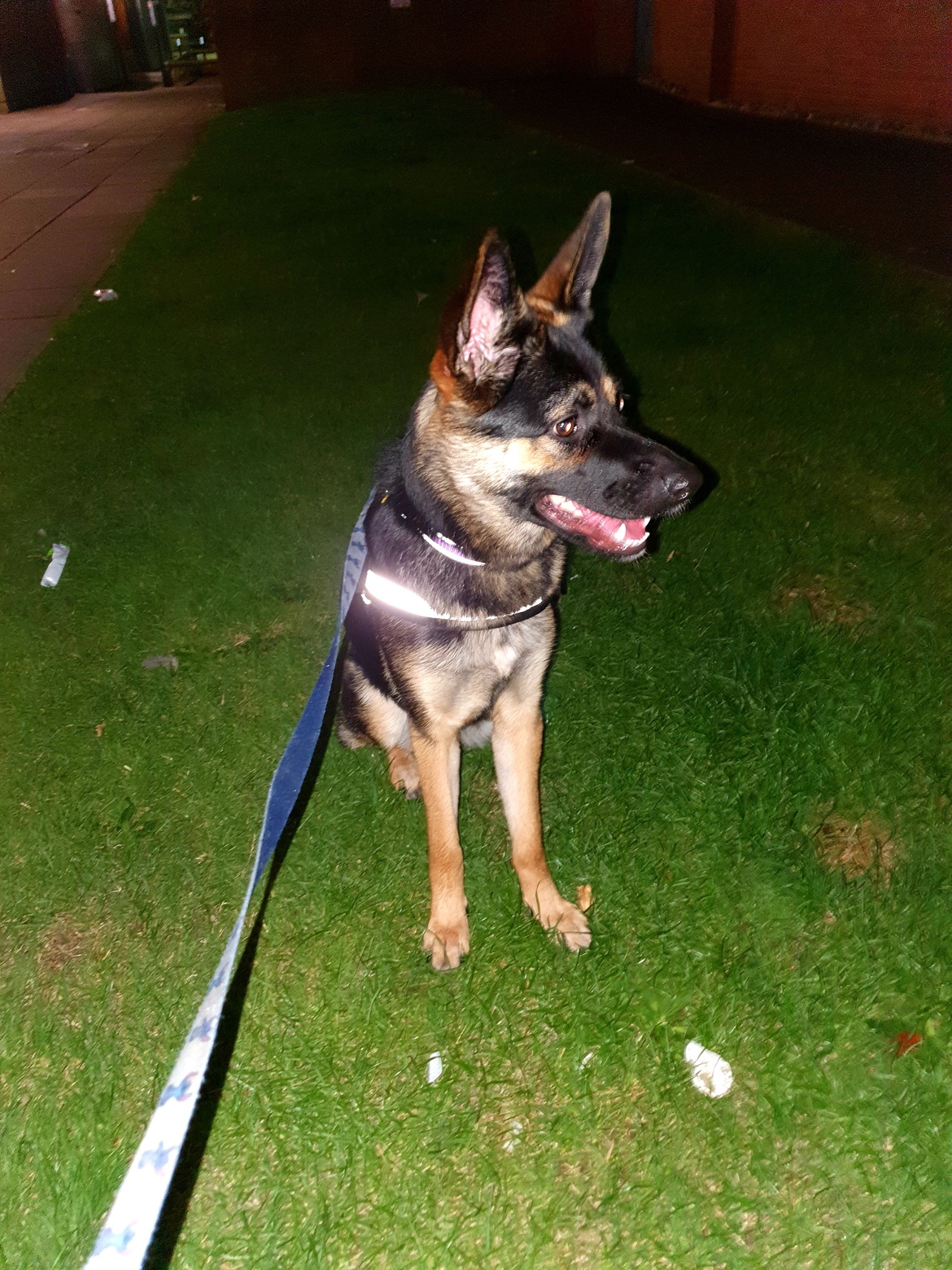 7 months ago
🌟 Wagathon Update 🌟
(Forgot to post yesterday)
Day 8: Last night we walked another 1.6km Taking our total too 10.1km. We've exceed our goal, but plan to do much more.
Thank you for your support!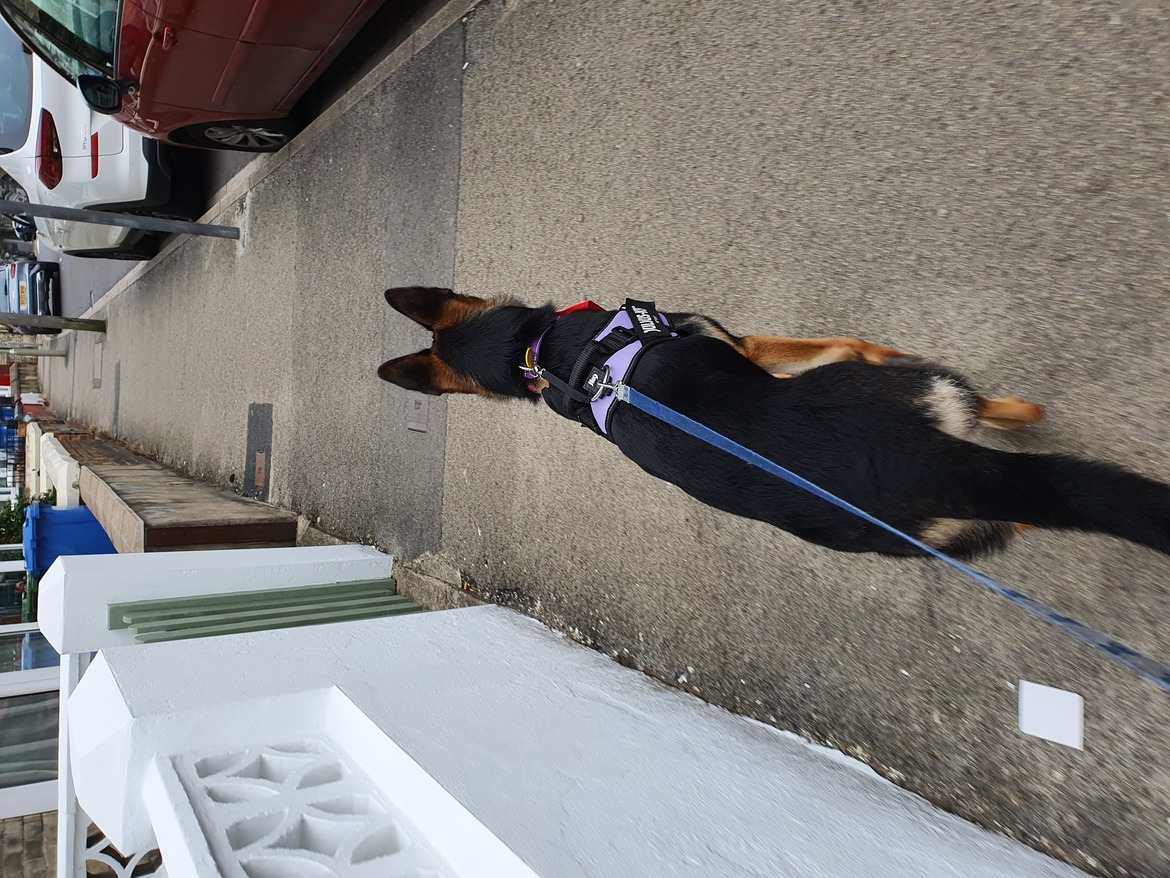 7 months ago
🌟 Wagathon Update 🌟
Day 6: Today we've walked 3km for Thrombosis UK. Bringing our total too 8.5km.
We're 0.5km away from our first goal.
Thank you to everyone for supporting us.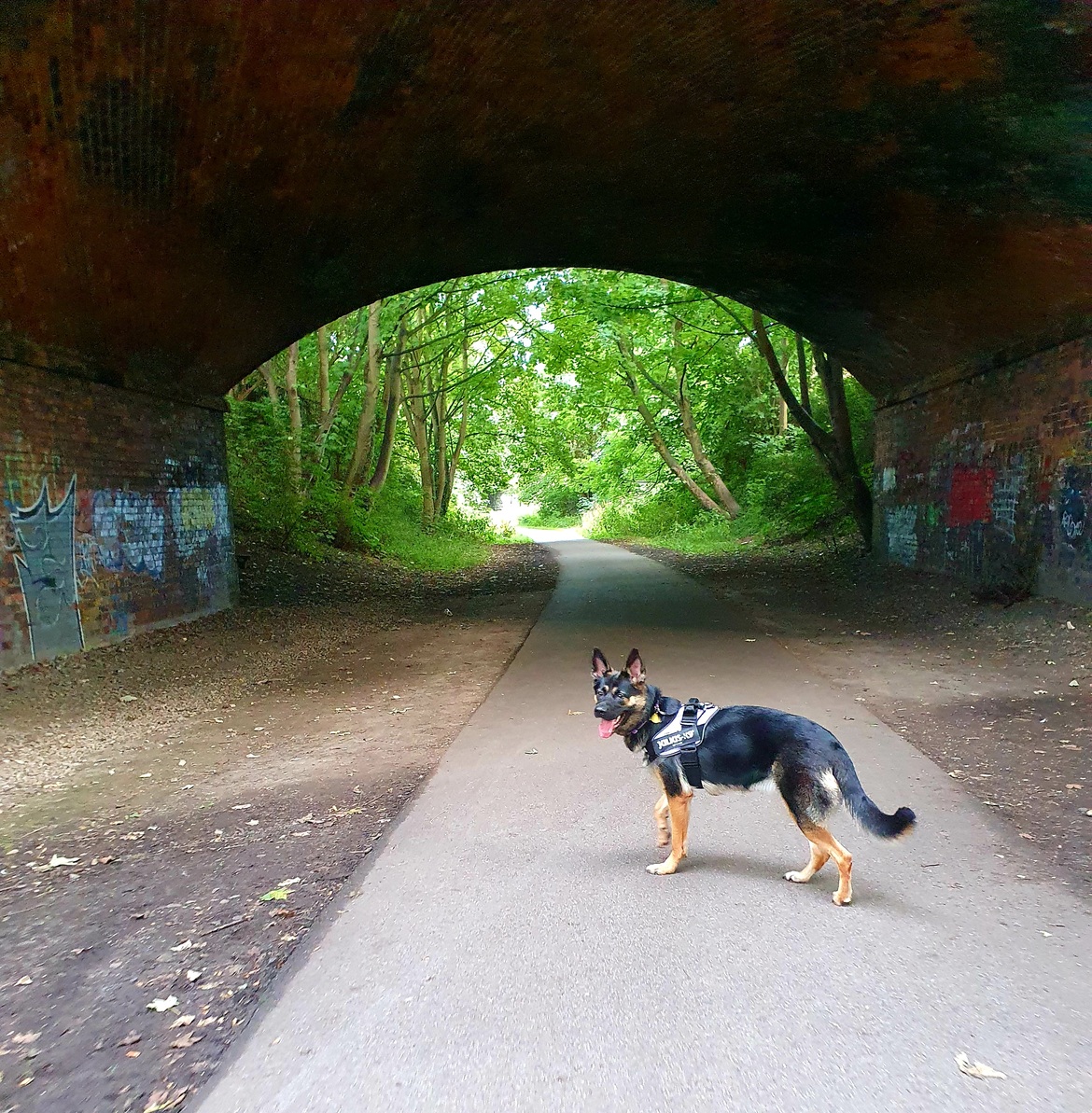 7 months ago
Today we've had a day off the Wagathon. Yesterday we walked just under 1km (i forgot to track the walk), bringing our total too 5.5km.
Here's a picture of Lilo looking adorable, with Pete!
Thank you to everyone for your support.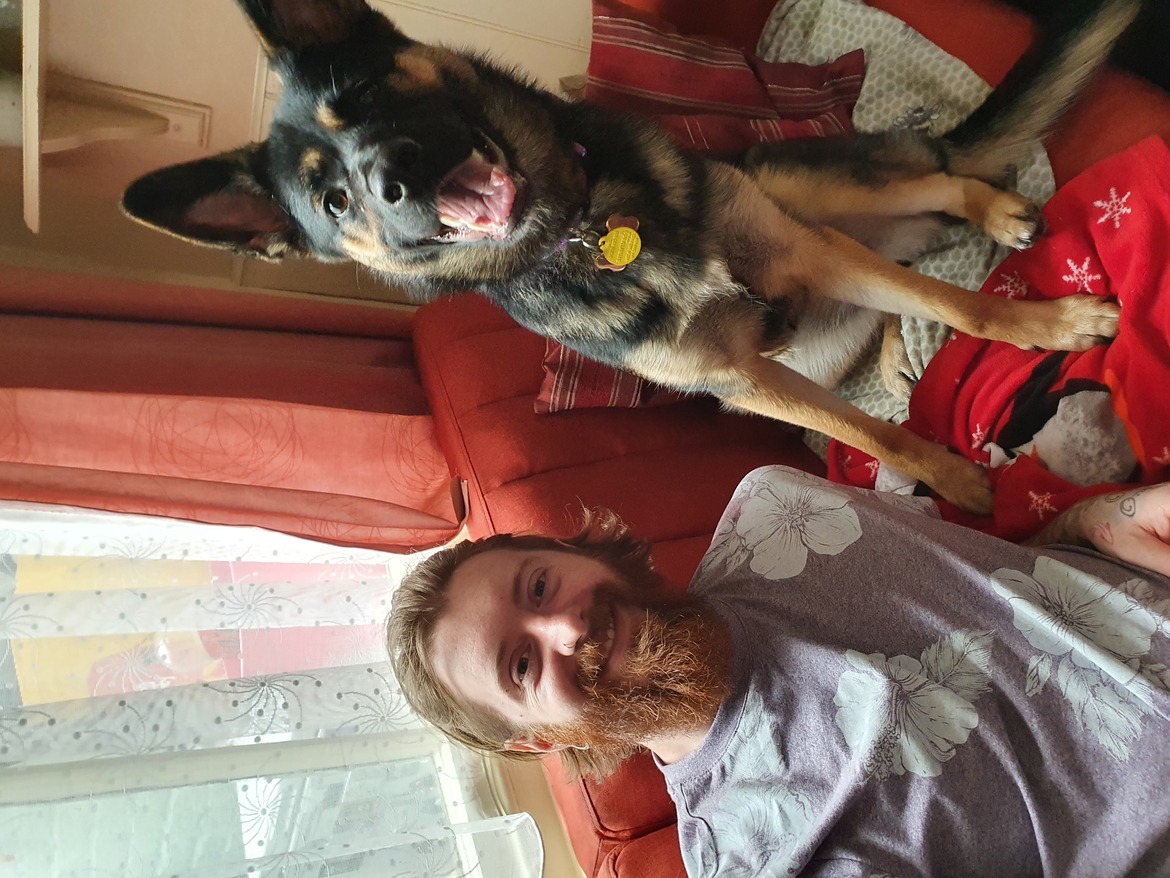 Sophie Pawson is fundraising as part of
Wagathon 2022
1st April 2022 - 31st December 2022
More great ways you can raise funds
Help me reach my £250 target
Your donations will help the great work Thrombosis UK do.
Donate now