Recent donations
3 days ago
Tracy Nicholls
Always go above and beyond...thank god the dogs have you xx
Well done Stephanie...walking in all weathers every day in January is tough
3 weeks ago
Michelle Davey
Good luck Stephanie! It's great what you're doing for the dogs 🙏💞🐾
£5.00
Money's tight but this will help a bit ❤️

stephanie connor is raising money for Fetcher Dog
Stephanie is Walking 5 k a day for fetcher dog
---
Share this page with your friends:
My story
As some of you know, I am one of the founders of Fetcher Dog. We strive to rescue as many dogs as we can and to keep them safe until they can find forever home. What most of you don't know is way back in 2007, I was really sick with bowel cancer. This left me with problems with my stomach, including a stoma, back aches and general tiredness. I have for many years suffered with the after effects. So my resolution this year is to try and strengthen my core muscles. This will help with the day to day looking after the dogs and hopefully have a positive effect on my future abilities. Plus the main goal raise some much needed donations for the dogs. Please encourage me by donating to this very worthy cause. Its going to be tough, but I am determined to do 5k a day,every day in January.
---
Thank you for checking out my page. Making a donation is fast, easy and secure thanks to Give as you Live Donate. They'll take your donation and pass it onto Fetcher Dog.
My updates
2 weeks ago
Please support me. I am trying hard to keep up with 5k a day. Please donate. No donations for the last 7 days.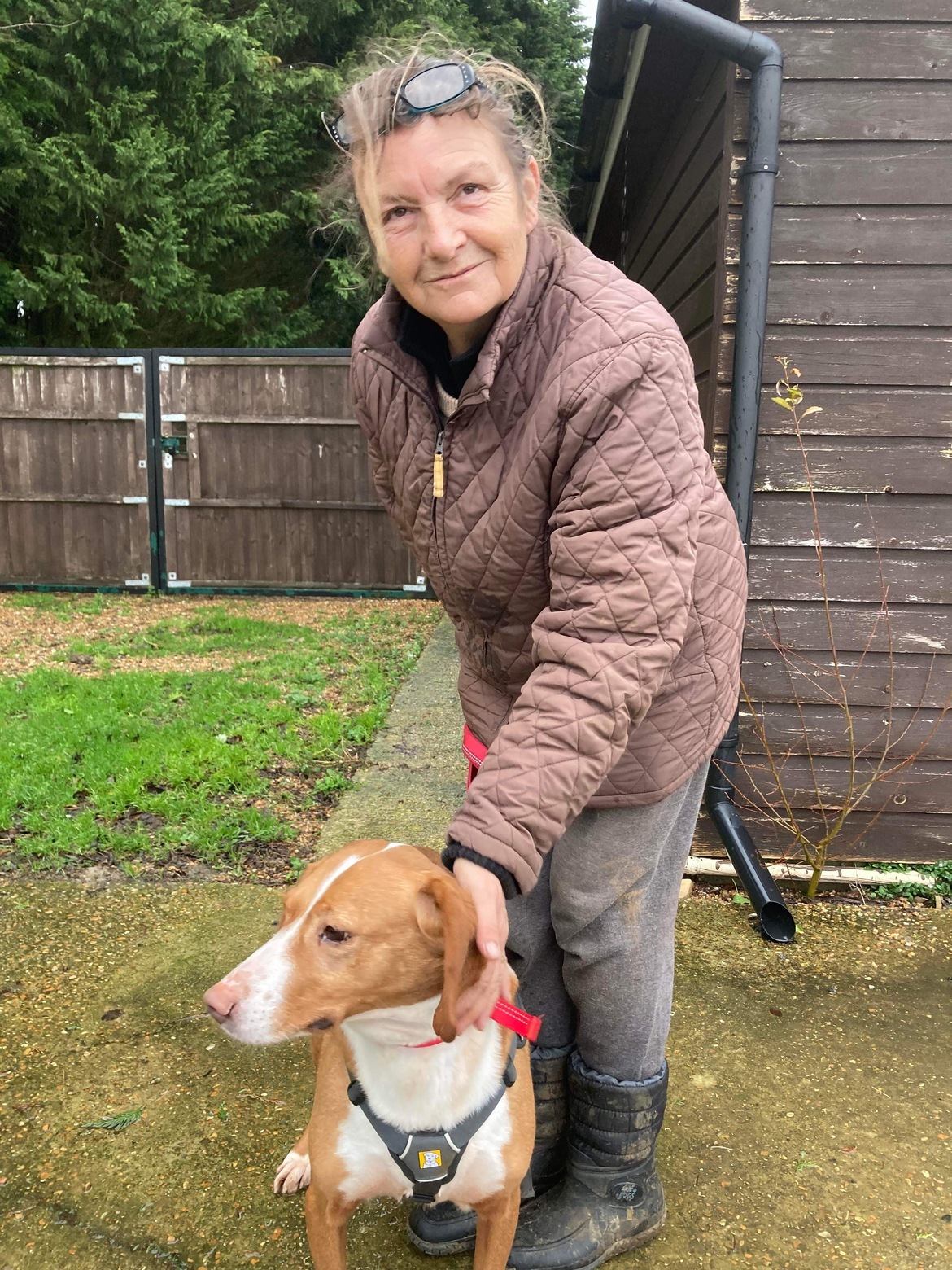 1 month ago
Still trying hard. Please donate if you can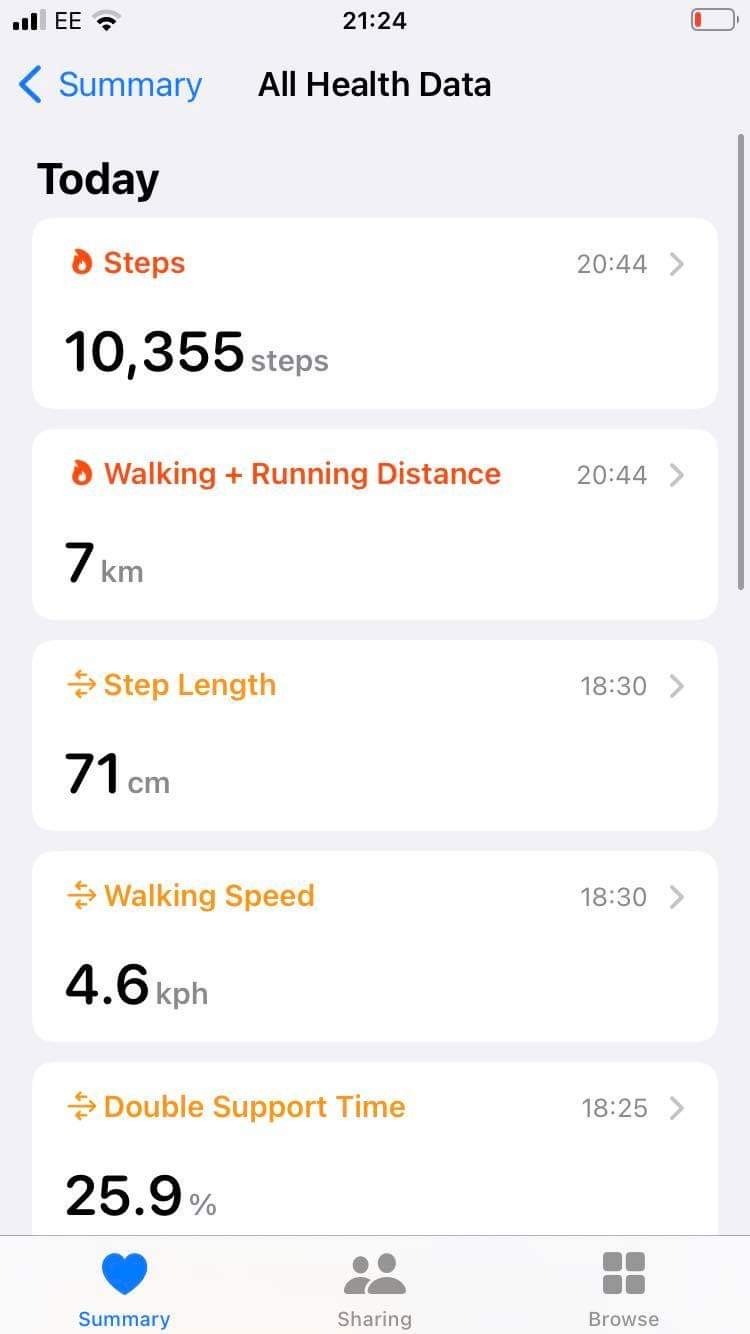 1 month ago
Blustery winds on the Wye downs today with lovely Billie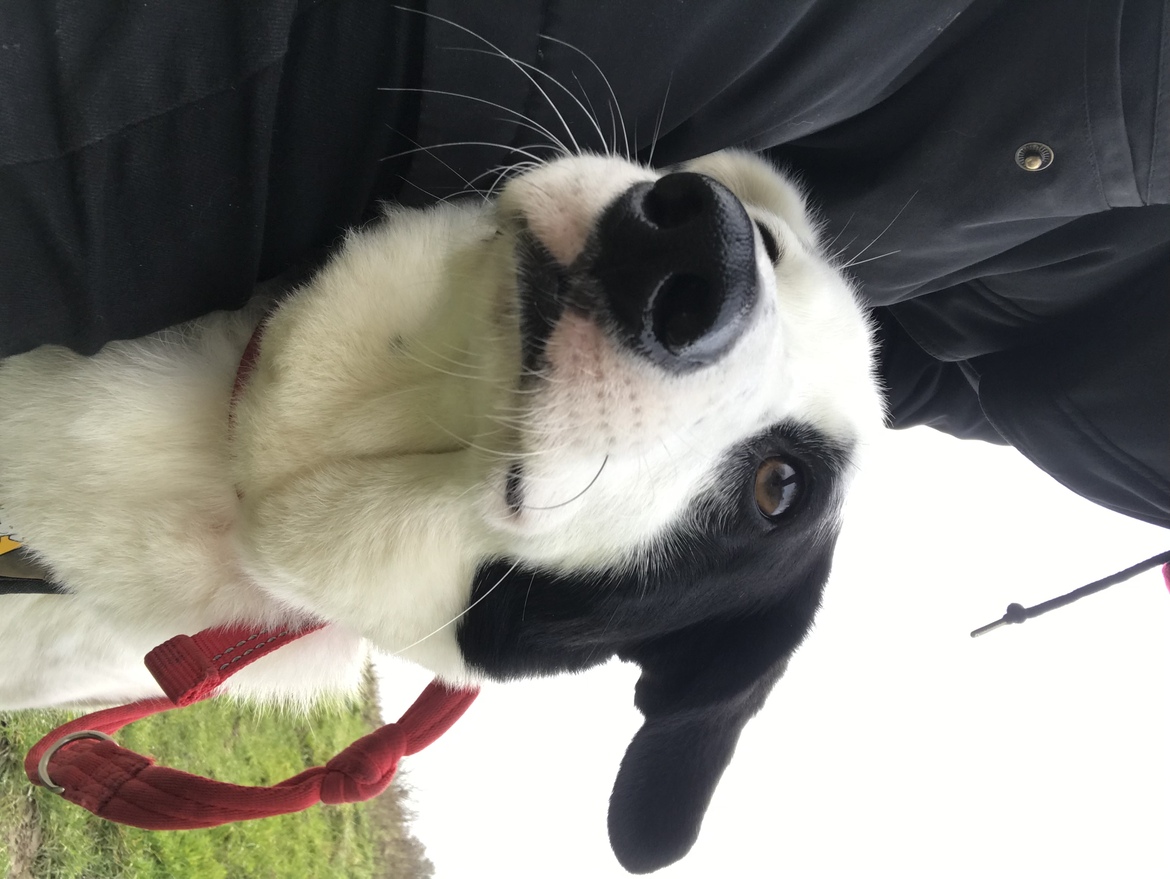 1 month ago
We have been fortunate and had lovely weather and a glorious Sunset as the last part of the walk took place.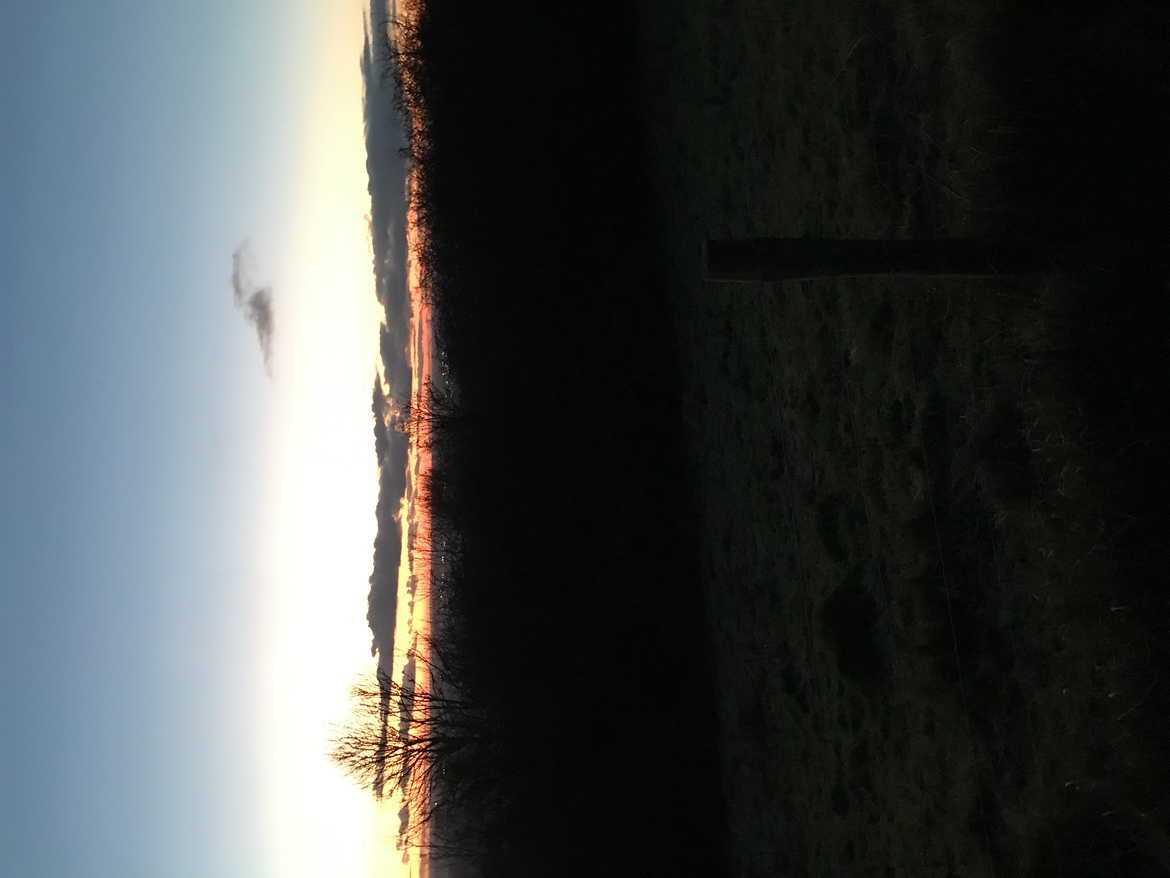 1 month ago
Day 2. Of 5K challenge. The dogs as always were wonderful. Ezra, Orla and Hotchy boy. Please donate to help this cause.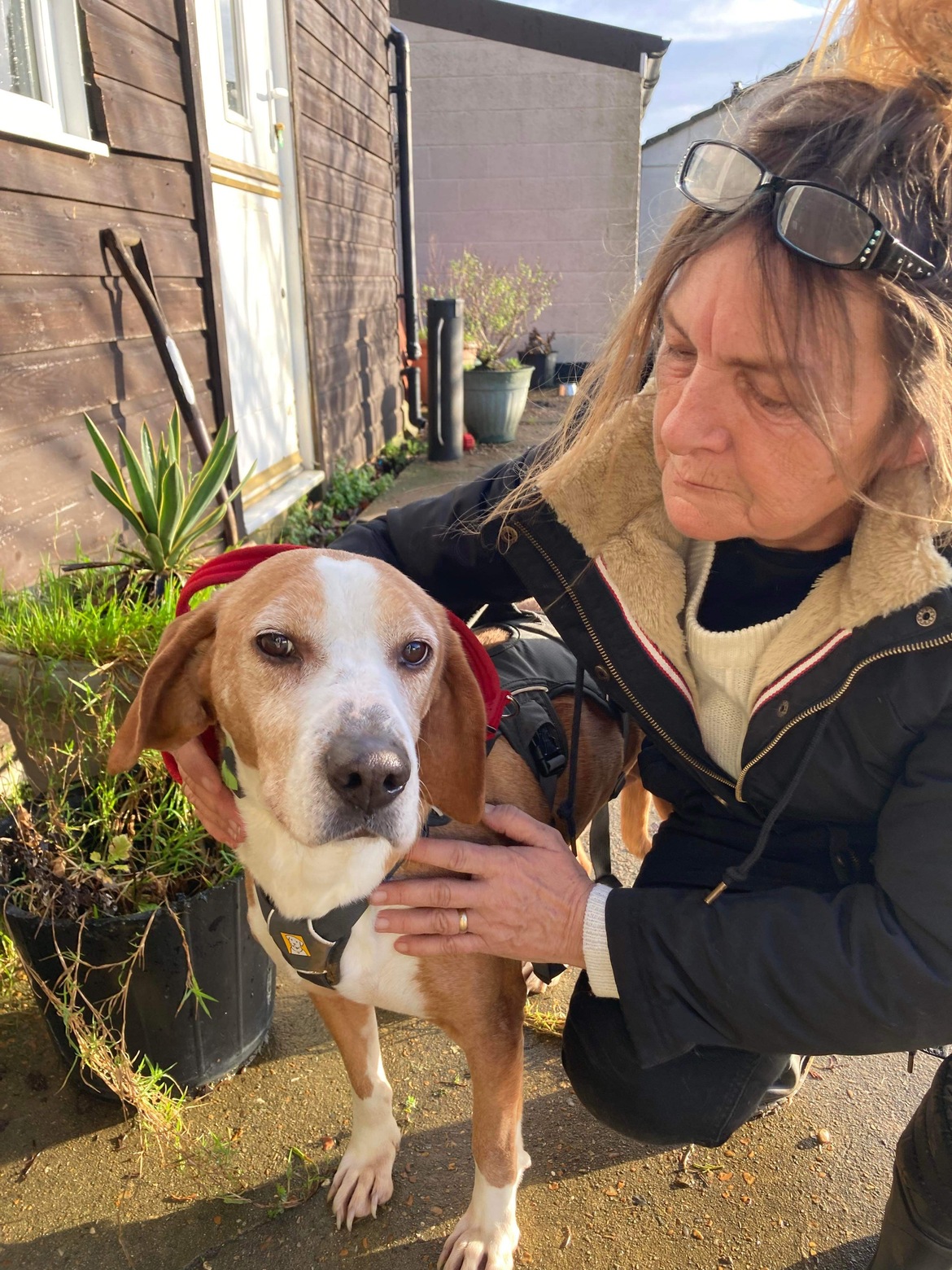 More great ways you can raise funds
Help me reach my £2,000 target
Your donations will help the great work Fetcher Dog do.
Donate now