This page is closed and is not accepting further donations
Recent donations
5 months ago
Jamie MacPherson
£10.00
beats running for the bus!
Amazing achievement! Well done, Steve :-)
Well Done Steve - great achievement
7 months ago
Stuart Spoor
7 months ago
Keith Vickerstaff
7 months ago
Pete Williamson
Well done Steve amazing effort

Vision Express is raising money for Childhood Eye Cancer Trust and MACULAR SOCIETY
Steve Morgan running for charity
My story
Help Steve to raise funds for CHECT and The Macular Society
"Thanks for taking the time to visit my fundraising page.
I've worked at Vision Express for five years and this year, I'm taking part in five runs to raise much-needed funds for our two partner charities – CHECT (Childhood Eye Cancer Trust) and The Macular Society.
The five runs I plan to take part in are:
1. Swansea Half Marathon 12 June 2022 (Completed)
2. Great North Run 11 September 2022
3. Robin Hood Half Marathon 25 September 2022
4. Great South Run 16 October 2022
5. Run Leicester Half Marathon 30 October 2022
Fundraising and sponsorship is key for the charities to continue to provide a crucial support network for kids and their families, and I really want to play my part in making a difference."
---
Thank you for checking out my page. Making a donation is fast, easy and secure thanks to Give as you Live Donate. They'll take your donation and pass it onto Childhood Eye Cancer Trust and MACULAR SOCIETY.
My updates
6 months ago
Last one completed, well done Steve 👏👏👏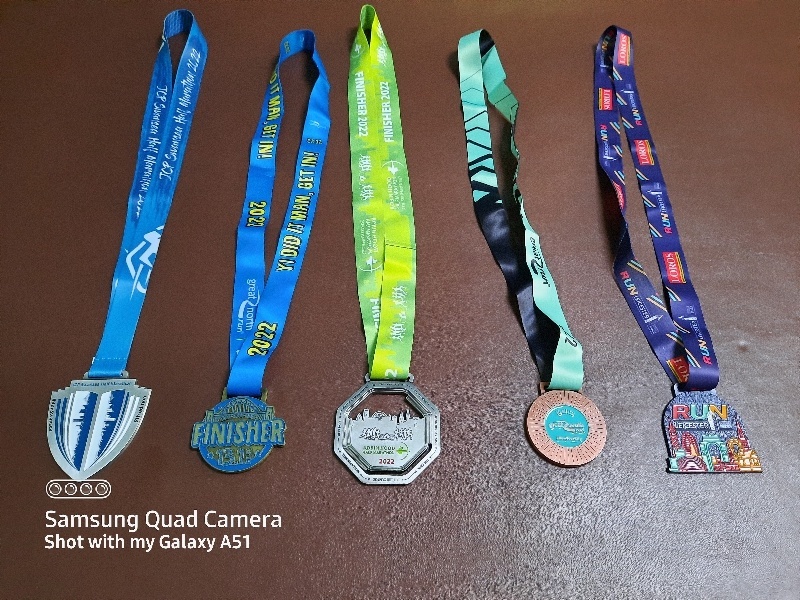 7 months ago
Great South Run completed - just one more to go this weekend !!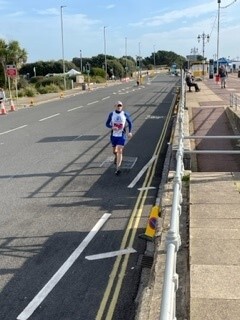 7 months ago
Robin Hood Marathon done 👍
3 down, just 2 to go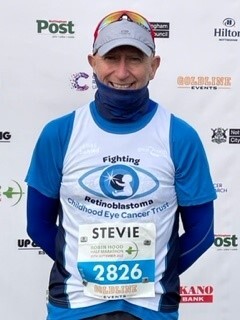 7 months ago
Great North Run completed 👍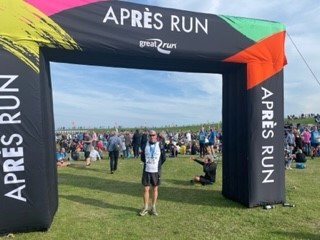 8 months ago
Swansea Half Marathon 12 June 2022 - Done 👍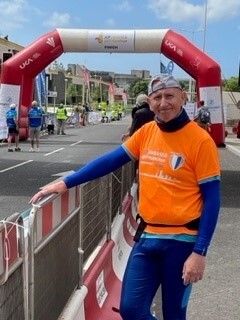 Vision Express is fundraising for 2 charities
More great ways you can raise funds