This page is closed and is not accepting further donations
Recent donations
10 months ago
Tony williamson
£50.00
10 months ago
SFA Promotions
£80.00
10 months ago
Aidan Robinson
10 months ago
James Bayliss
Great work as always mate!
10 months ago
Rishi Patel
10 months ago
Tony Williamson
£20.00
10 months ago
kay woolrich
10 months ago
Jenny adams
11 months ago
Matt Rowley
Good Luck Mark sure you will smash it

Mark Smith is raising money for England Amputee Football Association
Supporting the England Amputee football national team
My story
All of you know how much I am absolutely loving having the chance to play football again. Amputee football has been a life saver for me.
Having the opportunity to be involved with England is a dream for me and I would like to do my part in giving something back to a sport that has given me so many positives.
With the football association cutting funding for amputee football, the England amputee football association is a registered charity and so, is reliant on peoples good nature and support and it's players and staff doing what they can to help our country compete with the very best in the world.
The time, effort and resources that go into amputee football in England is phenomenal and so, to raise money to play my part, I feel like I need to do something to justify asking people to donate and so, this year, when fixtures and time allows, I will step into the boxing ring as an amputee in a white collar boxing bout, be that against another amputee or an able bodied boxer.
With football commitments, I'm unable to commit to a date yet, but I will tick this off this year.
I want the money raised to have been earned, so hopefully this is another sporting challenge I'm able to accomplish.
---
Thank you for checking out my page. Making a donation is fast, easy and secure thanks to Give as you Live Donate. They'll take your donation and pass it onto England Amputee Football Association.
My updates
10 months ago
3 weeks to go now and thank you to everyone who has donated and to everyone that is coming along to the event to support myself.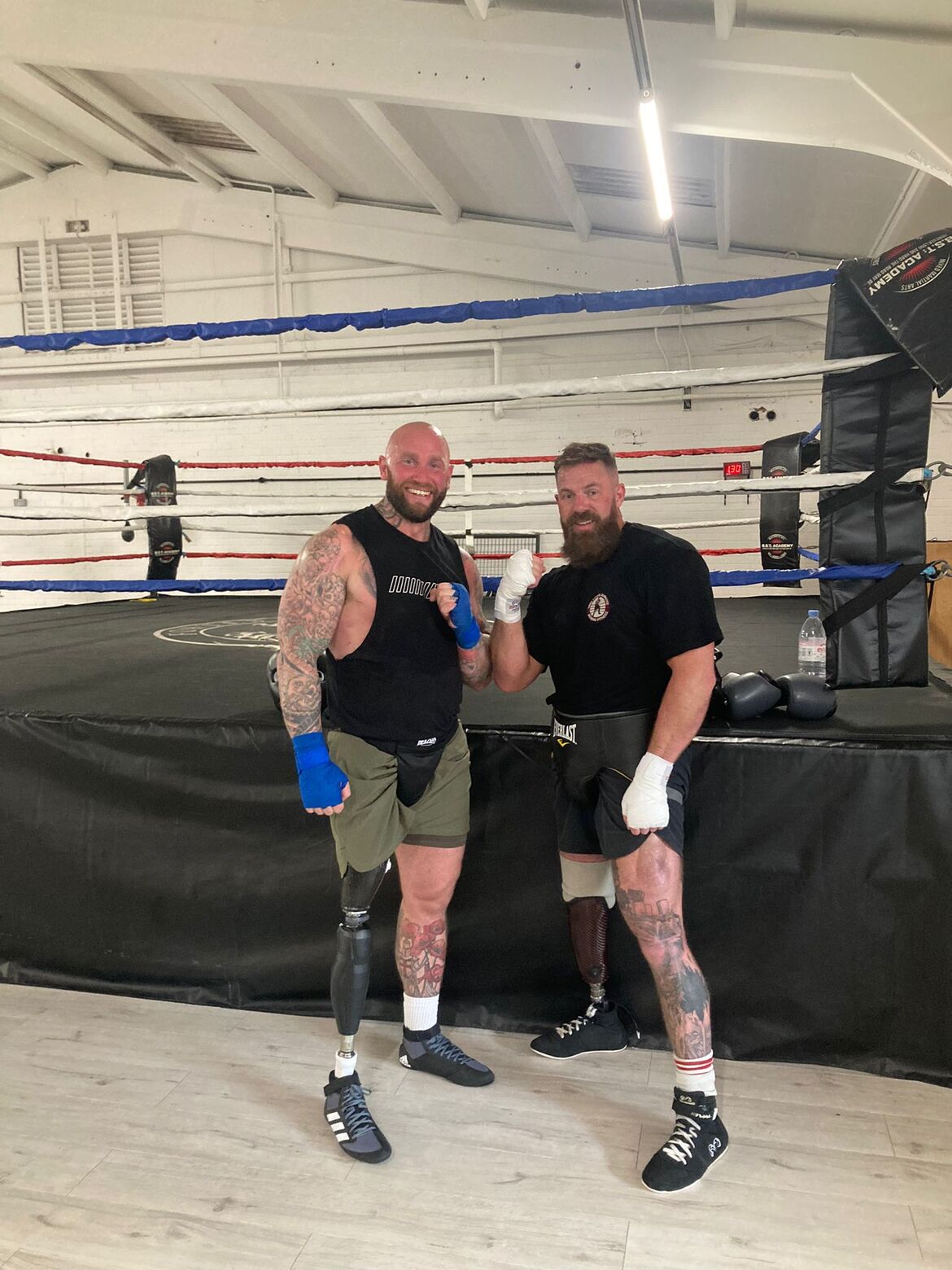 11 months ago
Thank you to everyone who has been kind enough to donate.
As an update, I now have a boxing fight confirmed for Saturday 21st May in Sleaford.
It's exciting to now have a date, venue and opponent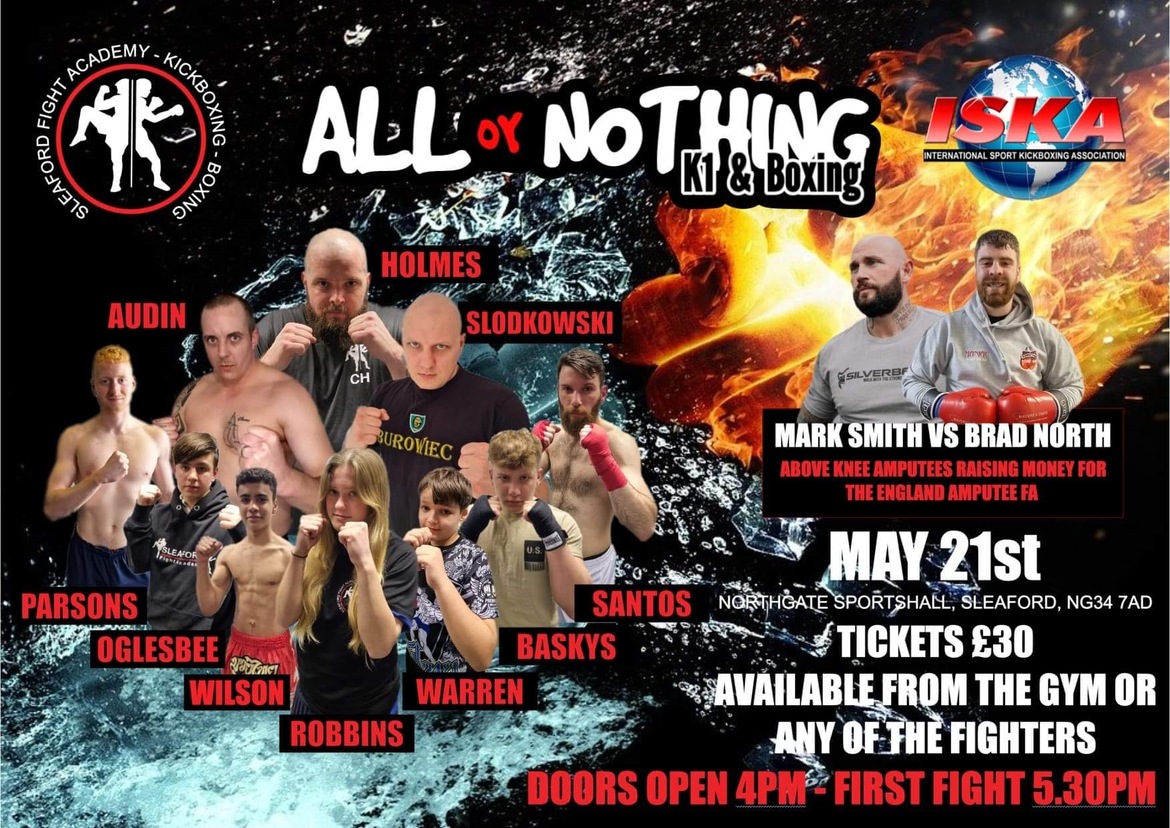 More great ways you can raise funds