This page is closed and is not accepting further donations
Recent donations
10 months ago
Andrew Watson Antonia Watson
10 months ago
Lewis Tibbs
£10.00

Ryan Frost is raising money for The Sutton Trust, IntoUniversity, The Access To Justice Foundation and Advocate
Sutton Trust Sea Serpents
Event date: 14th July 2022
My story
On 14th July, at Docklands Sailing & Watersports Centre, an intrepid team of 10 from the Sutton Trust will join partners from Brick Court Chambers, as well as other leading law firms, to go head to head in a dragon boat race on the Thames. All boats are trying to raise a minimum of £750 to support four charities. Two of the charities are IntoUniversity and the Sutton Trust (us!) who both do vital work to improve social mobility nationwide (not my words, the words of Brick Court Chambers). The legal charities being supported are the Access to Justice Foundation and Advocate.
---
Thank you for checking out my page. Making a donation is fast, easy and secure thanks to Give as you Live Donate. They'll take your donation and pass it onto The Sutton Trust, IntoUniversity, The Access To Justice Foundation and Advocate.
My updates
10 months ago
Thank you to everyone who kindly donated to The Sutton Trust Sea Serpents! We had great fun racing yesterday and, after a slow start, we worked together and bagged ourselves an (unexpected) third race in the minor final. We were already getting changed and eyeing up the barbecue when we got called up, but we cobbled together a 12th place finish. The event overall has raised an amazing £21,520 so far, so thank you to Brick Court Chambers and DWSC for organising, and thank you again for donating to the charities: The Sutton Trust, IntoUniversity, Advocate and the Access to Justice Foundation. Here's to a top 10 finish next year!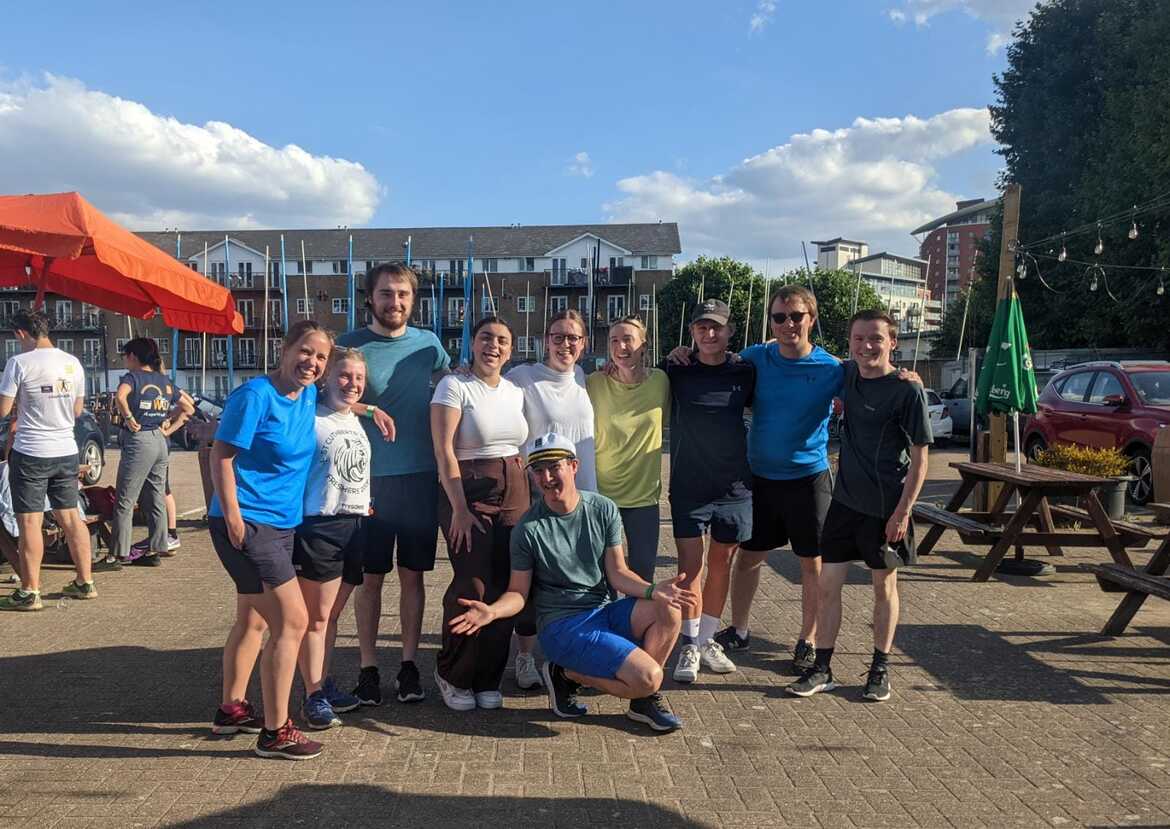 Ryan Frost is fundraising for 4 charities
More great ways you can raise funds