Recent donations
2 months ago
Tim, Clare & the beagles behind you!!
Fantastic achievement for great causes, very inspirational.
3 months ago
Alison O'Connor
What an amazing achievement - well done!
3 months ago
Karen Paterson
£150.00
+ £37.50 Gift Aid
Clan Paterson, a fabulous family!
3 months ago
Hazel Pennington Royal College of Physicians
Well done, great achievement
What an achievement guys, unbelievable
3 months ago
Altrincham Methodist church donation
£20.00

the C and C in 23
Event dates: 3rd June 2023 – 10th June 2023
Mark Paterson is raising money for Mind Over Mountains and Different Strokes
---
Share this page with your friends:
My story
Shortly after I survived a major stroke in September 2021 my young son said he wanted me to be able to go cycling with him again as that's what he missed the most, i was lucky enough to fulfil this goal by purchasing a specially adapted recumbent tricycle.
it's now 2023 and time to break some new targets and recovery goals and prove to other survivors there can be life after a stroke, #strokesurvivorscan!
With a team of supporters and my best friend Andy Hamilton (who's been beside me throughout my recovery, we've decided to cycle the 200 mile Coast and Castles Route from Newcastle Upon Tyne to Edinburgh in the first week in June this year. it may not sound a huge challenge to some but bear in mind my longest trike ride to date has been 13 miles and over 12 months i've covered 150 miles on 3 wheels, I'm now planning on doing more than this in only 1 week!
I would like to raise funds for Different Strokes, a charity focussing on working age and younger stroke survivors, they've been a huge part of my recovery so far and i'm blessed to have met many amazing people through my involvement with this charity!
I would also like to raise funds for Mind Over Mountains an amazing, small mental health charity bringing together hillwalking and mindfulness in nature. They invited me to join one of their retreats in Wasdale cumbria to tell my story as their inspirational speaker in late 2022. i was able to join the walk on my trike getting to places i'd never be able to reach on two legs at the moment and personally I got so much from the experience, again meeting some incredible people,
the team so far -
Mark Paterson
Andy Hamilton
support vehicle - Richard Porter
---
Thank you for checking out my page. Making a donation is fast, easy and secure thanks to Give as you Live Donate. They'll take your donation and pass it onto Mind Over Mountains and Different Strokes.
My updates
3 months ago
Wow, we've done it! A fantastic 22 mile or so ride from East Linton to Portobello today with Michael H and Caroline P joining us this last leg of the trip, a huge thank you to Andy Hamilton for all his help on the trip! We've met some fantastic people along the way and enjoyed every second of it, still some fundraising to go so I won't be closing the page yet but a huge thank you to everyone who has supported us so far!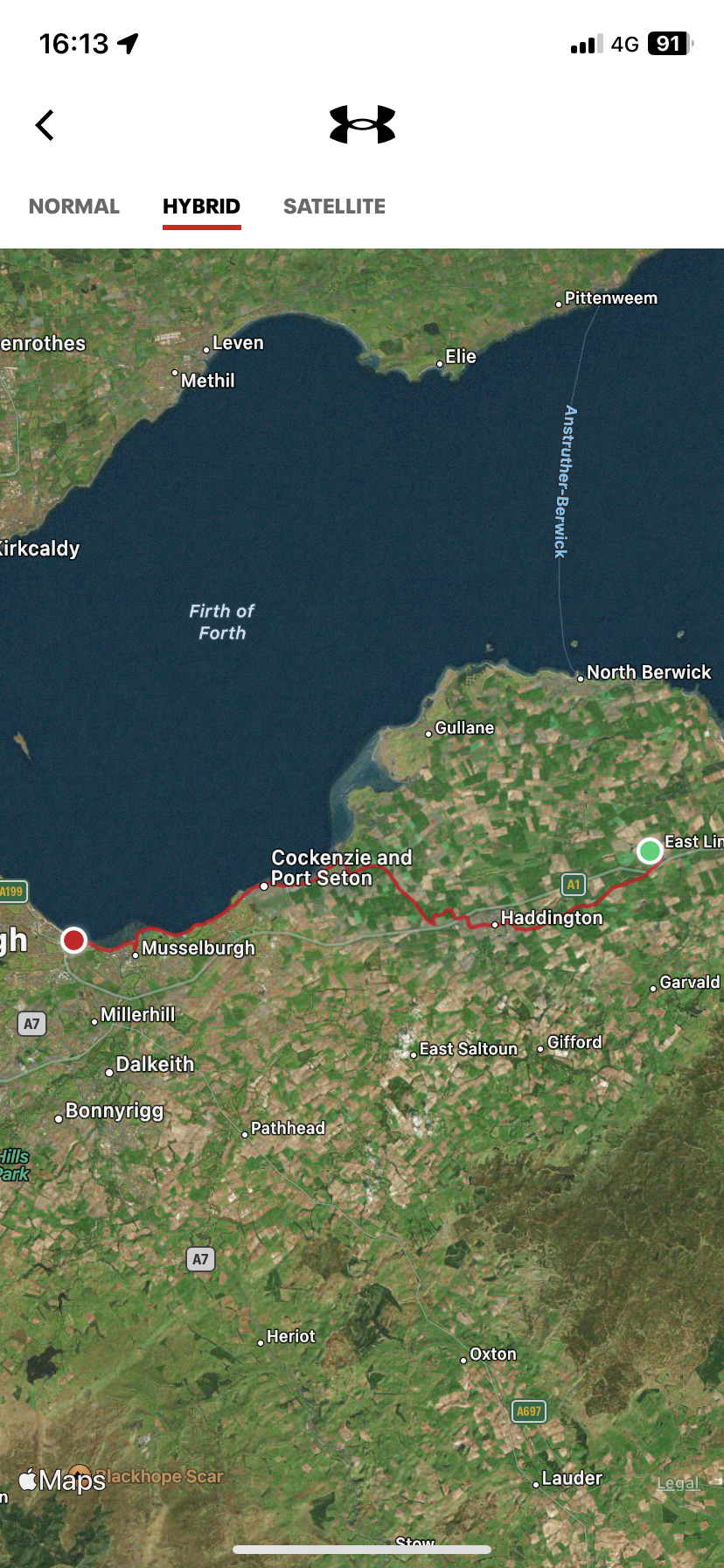 3 months ago
Day 7 was a blast, national cycle route 76 is a really nice route, last leg tomorrow into Portobello, we're almost there! Today was much shorter than we realised when planning but means fresher legs for tomorrow so we can finish strong!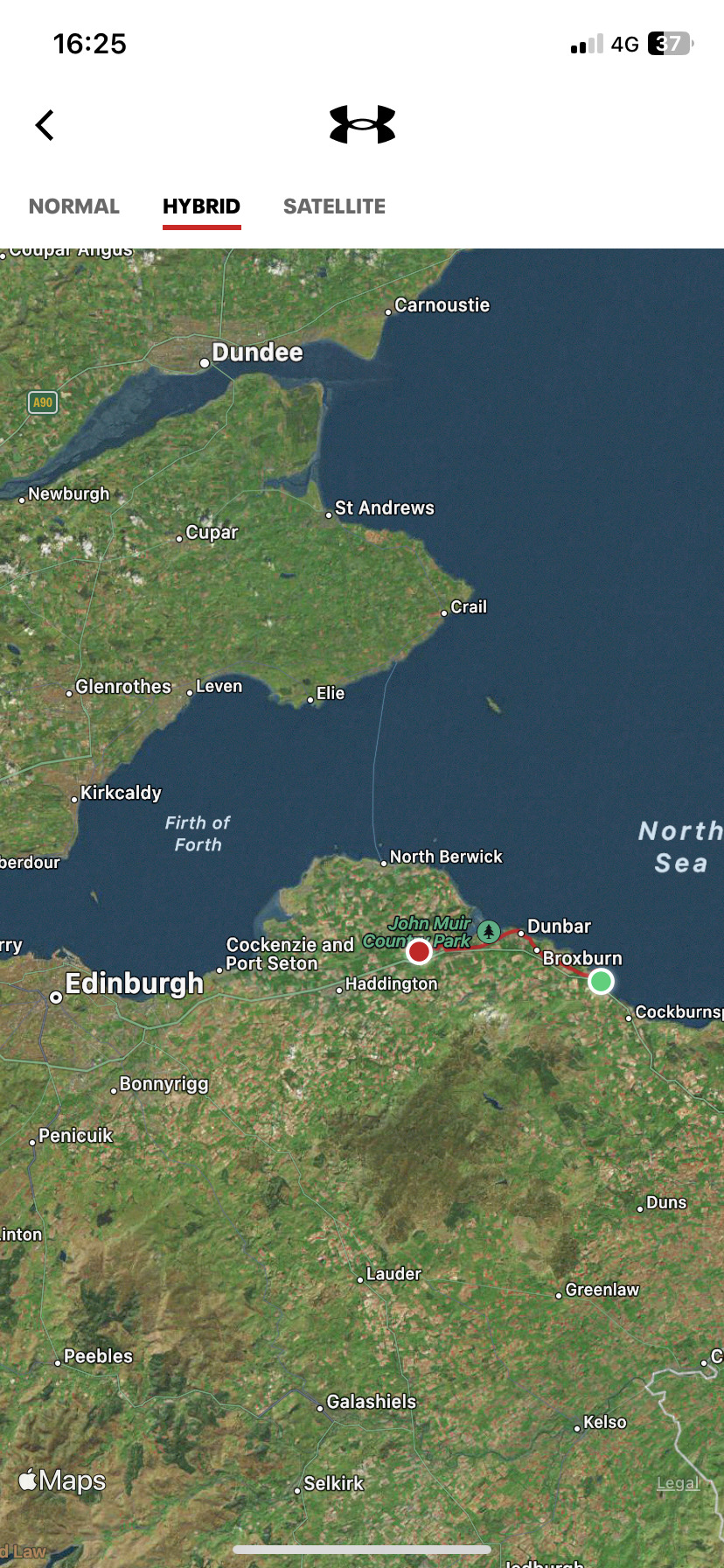 3 months ago
Great ride today up over the moorland between Coldingham and Pease Bay, got worried when we saw the road closed ahead signs which would've created a 5 mile detour, something my legs could have done without!
Again blessed to have met some fantastic people on the route, Anne and Barry (Barry is a stroke survivor as well, I had a great chat with him) from Coldingham post office, spike and his dog on the road to the moors and David Crewe at Pease Bay who is also cycling the route we're on, great to meet you fella!
A huge thank you to all our generous supporters on this adventure! We're almost there!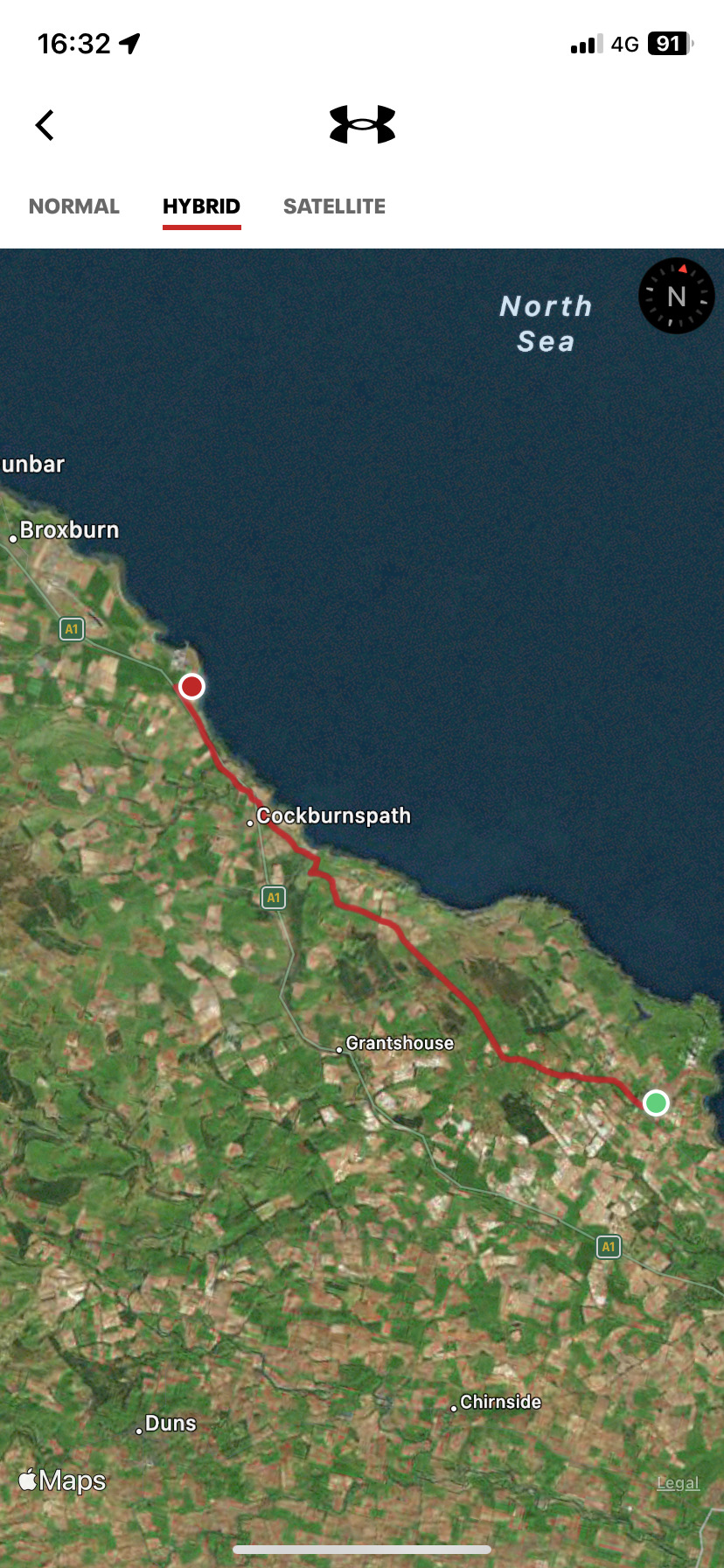 3 months ago
A monster ride today, almost 60kms, on a very hilly route once we crossed the border into Scotland, very long day in the saddle, we've broken the back of the ride now! What an amazing awesome experience and for two amazing charities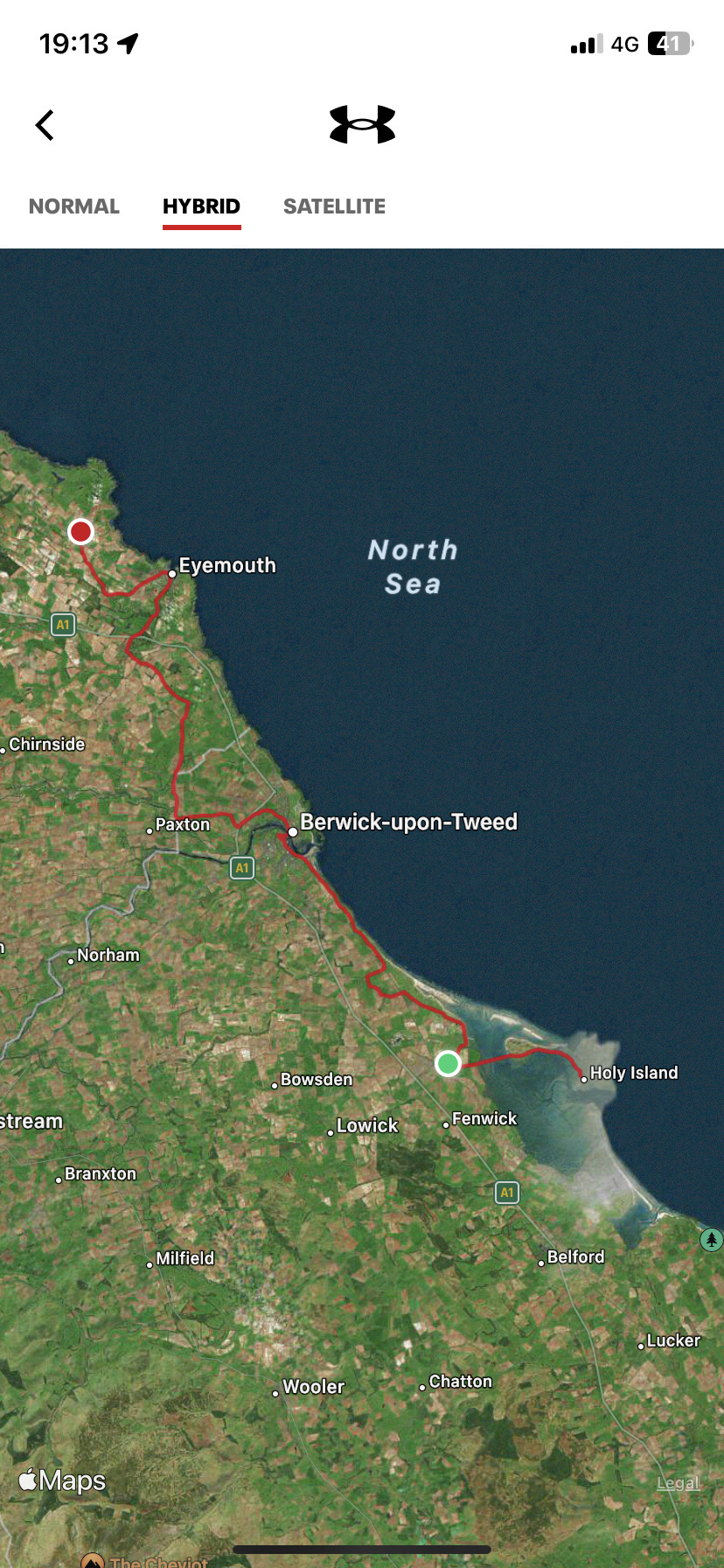 3 months ago
A bit of a shorter day today but much needed rest for the legs after the last few days, hilliest day so far as well so we're glad it was short! Currently on a hillside over looking Holy island, beautiful views! Up to Berwick and into Scotland tomorrow! A huge thank you to all our amazing sponsors and supporters!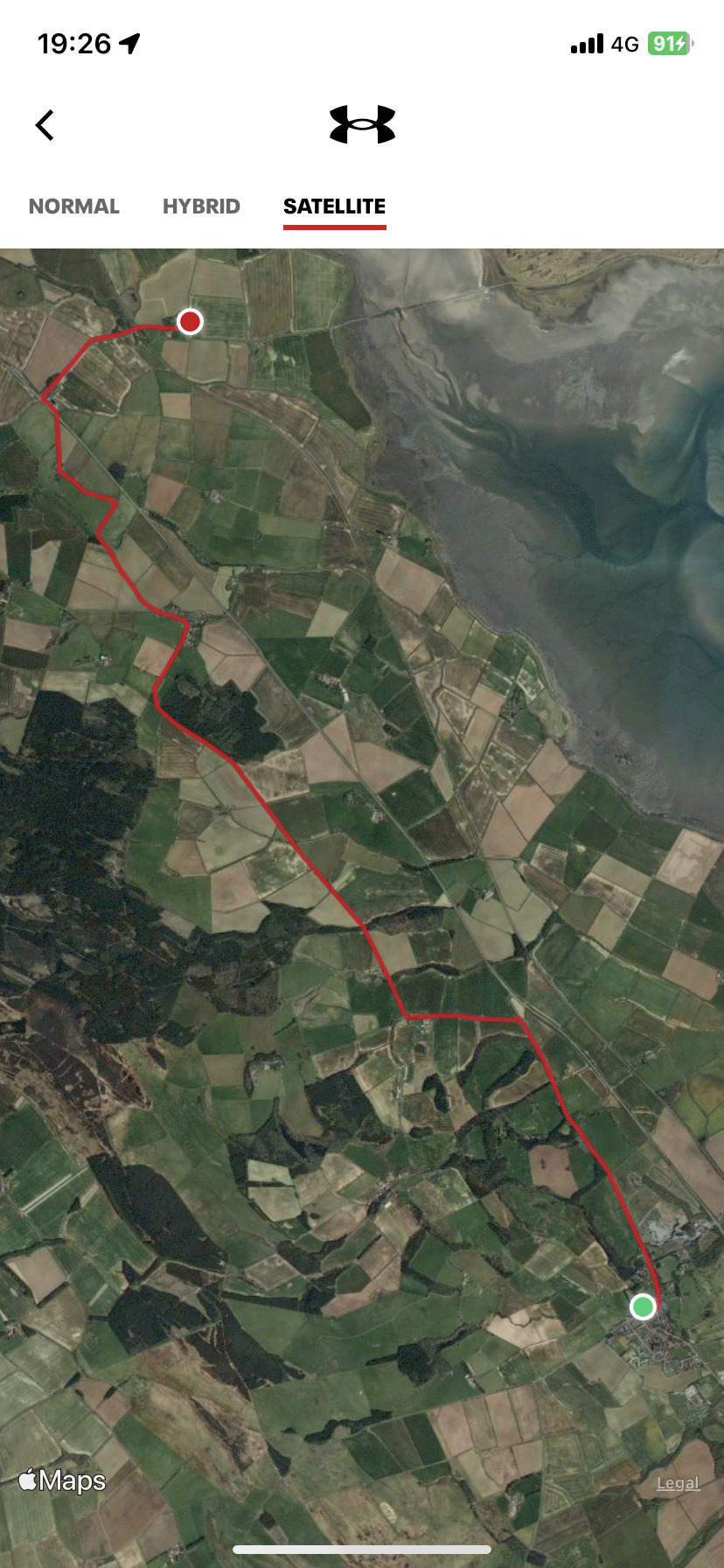 More great ways you can raise funds
I've smashed my £5,500 target - help me raise more
Your donations will help the great work Mind Over Mountains and Different Strokes do.
Donate now