This page is closed and is not accepting further donations
Recent donations
4 months ago
Andrew Dorin
5 months ago
Neil Middleton BatAbility
£200.00
5 months ago
Connie Tremlett
£25.00
Amazing accomplishment Anne! Keep it up!
Amazing achievement, well done!
5 months ago
Helen Robinson
Well done Anne! Batty brilliant!!
5 months ago
Ron Macdonald

The Creaky old bat goes ULTRA!
Event dates: 23rd June 2023 – 24th June 2023
Anne Youngman is raising money for Bats without Borders
My story
The Creaky Old Bat goes ULTRA
Here's the story in a nutshell;
Who am I? A 63 year old volunteer for Bats without Borders (BWB).
What am I doing? A 45 mile (72 km) ultra marathon (my first ever!)
Why? To support the work of BWB by raising funds and awareness of bats.
Where is the ultra marathon? Over the hills between Melrose and Wooler (in Britain) following part of the Saint Cuthbert's Way long distance trail.
When? The run starts on Friday 23rd June at sunset (10pm) and I must be finished by 3 pm (tea time) on Saturday 24 June.
Extra - I will have a bat detector attached to my back pack so that I can record bat calls as I run through the night.
I need your help and support in 2 ways.
1 Please sponsor me for just one mile of my journey.
2 Please spread the word, encourage your family and friends to sponsor me too.
Why am I asking people to sponsor me for just one mile of the journey?
So we can all do something positive , whatever our income.
Because small actions add up to something BIG!
Because I'll be tackling my challenge thinking "just one mile" over and over again.
Why should anyone care about bats?
Because;
They are beautiful
They help us in many ways (as natural insecticides, pollinators, seed spreaders and ways we don't yet understand)
We have a duty to look after the natural environment for the plants and animals that live in it and for future generations of people.
Real bats need our protection, this creaky old (human) bat needs your support.
PLEASE - BACK THE OLD BAT!
---
Thank you for checking out my page. Making a donation is fast, easy and secure thanks to Give as you Live Donate. They'll take your donation and pass it onto Bats without Borders.
My updates
5 months ago
My kit bag is almost ready ,
My mantra is …..go slow and steady
Thank you all for each donation
You really help bat conservation.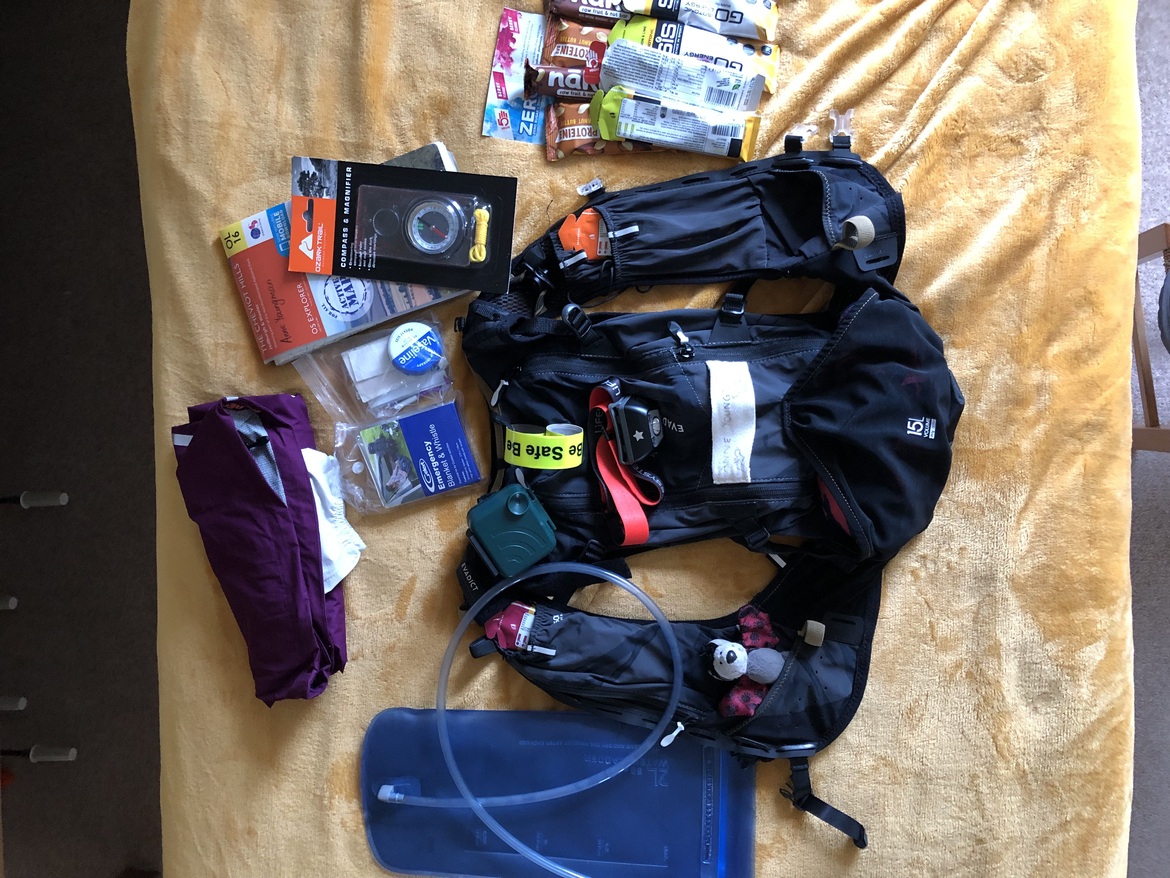 5 months ago
1.50 am…..I could not sleep so decided the best thing to do was get up, get out, get running!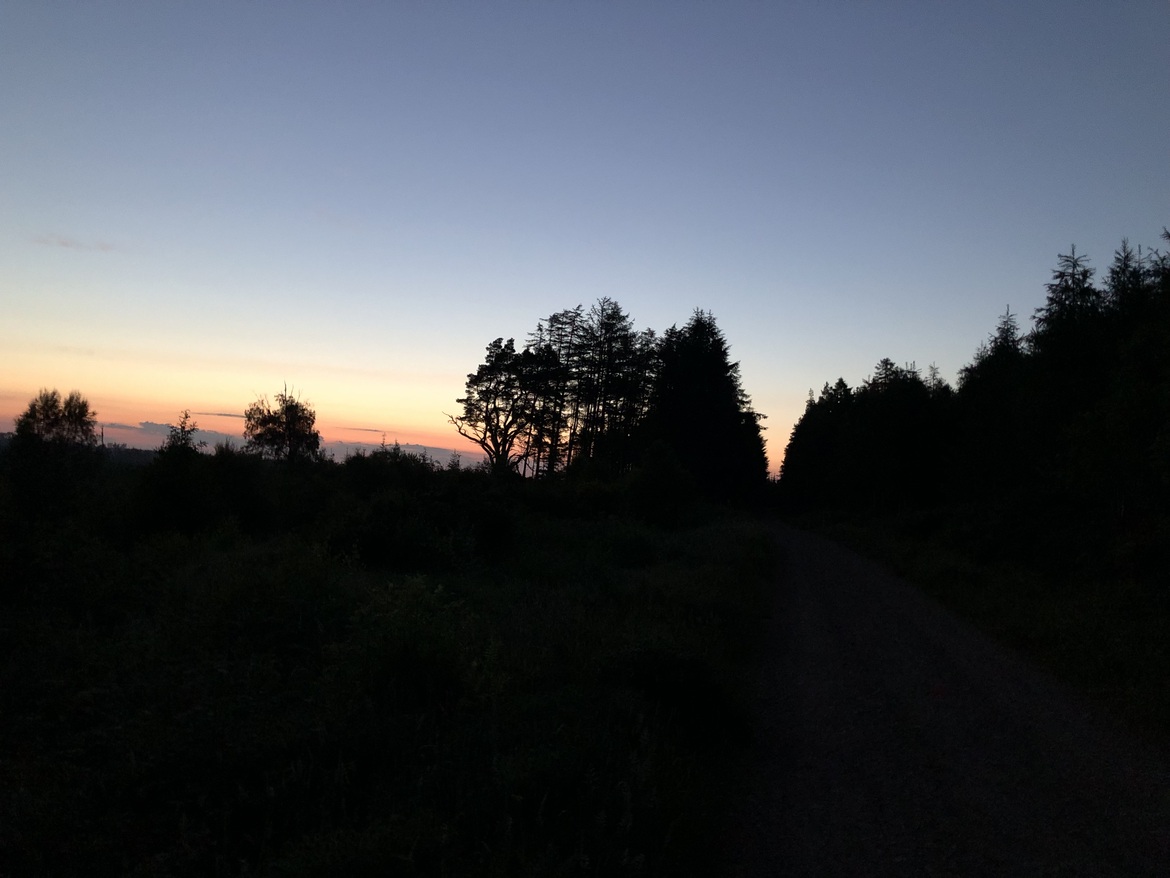 6 months ago
Taking a break, thank you bats for pollinating bananas.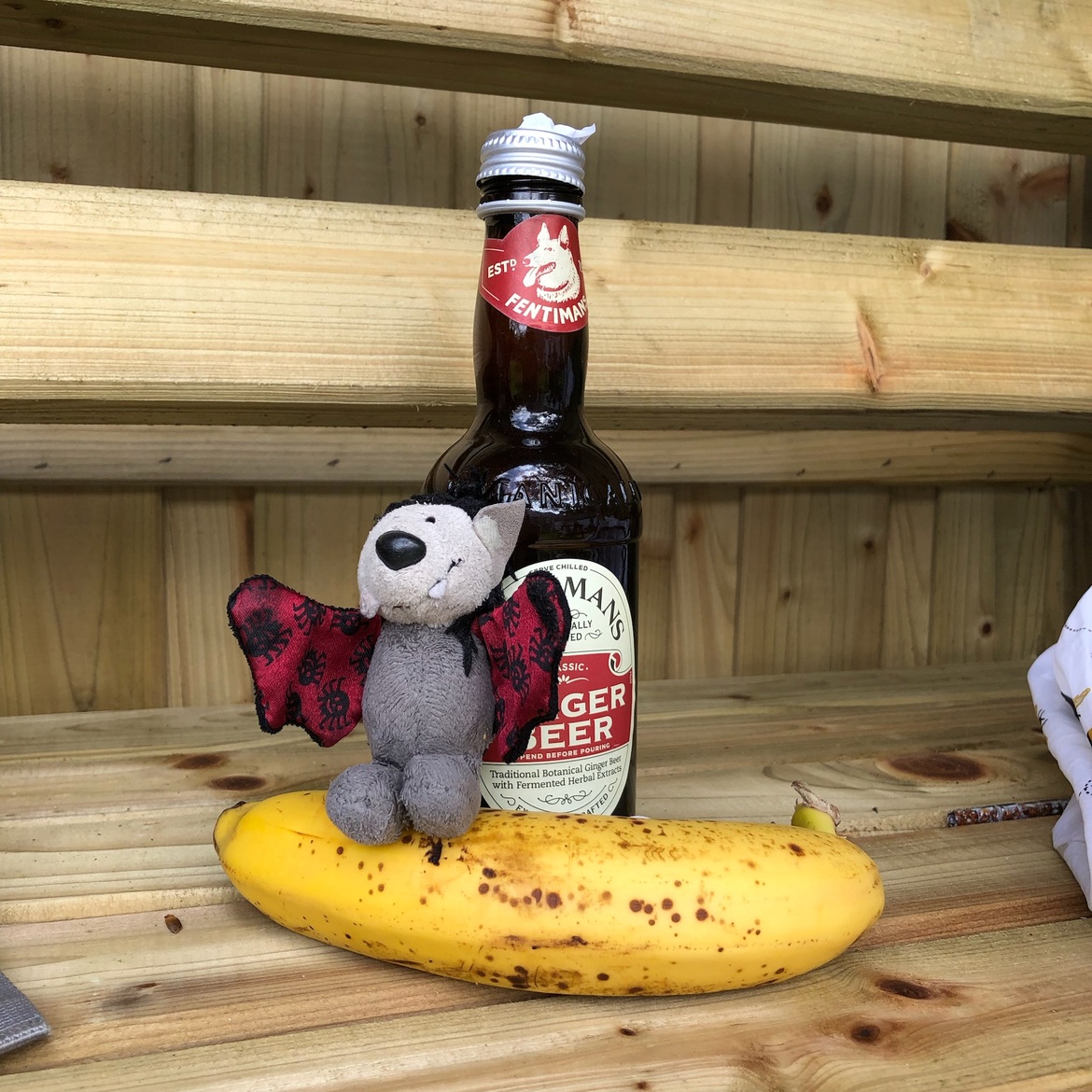 6 months ago
Sorry, this is not for the fastidious or faint hearted! Peat bog feet, perhaps my feet will stay preserved from now on!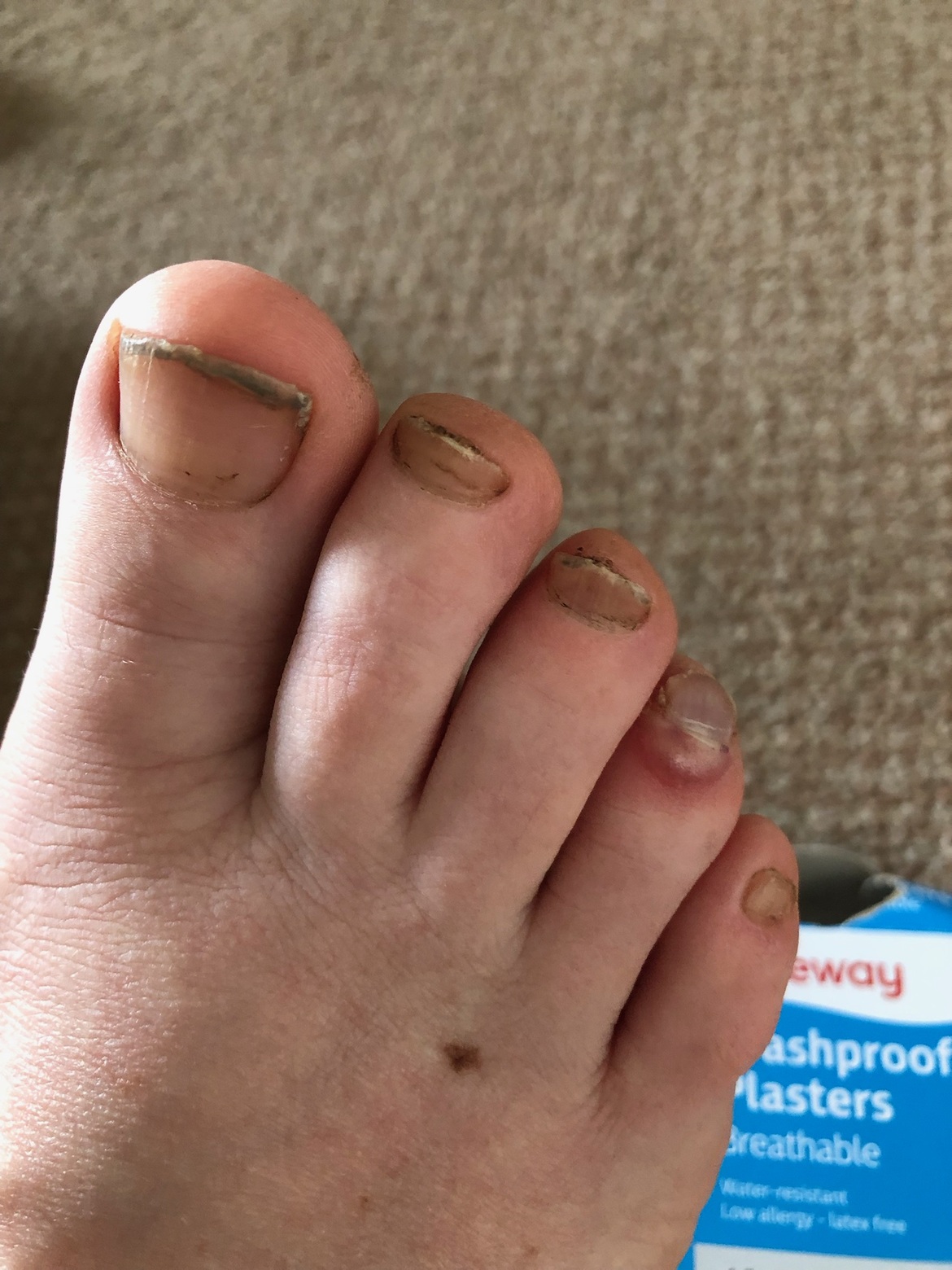 6 months ago
I did a bit of running in the dark, I thought I was really brave until a sheep bleated and scared me almost to death!
Everything looks very different , this is mist rising up from the road, not ghosts !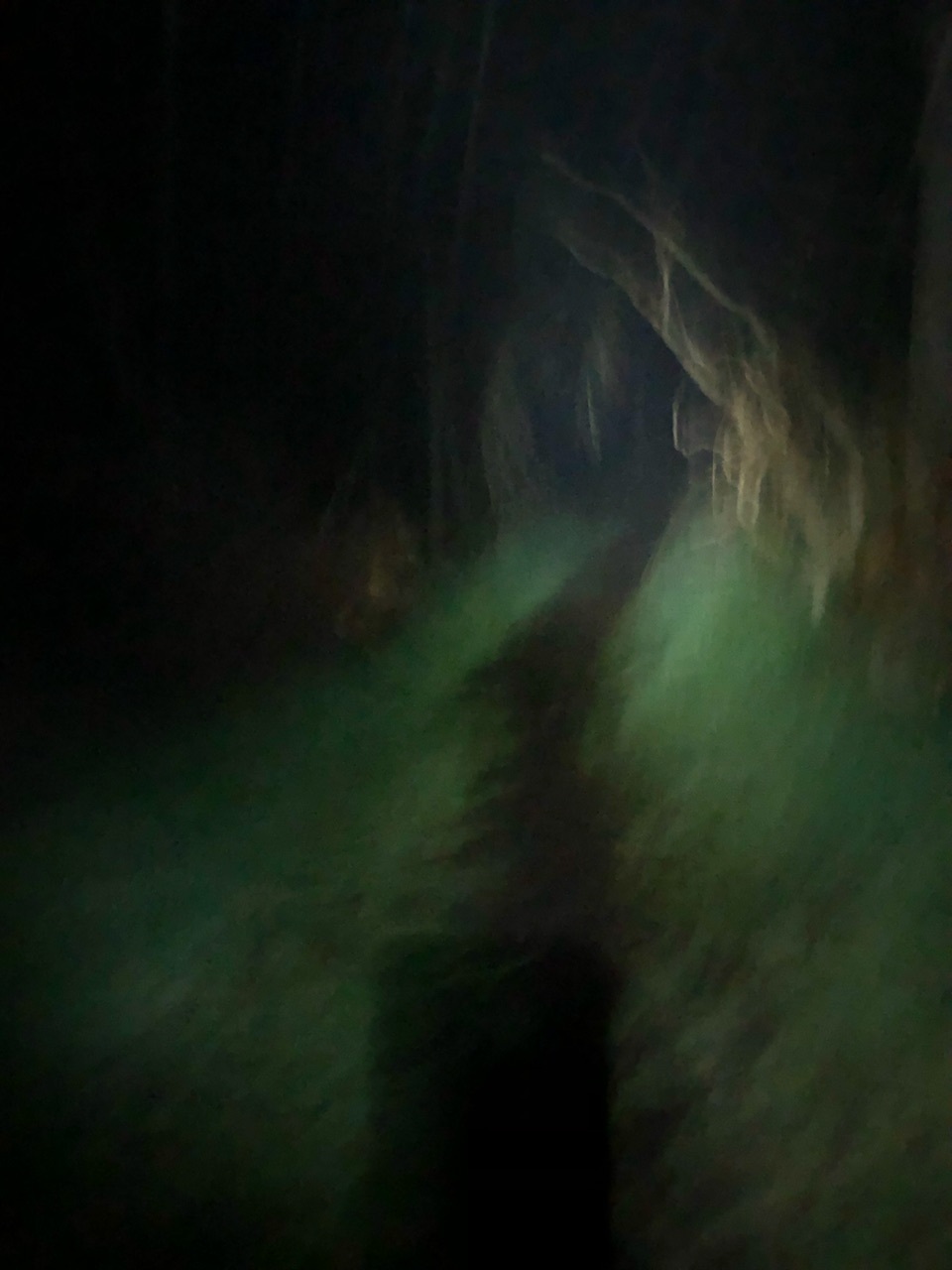 Powered by

More great ways you can raise funds