Recent donations
Well done Shelley!! You smashed it x
1 week ago
Avril Llewellyn
Well done Shelley! You did it!
1 week ago
Carla Bacciochi
Well done Shelley! Love the Bacciochis
1 week ago
Rachel Davies-Jones
You got this sis. lots of love xx

For Swansea Women's Aid
Event date: 17th September 2023
Shelley Pearce is raising money for Swansea Women's Aid
---
Share this page with your friends:
My story
I am running (maybe mostly walking) as a Unicorn for Swansea Women's Aid (SWA).
As many of you already know i work for SWA, so i am completely passionate about this charity and I have the privilege to see first hand, day in day out the difference that the organisation makes, and I/we need to ensure that this continues!
Did you know that SWA is committed to ending; Violence Against Women, Domestic Abuse, Sexual Violence (VAWDASV).
SWA offers temporary accommodation to women with or without children who need to leave their current circumstances in an emergency, these safe spaces are fitted with specialist safety systems such as CCTV, panic alarms, intercoms and fire resistant letter boxes, the identity of these homes are strictly confidential to keep the women and children using them safe, with support available 24/7 offering reassurance, support and guidance to the women.
They offer one to one support to women who are experiencing or have experienced domestic abuse, this is done in a safe and pressure free environment at a pace that is suited to each individual woman. Offering support on Legal procedures, benefits, housing, health and the needs of children. whilst also offering a range of courses that aim to improve women's self esteem, help them recognise the traits of domestic abuse and help them to adopt practical coping strategies. These courses also give women an opportunity to meet other women in similar circumstances, helping them in their recovery from trauma, through peer support.
SWA also helps and supports children and young people who have been affected by domestic abuse, this may include witnessing abuse at home, being in an abusive relationship , being caught up in violence or arguments, being physical, emotionally, psychologically or sexually abused. Offering practical and emotional support, raise awareness and offer a safe space to allow children and young people people to make sense of what has happened to them and help them to recover.
The above is just a part of what SWA does, they also offer help women who have been sexually exploited, provide training to people in the community, volunteering opportunities to women beyond escaping abuse.
Did you know they did so much??
1:4 women will experience domestic abuse in their lifetime, with many women experiencing countless incidents before they report them to the police and many more incidents can take place before a women makes the brave choice to leave that situation.
I think we would all hope and wish that if anyone that we knew, cared for, loved was ever in an abusive relationship, that they would have a place to go, to seek advice. A place to stay and feel safe.
SWA is that safe place in Swansea and it is the fundraising support, regular donations and support from our community that helps SWA to continue doing the much needed work that it does.
So please if you can donate a few pounds to Swansea Women's Aid, you will be ensuring that support is there for women and children who need it.
---
Thank you for checking out my page. Making a donation is fast, easy and secure thanks to Give as you Live Donate. They'll take your donation and pass it onto Swansea Women's Aid.
My updates
4 weeks ago
Bank holiday 5k! Very sweaty 🥵 thank you to my husband who stayed at my pace and stuck with me!
Please help me reach my target in support of Swansea Women's Aid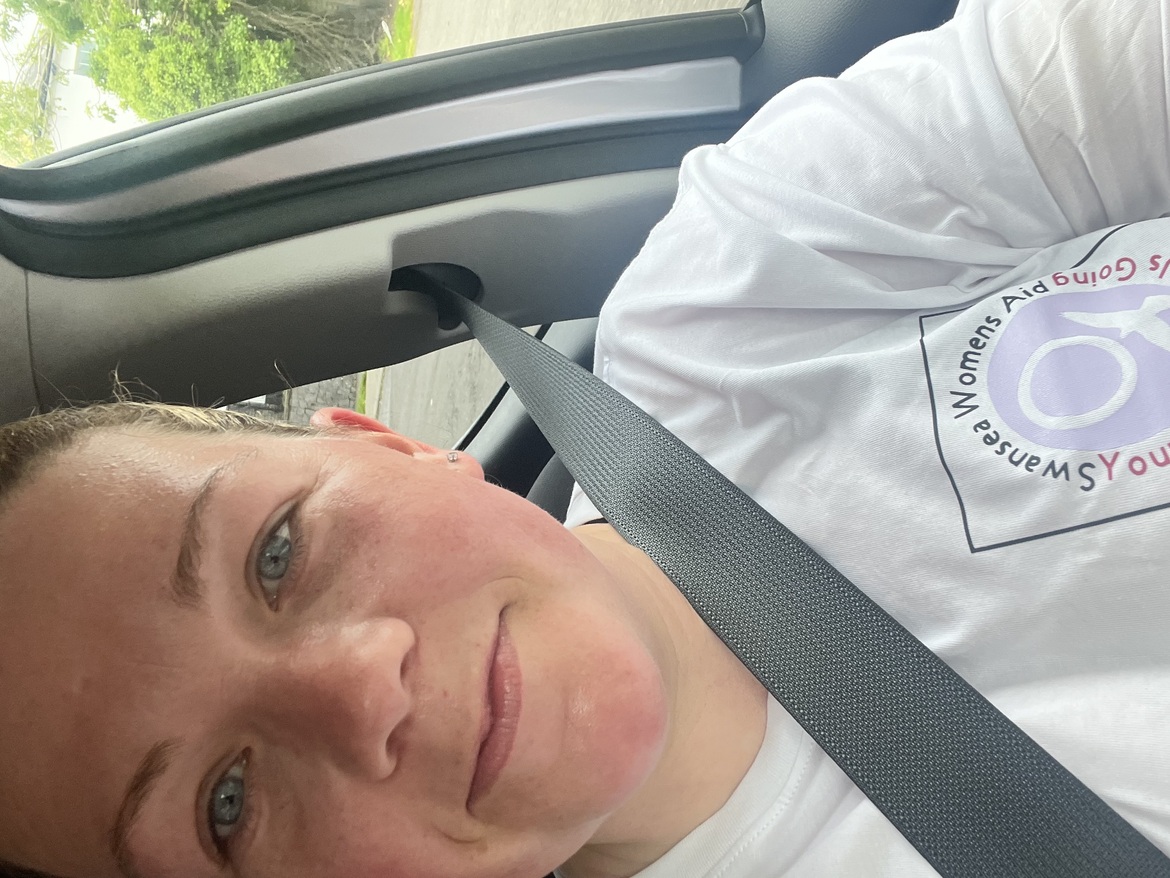 1 month ago
A short run tonight with the family! I'm so grateful for the support so far!!
Keep an eye out for the unicorn 🦄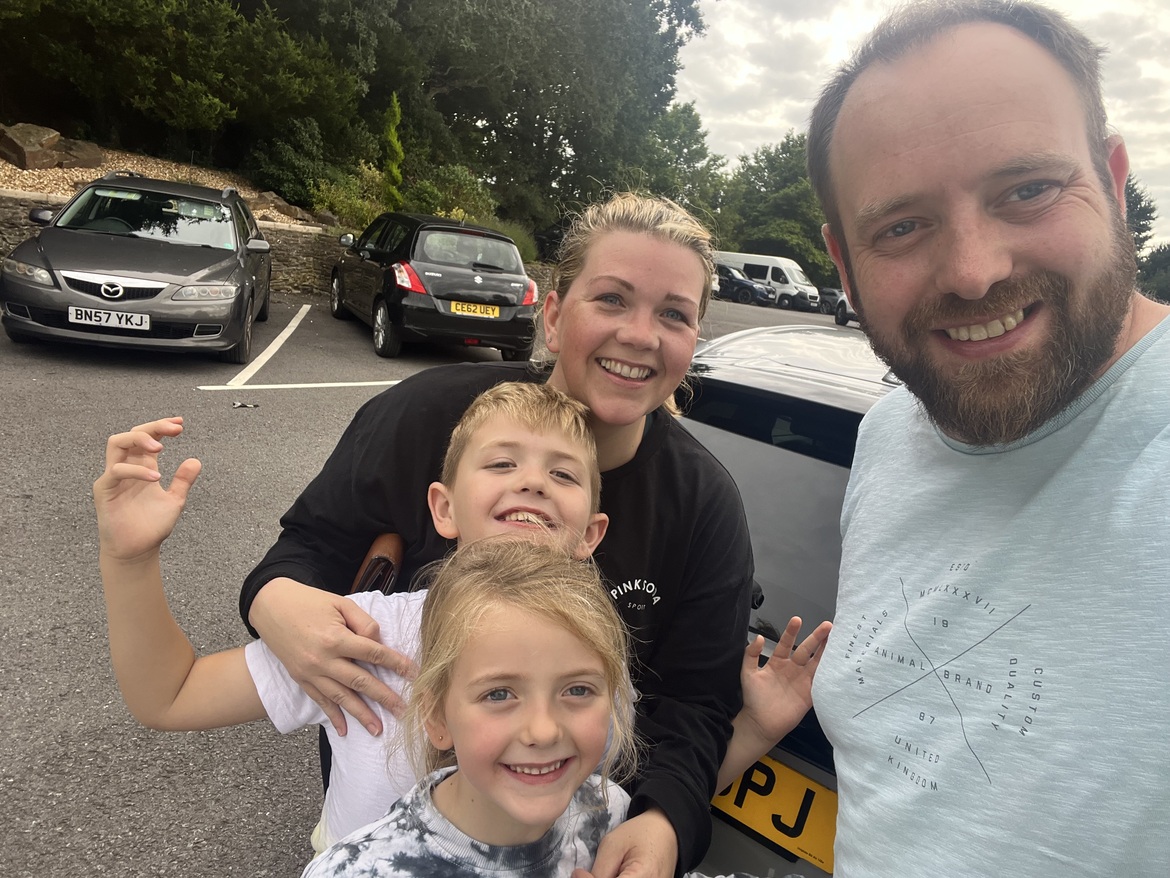 More great ways you can raise funds
I've smashed my £200 target - help me raise more
Your donations will help the great work Swansea Women's Aid do.
Donate now