Recent donations
3 days ago
Margaret Cullen
Well done Ann, another big achievement
£100.00
In honor of all the good Ann Marie May does in her life.
Good luck in your walk from Margarita Hardiman
Thank you for taking me on your long practice walks… looking forward to coming for a visit when you are home.
1 week ago
Carol Stephens
£30.00
Glad you enjoyed your walk
1 week ago
Richard & Wakako
£30.00

Ann May is raising money for Andover foodbank
Way of St Francis
---
Share this page with your friends:
My story
I am walking 550km from Florence to Rome on the St Francis Way, to raise funds for the Andover Food Bank. The route I will take connects places of significance in the life of St Francis of Assisi. I'll begin my journey on the 2nd May 2022 in Florence and follow the route across Umbria from north to south, finishing in Rome on the 28th May.
Every year many pilgrims and walkers follow this path, passing hermitages, sanctuaries, ancient forests, olive groves and valleys rich in art and history. St Francis abandoned his comfortable lifestyle for a life of poverty and simplicity.
If you would like to sponsor me, it would make a real difference to our local Andover Food Bank in their fundraising efforts.
---
Thank you for checking out my page. Making a donation is fast, easy and secure thanks to Give as you Live Donate. They'll take your donation and pass it onto Andover foodbank.
My updates
17 hours ago
Cave Santuario La Foresta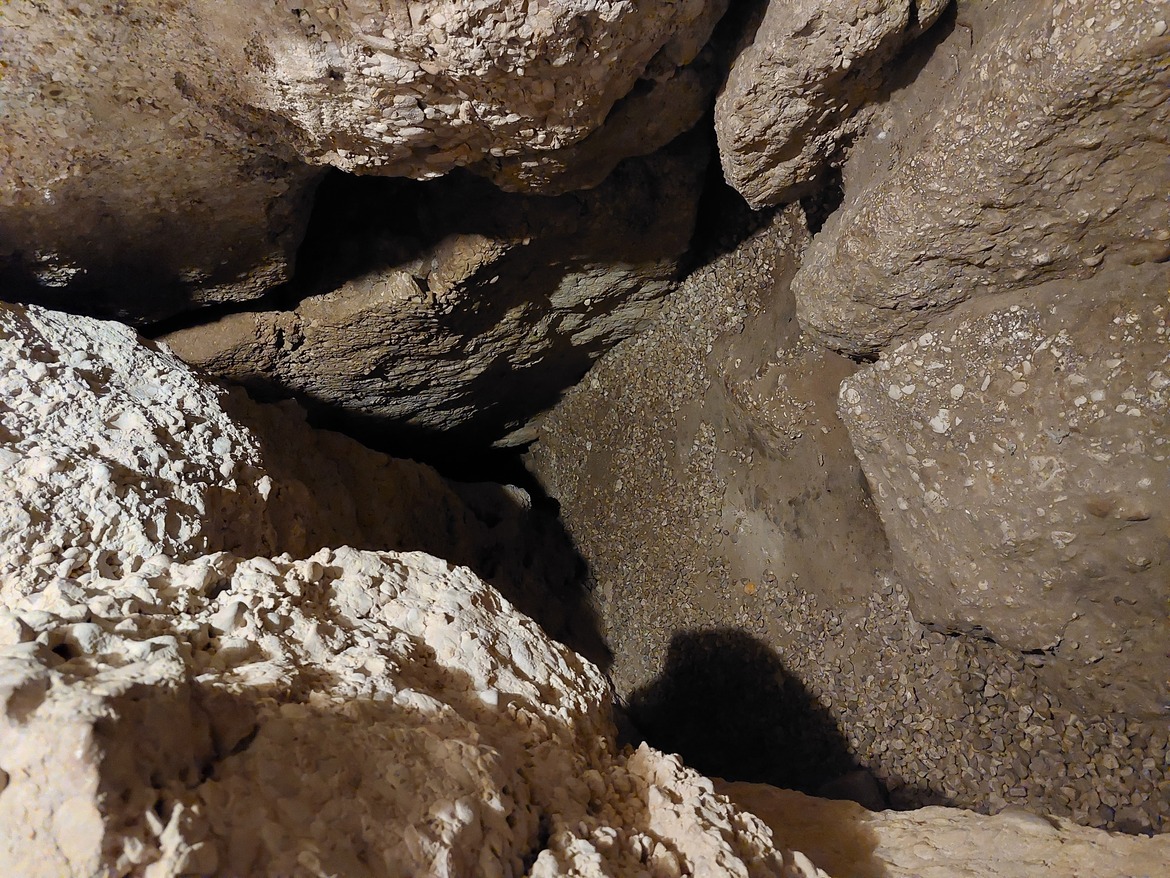 17 hours ago
Thank you for your generosity in donating to the Foodbank. Rieti 400m altitude. Descent 750m Ascent 400m. Sunny 29c. Distance 19km. Due to the high temperatures forecast, I decided to leave soon after 6am. I set about hiking from the medieval town of Poggio Bustone to the forests below in Happy Valley. As soon as I arrived at Cantalice for breakfast, I decided to climb the stairway to the piazza sitting on the hilltop. My thighs were on fire by the time I reached the top. However I returned to the foot of the hill to eat in a cafe! Along the way, I stopped off at the Santuario La Foresta. I was in the church when a couple of volunteers offered to show me around the santuario. I was shown the cave where St Francis slept when he stayed there for respite. The surrounding forests are especially peaceful with plenty of birdsong. Those memories soon faded as I hiked to my destination for the day though the urban parts of Rieti. I am off now for a gelato. Five days of hiking to arriving in Rome.
yesterday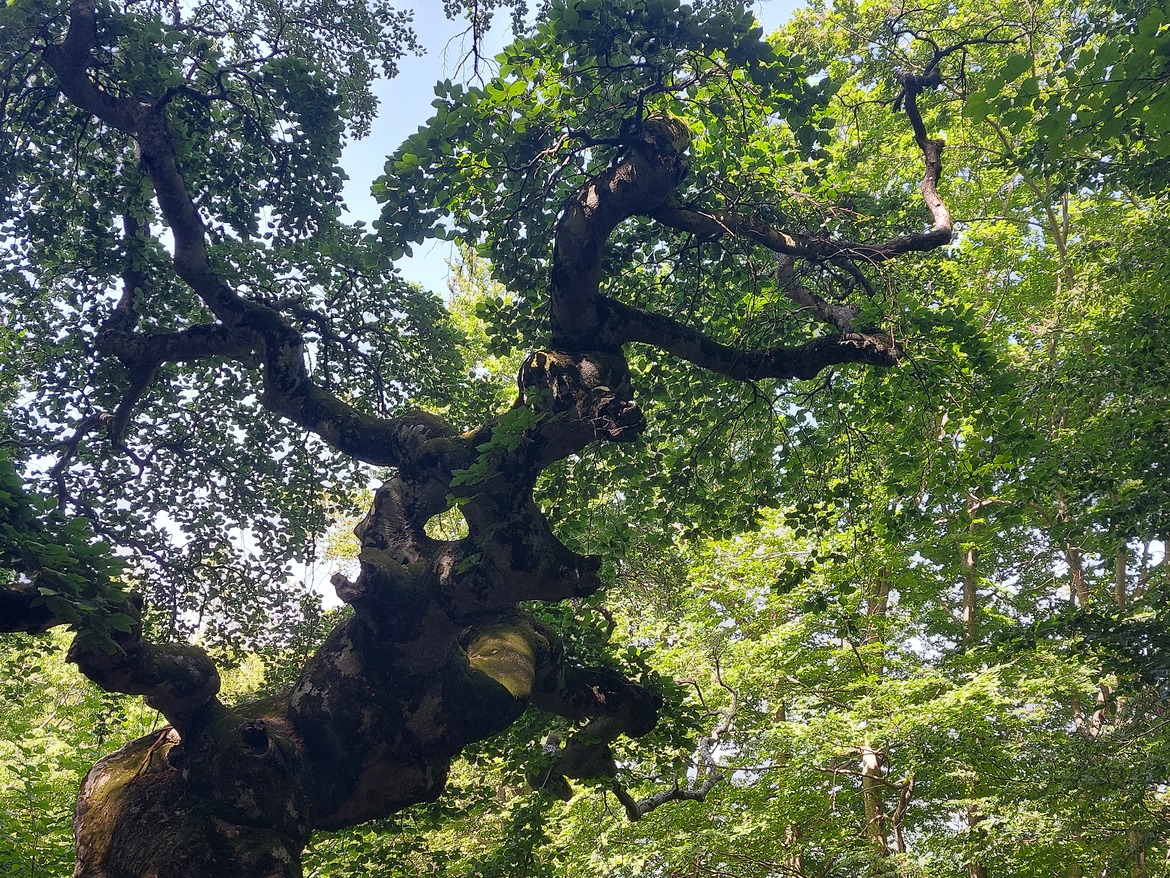 2 days ago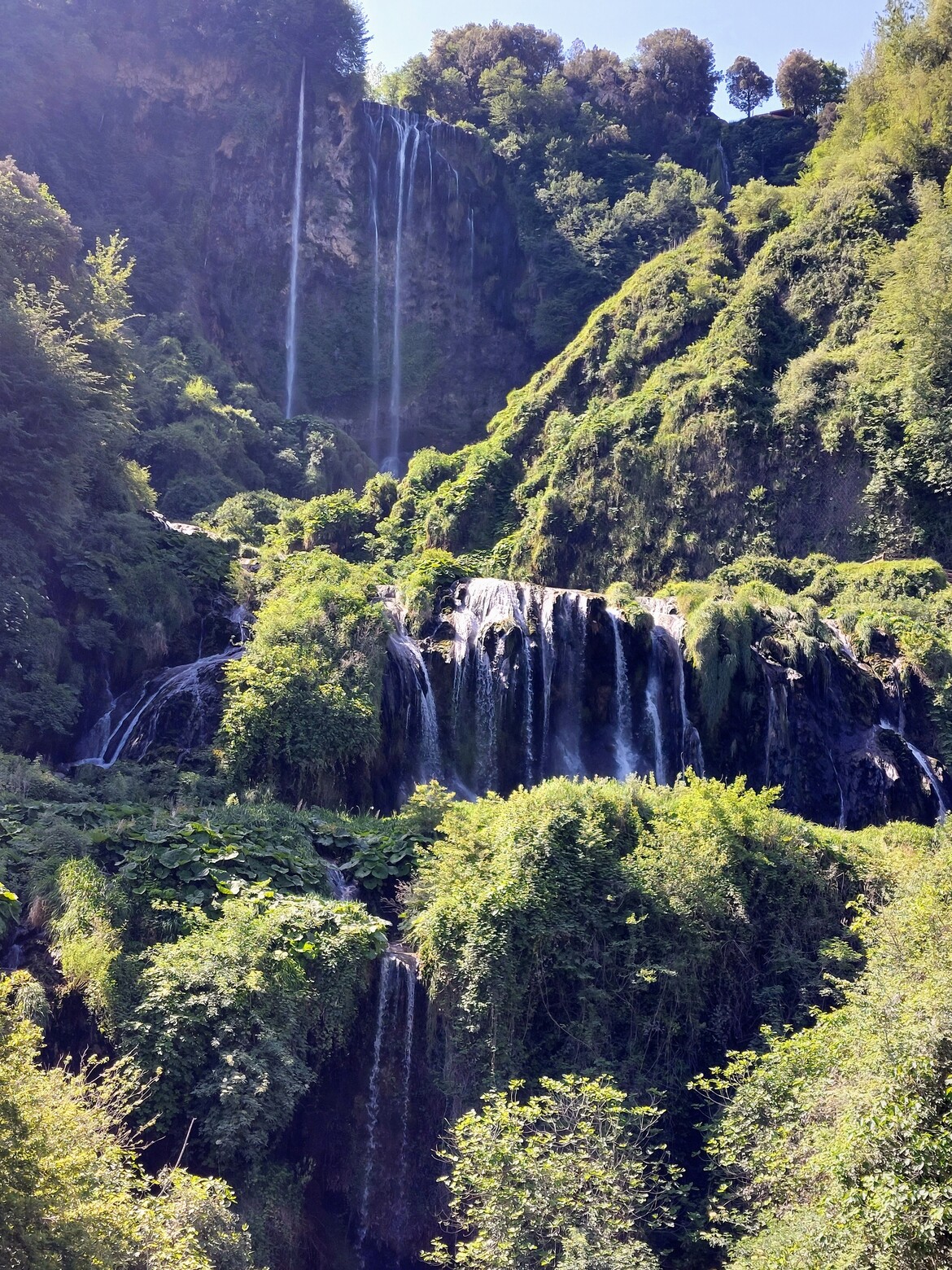 2 days ago
Thank you all for your generous donations. Piediluco 20km walking in the Velino Valley and by the river front. The highlights of the day were the Cascata delle Marmore 165m waterfall and a tree lined riverfront trail. Lots of birdlife from chaffinch, great reed warbler and red start were heard twittering in the trees. Yellow irises dotted the river side. A perfect day of easy walking. The Romans diverted the waters over the cliffs in order to drain the basin around the town of Reiti. That created problems further up the river for a town closer to the waterfall. It took another 1800 years to resolve the issue by building canals and controlling water levels.
More great ways you can raise funds
Help me reach my £1,500 target
Your donations will help the great work Andover foodbank do.
Donate now