This page is closed and is not accepting further donations
Recent donations
10 months ago
Claire Donnelly
Thankyou for everything you do .
£10.00
Ypu did it!!! So proud of you xx
11 months ago
An on ee mouse
£50.00
£5.00
Thanks for your donation Michelle!
You've got this Anna! You can do it. Xx
11 months ago
Sarah and !att

16th Oct 22 - Bath Half - Raising awareness & funds for Revivals vital work!
Anna Woodruff is raising money for Revival - Wiltshire Rape and Sexual Abuse Centre
My story
It's been postponed again, but I'm still gonna run it!
If 5000 people could give just £1 each, it would MAKE A MASSIVE DIFFERENCE - allowing people to access their services in many different ways.
My Journey so far. Revival provided a safe and secure place for me to start the journey of accepting who I am. Initially, I was terrified of contacting them, but the specialist trauma trained, kind and knowledgeable staff at Revival made this part of my journey much easier and immediately understood the barriers to knowing the truth I was facing. Over time, my counsellor helped me understand the effects trauma has had in my brain and body, by using an approach which assumes all of our reactions to trauma - even the seemingly bad ones - are parts of ourselves that need empathy and kindness rather than denial and rejection. This is tough work and at times I thought it impossible to heal from - but - I have made progress. I'm now living what I once thought impossible - from a phobia of saying the words 'sexual abuse' - to having the Revival logo emblazoned on my T shirt as I run the half. Having people's names on this shirt as I run will inspire me to keep going when it gets tough for me, running anything more than 100 metres is not easy.
Thanks for reading and your support. Please SHARE
---
Thank you for checking out my page. Making a donation is fast, easy and secure thanks to Give as you Live Donate. They'll take your donation and pass it onto Revival - Wiltshire Rape and Sexual Abuse Centre.
My updates
11 months ago
Thank you to everyone who supported me. I did it! I was slow 🐌 and pulled a muscle in my hip somewhere but I felt OK to keep going. I was privileged to be able to chat to others on the gruelling journey and we kept each other going! The crowd and staff made it too, they were amazing. The best bit was seeing my kids running towards me and help me over the finish line before I collapsed in a heap. My finish time was 3 hrs 37mins cos I had to walk a lot and stopped to help someone who was unwell, but it was worth it. I am now retiring from running! ; )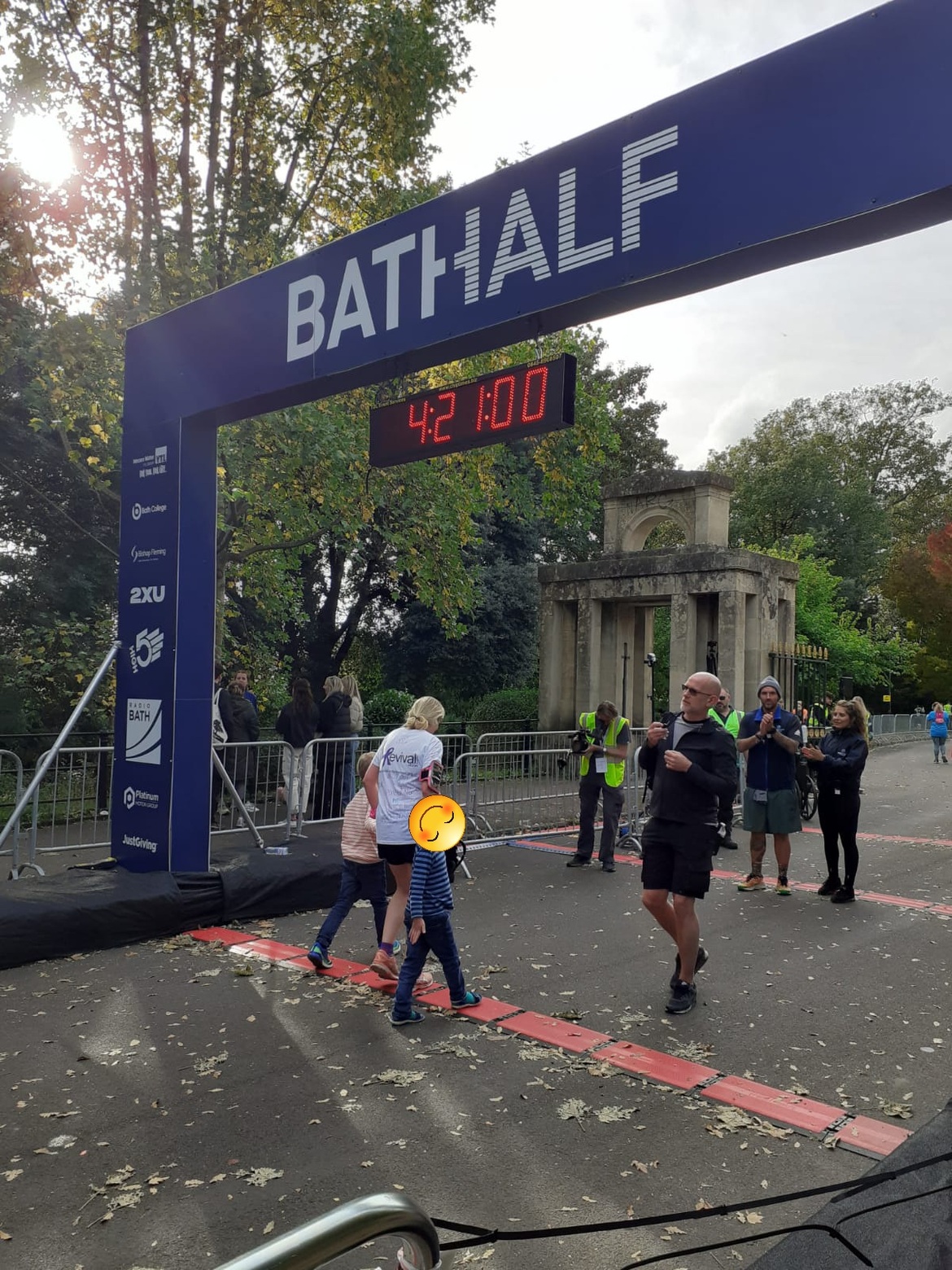 11 months ago
It's good to know I'm not on my own this morning. Im only able to do all this because of the love and grace of God!
My phone cover this morning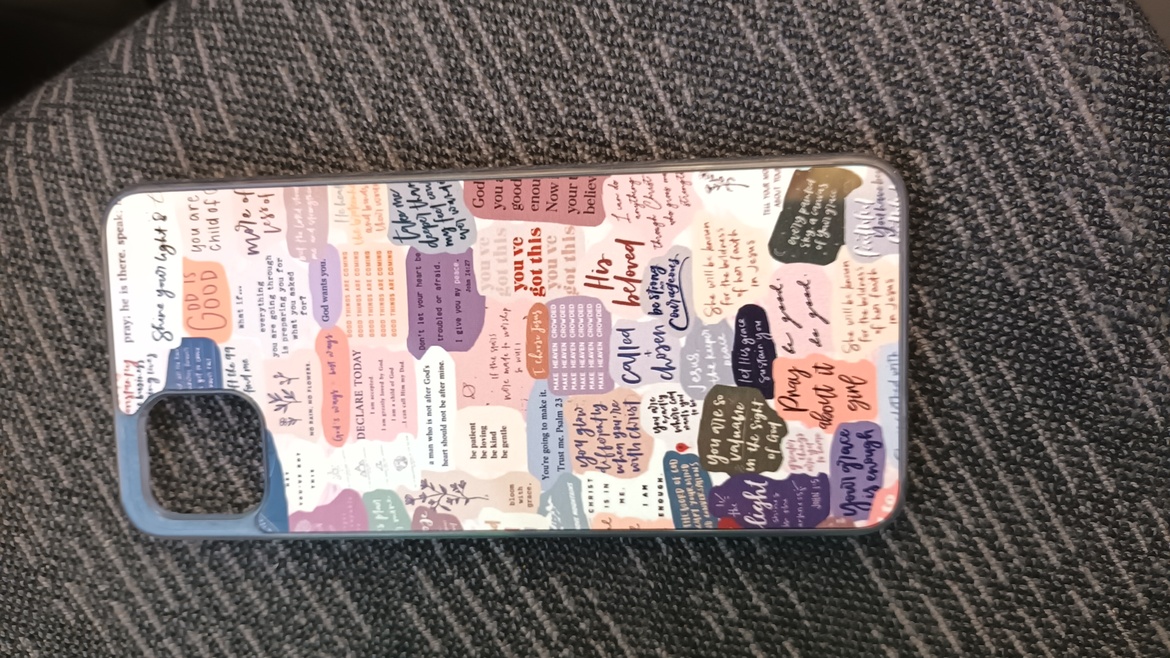 11 months ago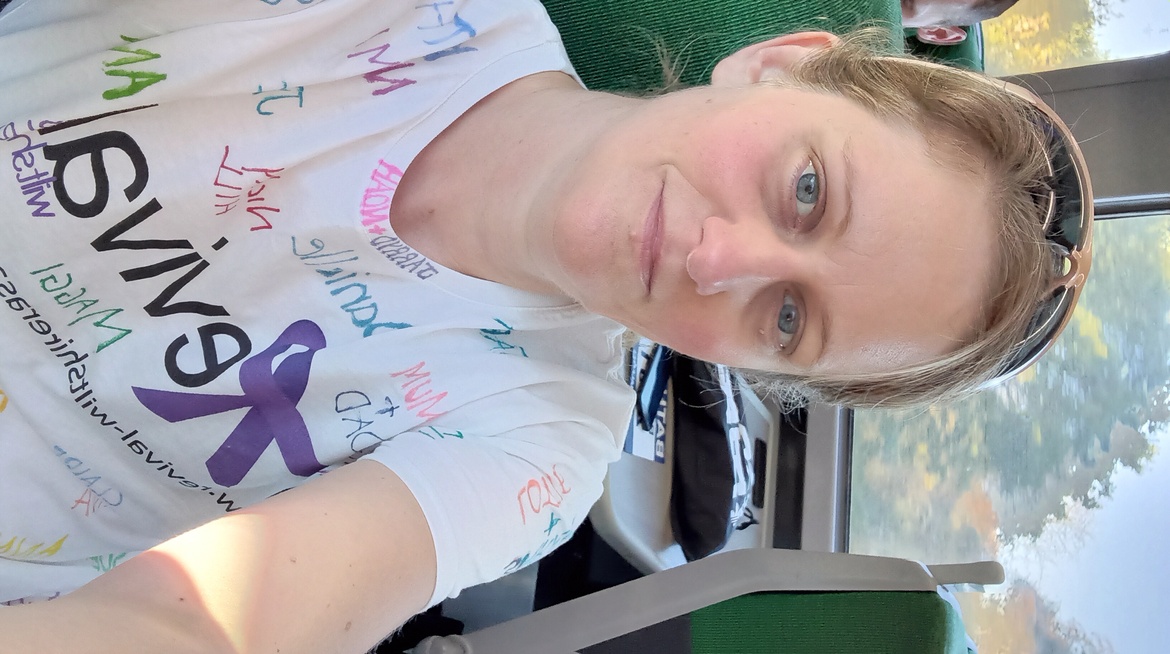 11 months ago
Sorry its BBC Wiltshire Radio who did my interview today!
11 months ago
Yikes! BBC Wilts Radio have just interviewed me. They were great and sensitive in their approach towards me which was really helpful. Let's get the word out about how good the therapy at Revival is and how it's vital it remains as a service! Thank you all!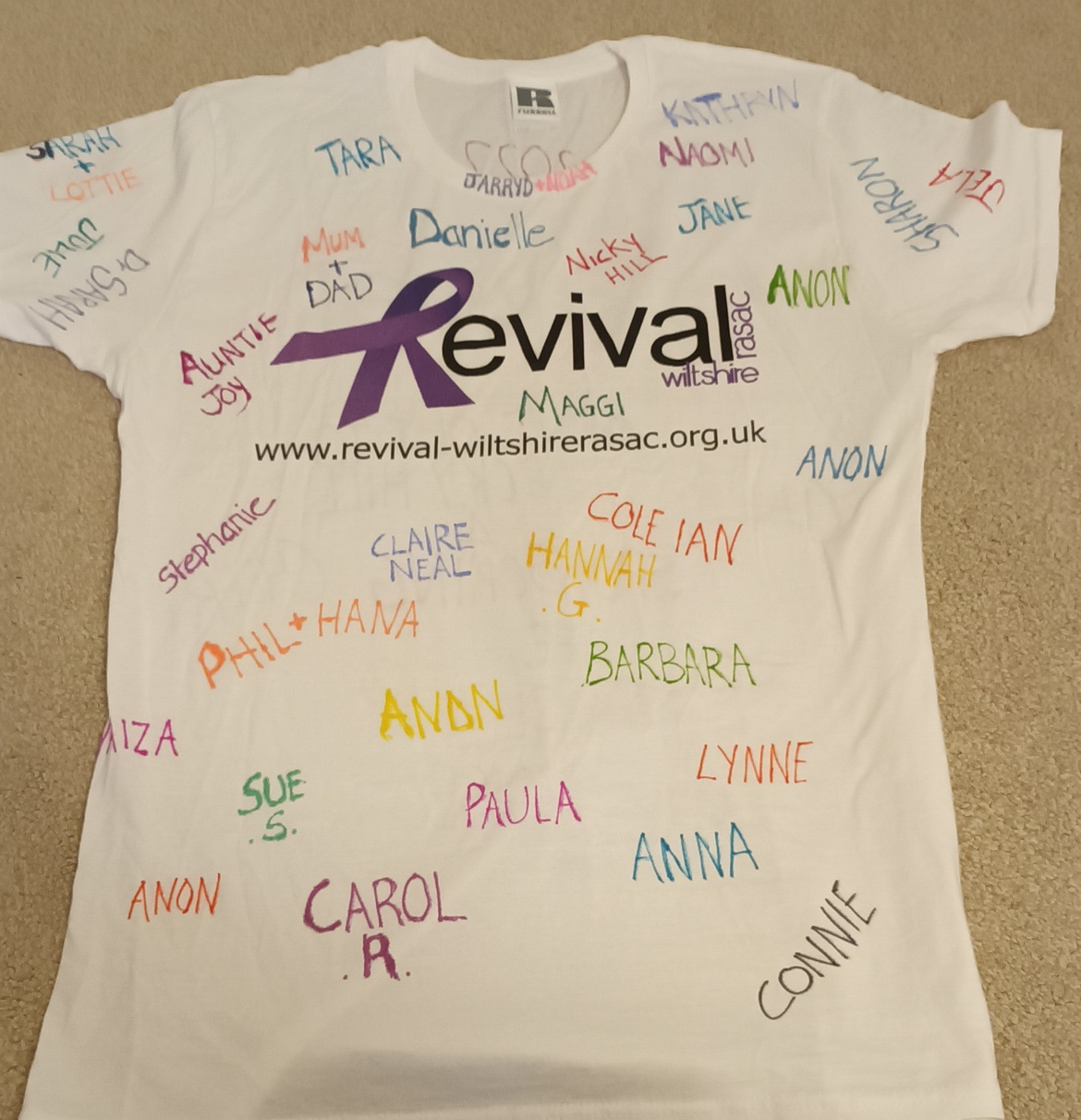 Anna Woodruff is fundraising as part of
Bath Half Marathon 2022
29th May 2022
More great ways you can raise funds