This page is closed and is not accepting further donations

SkyDiving Adventure for BHF
Event date: 27th August 2022
Will Butler is raising money for British Heart Foundation
My story
I have been missing adventure sports with lockdown - I would have normally been away snowboarding by now!
I work for a Microsoft Partner - HSO and this opportunity to Skydive came up - so hey, why not?!
My current client is British Heart Foundation so I will be jumping in aid of them.
The COVID-19 outbreak has caused many organised events to be postponed or cancelled - causing a major loss of funds.
To note - I have already paid for the jump myself, so ALL proceeds will go to British Heart Foundation.
Please sponsor me - it would be very much appreciated.
---
Thank you for checking out my page. Making a donation is fast, easy and secure thanks to Give as you Live Donate. They'll take your donation and pass it onto British Heart Foundation.
My updates
1 year ago
And here is the proof..... full video of the dive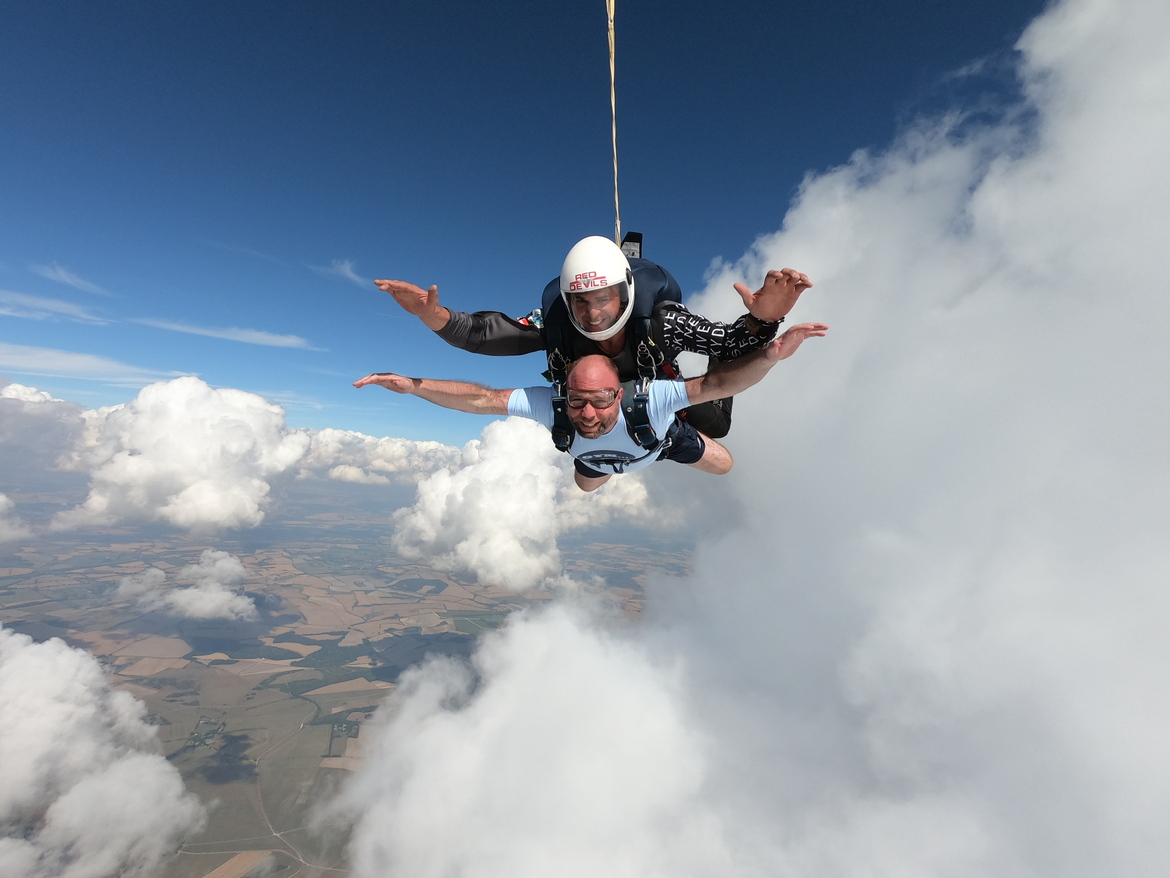 1 year ago
Hi Everyone,
So I have finally made the jump today 27/08/2022. It's been a bit of a long road to get here and my apologies for not having done it a year ago.
Some of you will know that about 2 months before the original jump I damaged my right knee & leg and had to postpone.
If you are ever thinking of doing a tandem jump it is the most exciting and exhilarating thing you can do. My parachute Henry was amazing and made it even more awesome.
I will leave the page open until the 16/09/2022 in case anyone wants to re-share.
A massive thank you to everyone who has donated, it is going to a truly worthy cause.
Thanks,
Will
2 years ago
Hi Everyone,
I just want to say a massive thank you to you all for donating to such a worthy cause. I'm grateful for every donation so far.
Due to such an amazing response I have raised my target.
Thanks,
Will
More great ways you can raise funds