Recent donations
Fantastic effort, well done.
Well done, Willie. Doubted that there were 100 miles that you had not previously trodden.
1 week ago
Lynnette Bolton
1 week ago
Bruce & Helen Stuart
1 week ago
Heather Macrae
1 week ago
Lesley & Mitch
Great cause Willie - good luck
1 week ago
Karelia & Charlie
1 week ago
Melanie macneil
£10.00
1 week ago
David Johnston

Willie Munro is raising money for Skcin and Melanoma Focus
Willie's 100 miles for melanoma
Event dates: 1st May 2023 – 31st May 2023
---
Share this page with your friends:
My story
I've been intending to fundraise for a melanoma cause and this event seems ideal as it benefits two charities which do vital work.
Walking 100 miles in a month is not too difficult for me, so to make it a bigger challenge worthy of the funds I hope to raise, every one of the 100 miles will be a mile that I haven't walked before.
---
Thank you for checking out my page. Making a donation is fast, easy and secure thanks to Give as you Live Donate. They'll take your donation and pass it onto Skcin and Melanoma Focus.
My updates
21 hours ago
I have no idea why the photos post sideways and upside down no matter how they are orientated when I post them.
Anyway, hopefully you get the gist of it 😂
22 hours ago
Last walk of 100 Miles in May and a wonderful viewpoint.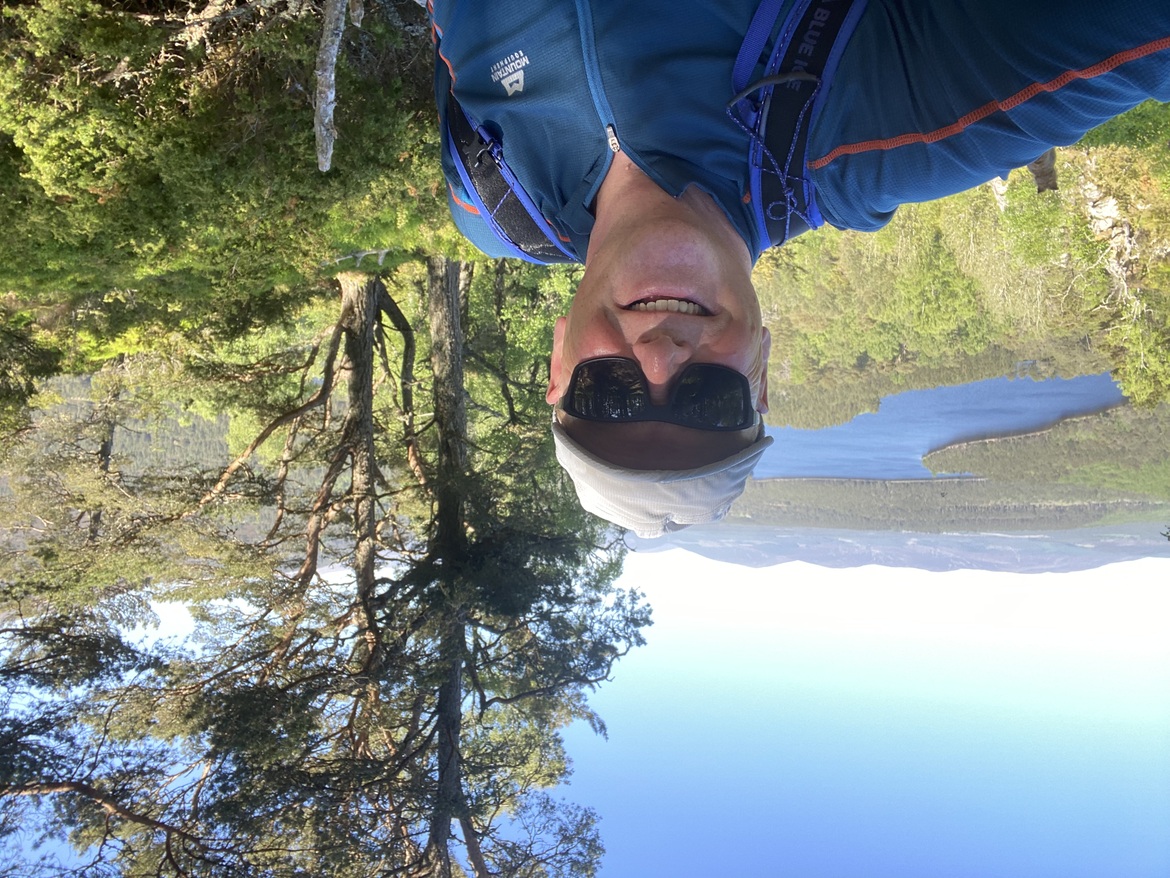 2 weeks ago
Thanks to everyone who has supported me. The total is close to £1000 (plus gift aid) and it would be great to nudge over that amount. It's half way through May and I have walked well over 100 miles however not all of that is on new walks. However, I've explored lots of new places and I still have a few short and longer walks to go.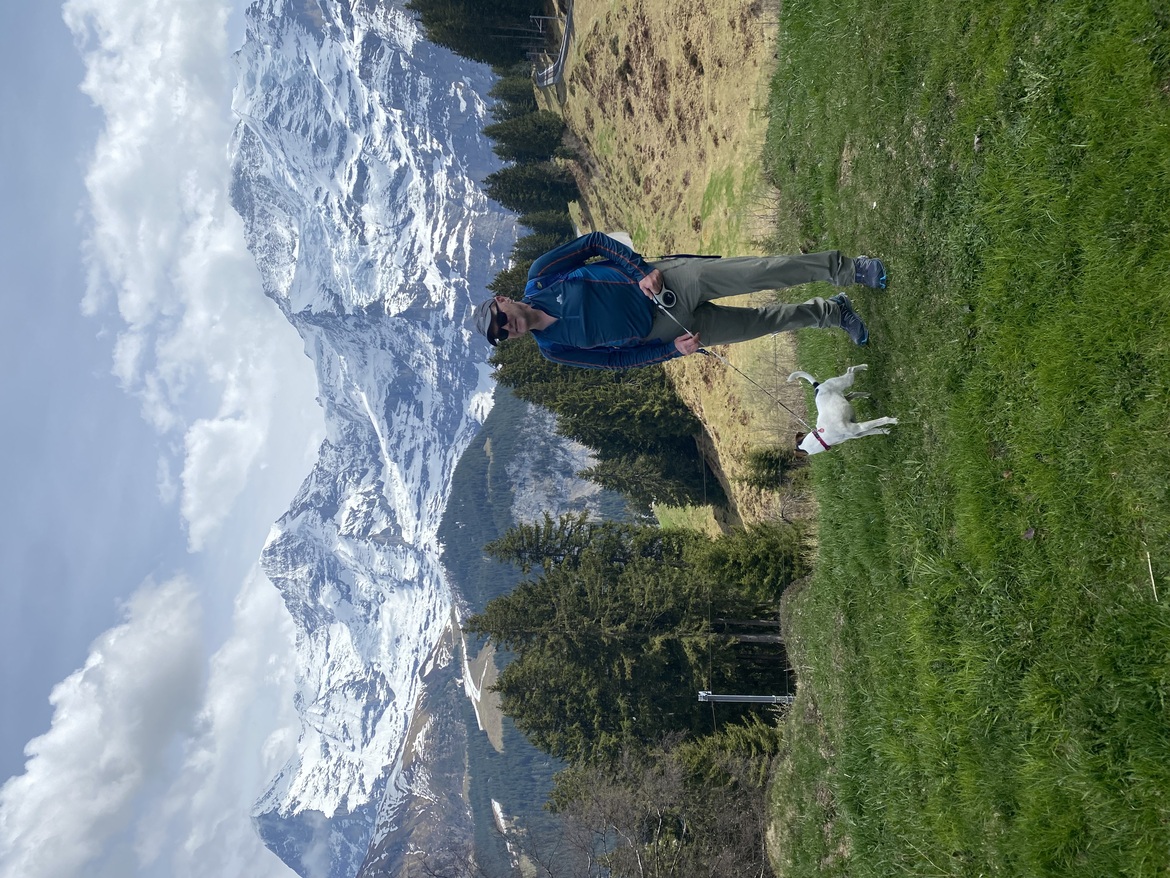 1 month ago
Thank you all very much for supporting me in my fundraising efforts for Melanoma Focus and SKcIN. Today is the first day and I am in Switzerland where it has rained heavily all night and continued all through the day. It took quite a lot of will power to put on waterproofs and persuade the reluctant dog to join me. Normally when I am here, I like to get up into the mountains to walk. Today was not the day for that so instead I did something different and walked 8 miles along the valley next to a very lively river, through some little villages and then took the train back.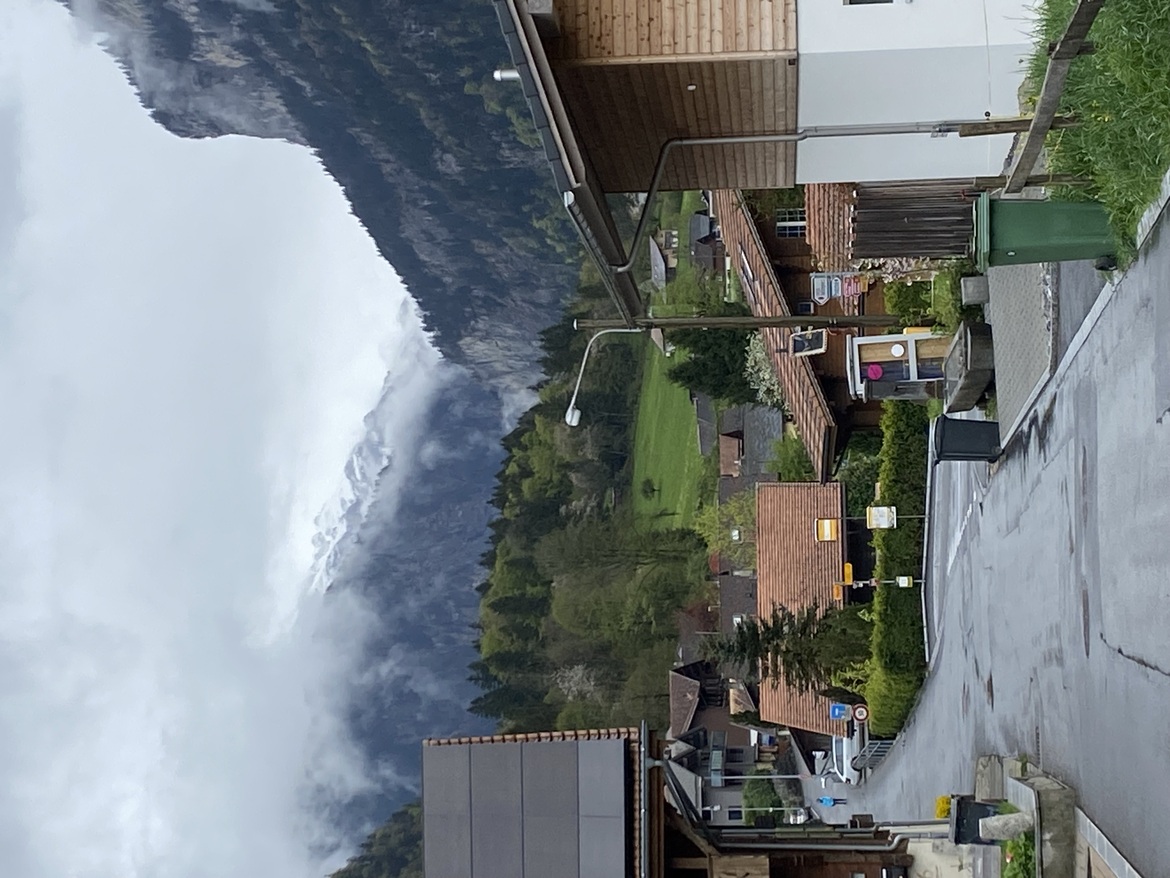 Willie Munro is fundraising for 2 charities
More great ways you can raise funds
Help me raise more
Your donations will help the great work Skcin and Melanoma Focus do.
Donate now