Welcome to a new world of fundraising
Give as you Live Donate are encouraging fundraisers, like you, to embrace a new way of raising donations for charity.
With online fundraising activities now becoming the norm for generating funds, we've upgraded our platform to support the latest and greatest ways of giving back.
Use Give as you Live Donate to livestream your fundraising event allowing your friends and family to watch your missions and donate in real time. Connect your Twitch account with your Fundraising Page to open up a window into your charity challenge.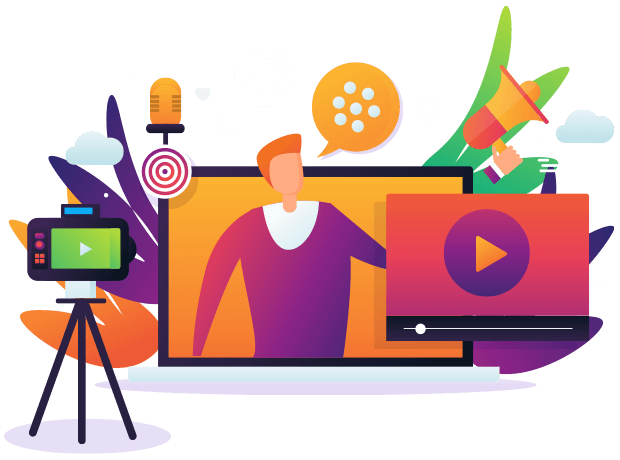 What is livestreaming?
to broadcast an event on the internet as it happens
Livestreaming technology lets you watch, create, and share videos in real time, a bit like live TV.
All you need to be able to livestream is an internet-enabled device, like a computer, smartphone or tablet, and a platform to livestream from, such as Twitch.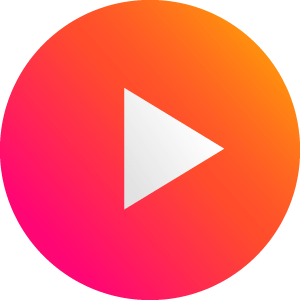 Livestream fundraising ideas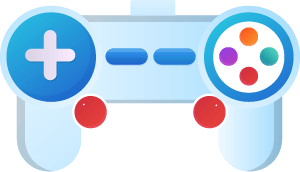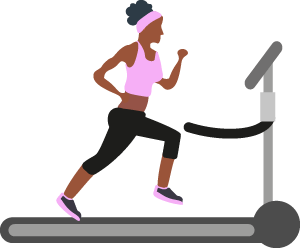 Fitness challenge
Fitness challenges are tried and tested ways you can raise money for a cause that you care about.
You can livestream any fitness challenges such as marathons, 10K runs, cycling or hikes.
Document key milestones by going live and sharing your challenge with your supporters to gain more donations.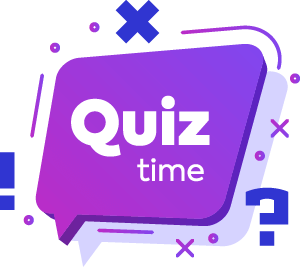 Pub quiz
Trivia and quiz nights are a brilliant way to fundraise from home.
Get sociable and have fun with a touch of friendly competition. Suggest a donation amount per person for entry - £10 per person is a good starting amount.
Please note: Gift Aid restrictions may apply.
How to set up your livestream fundraiser
Set up Twitch
Mobile
Twitch is available for free on iOS (iPhone/iPad) and Android.
Once you've downloaded Twitch, open the app, tap "sign up" and create your account.
Desktop
Sign up for an account on Twitch, a free streaming platform.
You will then need to download broadcasting software - either Twitch Studio or OBS Project.
Then create your Fundraising Page
Create a Fundraising Page
Follow our simple step-by-step process to set up your Fundraising Page. When you get to the live video streaming section, just click 'yes' and enter your Twitch username.
Your Twitch livestream will now automatically appear on your Fundraising Page so your donors can tune in.
Share your page
Share your page with everyone you know! The best way to do this is via social media so you can spread the word far and wide.
Use our handy sharing tools - remember to let people know why you're raising and remind them of your story. Every donation will make a huge difference to your charity!