Donate your Zakat this Ramadan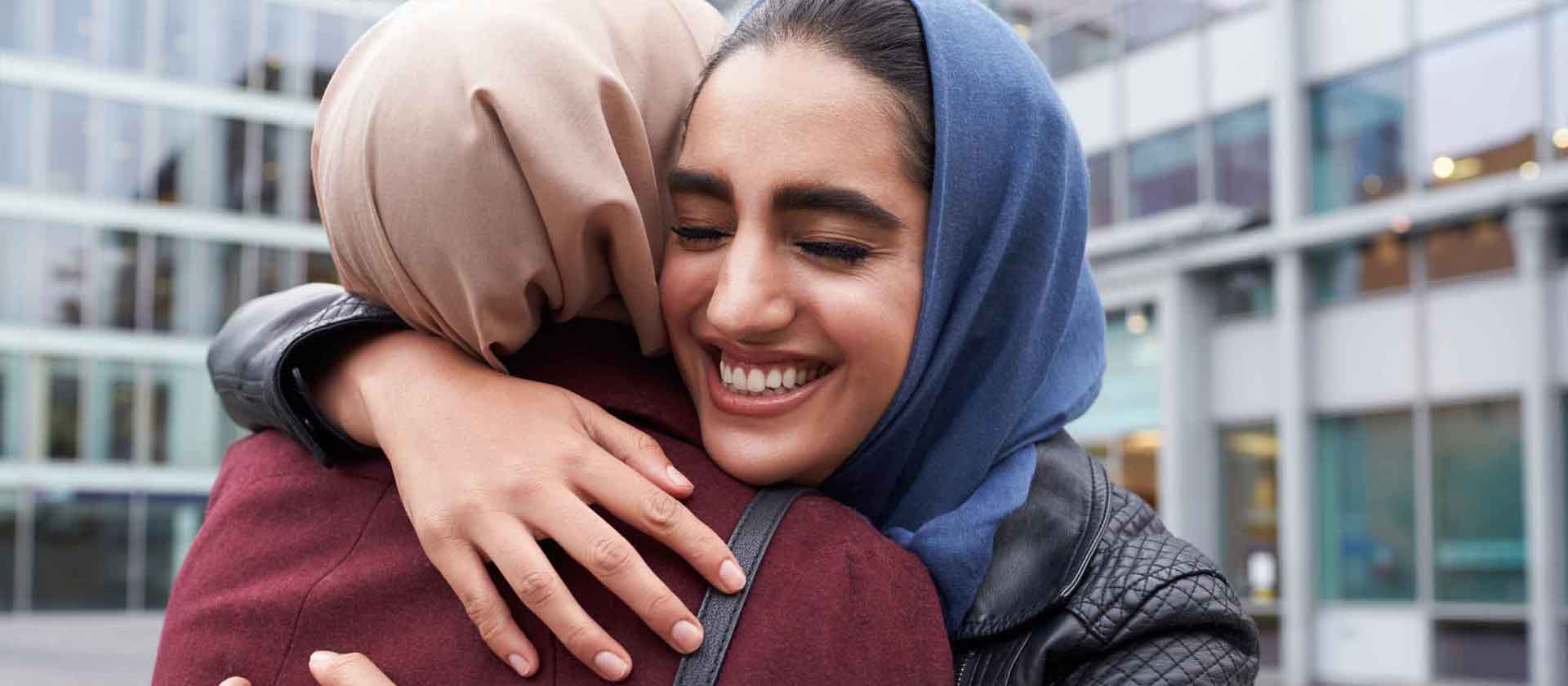 How you can help charity with your Zakat
Zakat, or almsgiving, is one of the five pillars of Islam and involves annually giving 2.5% of one's wealth. It applies to every adult Muslim of sound mind who owns wealth over a certain amount (the nisab).
With Give as you Live Donate, you can donate your Zakat online to any of our 200,000+ UK charities. If you know how much to give, you can donate now or, if you're unsure how much to give, you can use our calculator to find out your personal Zakat amount.
...and those in whose wealth there is a recognised right, for the needy and deprived ~ Qur'an 70:24-5
Calculate your Zakat
Calculate your correct amount and find an inspiring cause.
Easy to donate
As well as card payments, make your donation by Google Pay or Apple Pay in just one click.
Give more with Gift Aid
If you are a UK taxpayer, the Government will boost your donation by 25p for every £1.
Calculate your Zakat
Complete our simple form and we will calculate your personal Zakat amount.
I already know the amount I want to give
Enter an amount below then click 'donate now' to find a charity to donate your Zakat to.
Choose a charity to give your Zakat to
Select one from our list of featured charities below, or enter a keyword, charity registration number or postcode to search for another charity.
Human Appeal International
Raised £22,172.79
Al-Khair Foundation
Raised £18,218.68
Muslim Education Centre & Welfare Trust
Raised £10,537.60
Al Muntada Trust
Raised £2,834.98
Islamic Relief
Raised £1,687.36
Muslim Aid
Raised £1,103.82
Dawat-E-Islami UK
Raised £1,017.61
Muslim Charity Helping the Needy
Raised £912.67
Muslim Youth Helpline
Raised £474.02