Recent donations
Well done Mrs Business woman of the year xxxx
1 month ago
Whitehorse Tints
Good luck to all taking part.
£10.00
From ur loving nephew♥️ good luck

Angeli Jackson is raising money for Skcin and Melanoma Focus
100 Miles in May - Supporting Skin and Melanoma Focus
Event dates: 1st May 2023 – 31st May 2023
---
Share this page with your friends:
My story
As someone who has dedicated the past two decades in raising awareness about uv protection and staying safe in the sun 100 miles in May is a fabulous way to support two fantastic charities in there quest to do the same and assist those that are affected. Please donate it's an amazing cause 🙏 Thank you x
---
Thank you for checking out my page. Making a donation is fast, easy and secure thanks to Give as you Live Donate. They'll take your donation and pass it onto Skcin and Melanoma Focus.
My updates
yesterday
Everything aches 🤣 but I'm persevering!!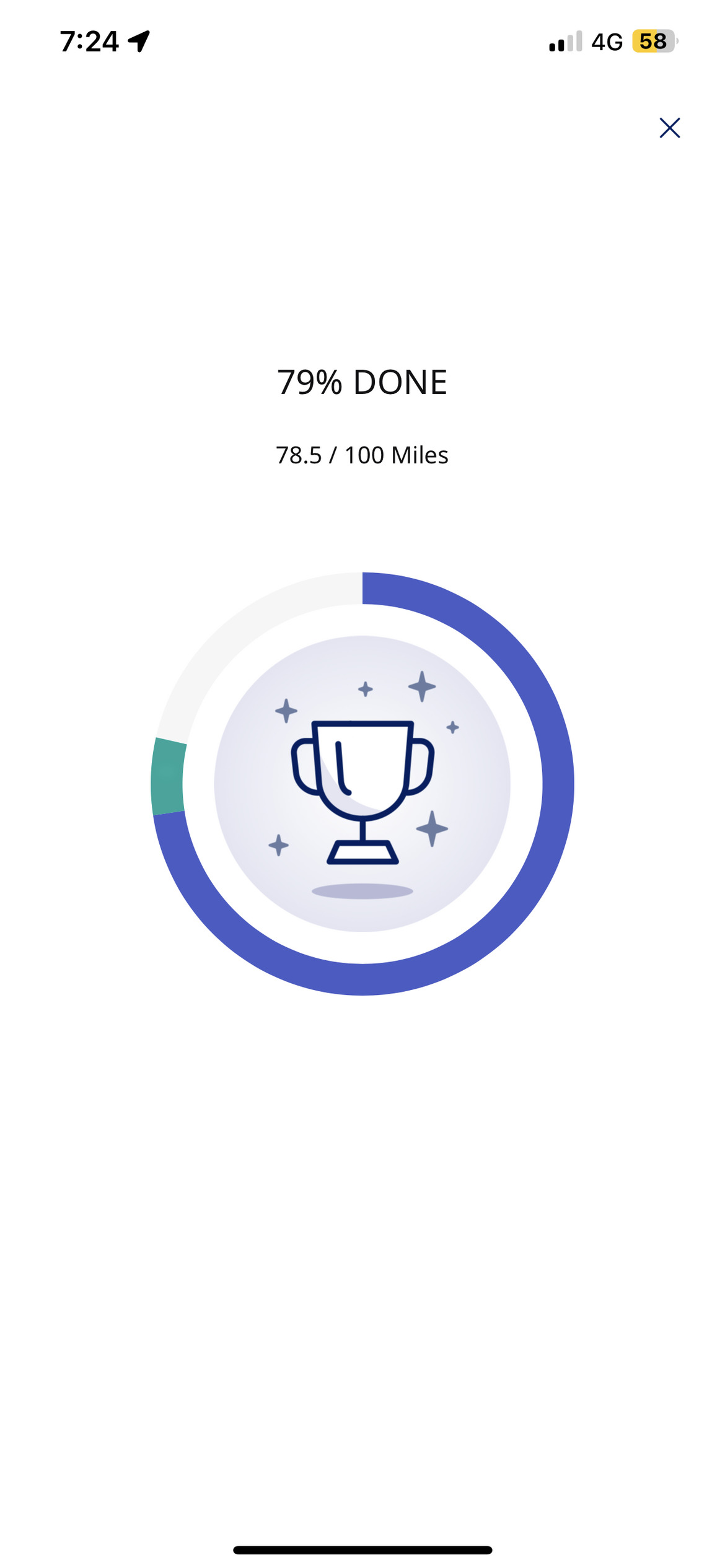 yesterday
Next year remind me to start earlier to lighten the load work has been so busy though just been trying to fit it all in !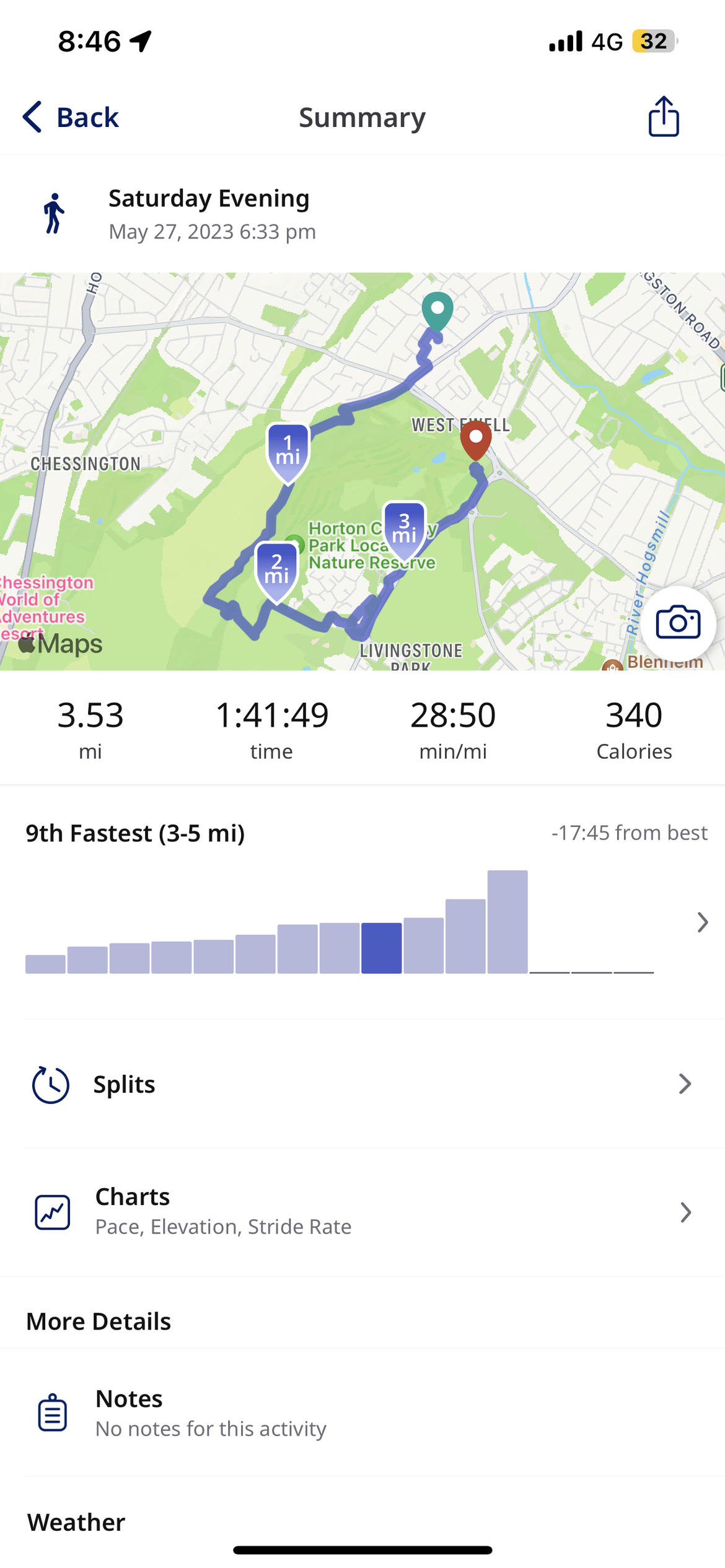 yesterday
Trying to squeeze it in before the kids wake and I start work !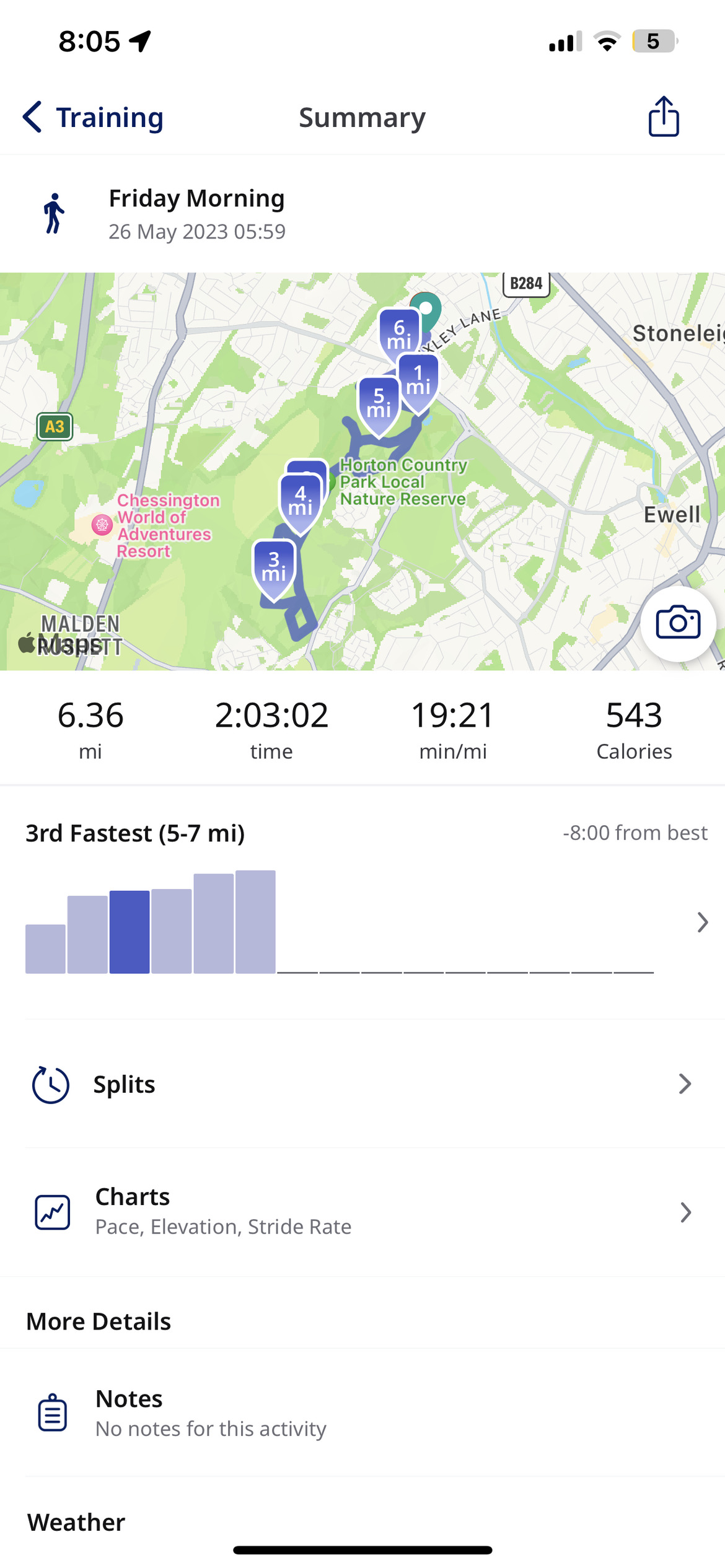 yesterday
Even this little one walked over 5 miles - she's only 5 👍🏅🤩👌❤️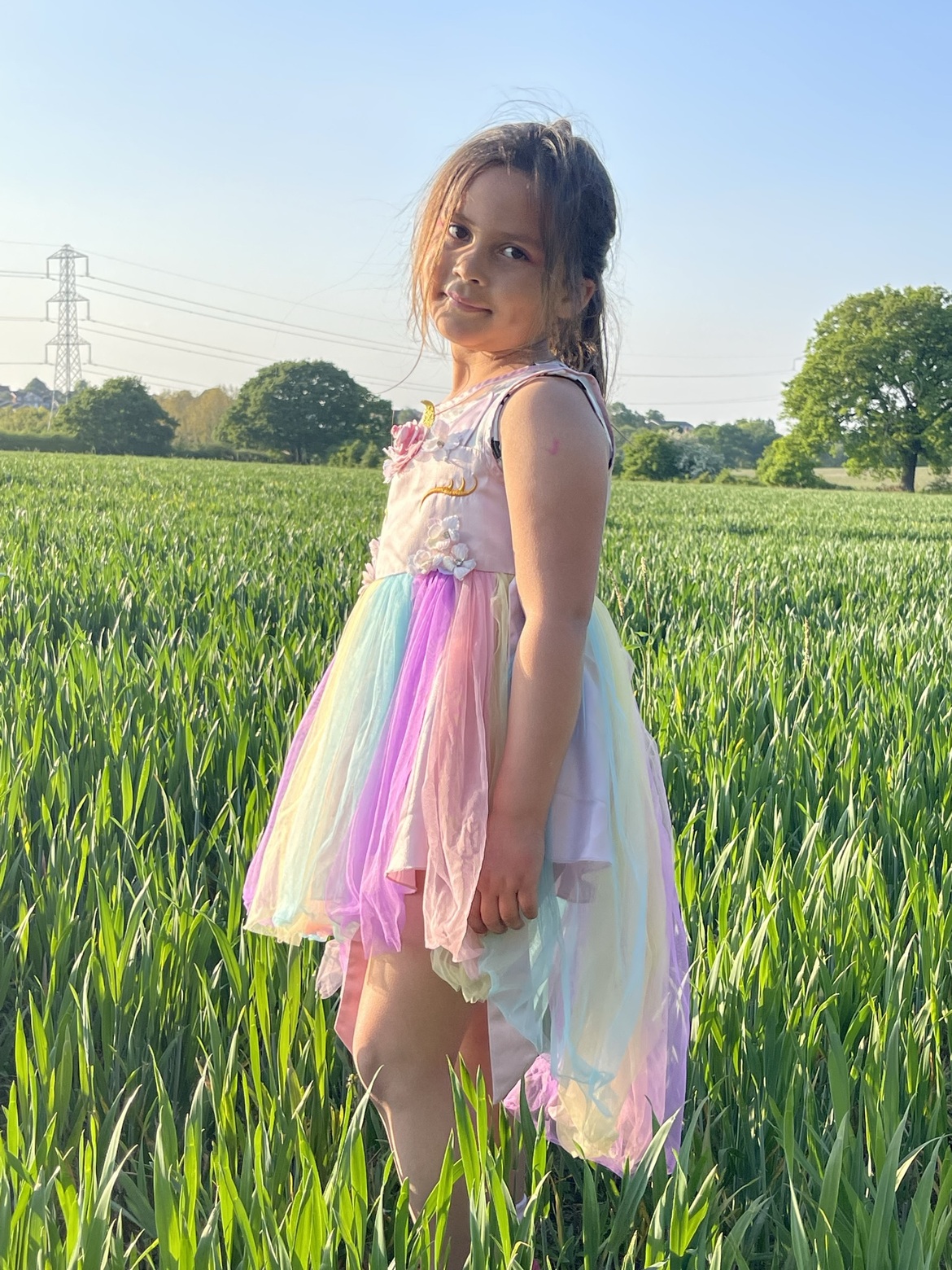 yesterday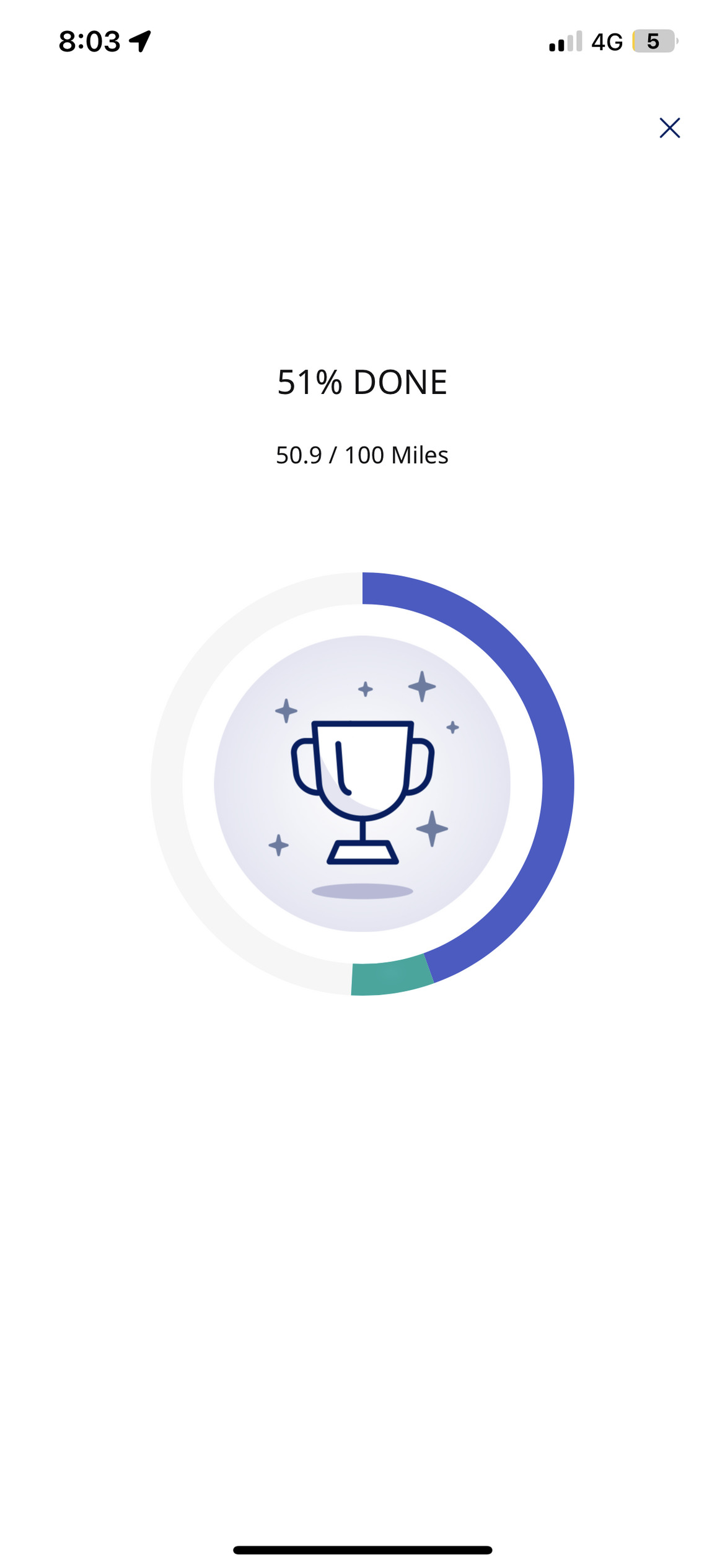 Angeli Jackson is fundraising for 2 charities
More great ways you can raise funds
I've smashed my £100 target - help me raise more
Your donations will help the great work Skcin and Melanoma Focus do.
Donate now