Recent donations
3 weeks ago
Heather Stevenson
Well done. A very worthy cause.
Amazing work you two! 👏 ❤️ xxx
£30.00
Well done what an amazing achievement for a wonderful cause! ♥️
3 months ago
Sarah Gibson
3 months ago
Mags Honeyman
Well done Adrian.... apologies for the delay. Your mum will indeed be smiling with your achievements 😊 xx
3 months ago
Jean McLaughlin
£100.00
You two are amazing, well done!
3 months ago
Carol Moretti
Well done to you both - great cause xx
Well done Dani and Adrian. Great cause to support xx
Well done to both of you 🤗

2 siblings. 2 sports. 2 marathons. 1 goal.
Danielle and Adrian are raising money for Joshua Orphan & Community Care
---
Share this page with your friends:
Our story
We grew up in Malawi and it remains a very special place to us both. Our mum Sue lives there and runs Joshua Orphan and Community Care who are supporting community-driven sustainable projects in Malawi.
We spent much of our time growing up in Malawi enjoying our favourite sports, swimming and horse riding, both of which we have carried on into adulthood. To raise money for our beloved second home, and a cause close to our family, we are completing a marathon each during May, Adrian in the water and Danielle on horseback!
Cyclone Freddy wreaked havoc across Malawi and has hit the areas and community centres hard. The death and damage caused continues to be devastating. We are fundraising to help provide the aid needed to get these communities back on their feet again.
The money raised so far has helped to keep delivering supplies to the communities delivering tarpaulins, maize, soya, waterguard, tap buckets and soap to deal with the immediate essentials of shelter, food, water and sanitation.
However work needs to continue to tackle the long term effects of Cyclone Freddy, communities are now faced with the challenges of longer-term recovery, rebuilding and food security. Our communities rely on subsistence farming and many families have seen whole crops washed away, along with the topsoil. Harvests before the cyclone were poor and stores of food have been swept away. These families do not have the means to replace these crops and are now facing some critical challenges ahead.
We are now seeking support to help provide these families with alternative crops for the forthcoming season and maize for next year, but we can't do this without your help.
The scale of destruction and the volume of work needed to enable families to rebuild their lives, repair their homes and achieve sustainable food security is unprecedented. As a small charity, our reach is limited, but with your help we can once again aim to provide the means for families to stand on their own two feet again.
All and any donations will make a huge difference and will be greatly appreciated by us, our awesome mum and the people of Malawi, the warm heart of Africa. Zikomo!
---
Thank you for checking out our page. Making a donation is fast, easy and secure thanks to Give as you Live Donate. They'll take your donation and pass it onto Joshua Orphan & Community Care.
Our updates
3 months ago
We are in the final push to complete our marathons and, with just a few miles left between us, we are overwhelmed by the support from you all!
Thank you to everyone who has donated so far - you have made an incredible difference to so many!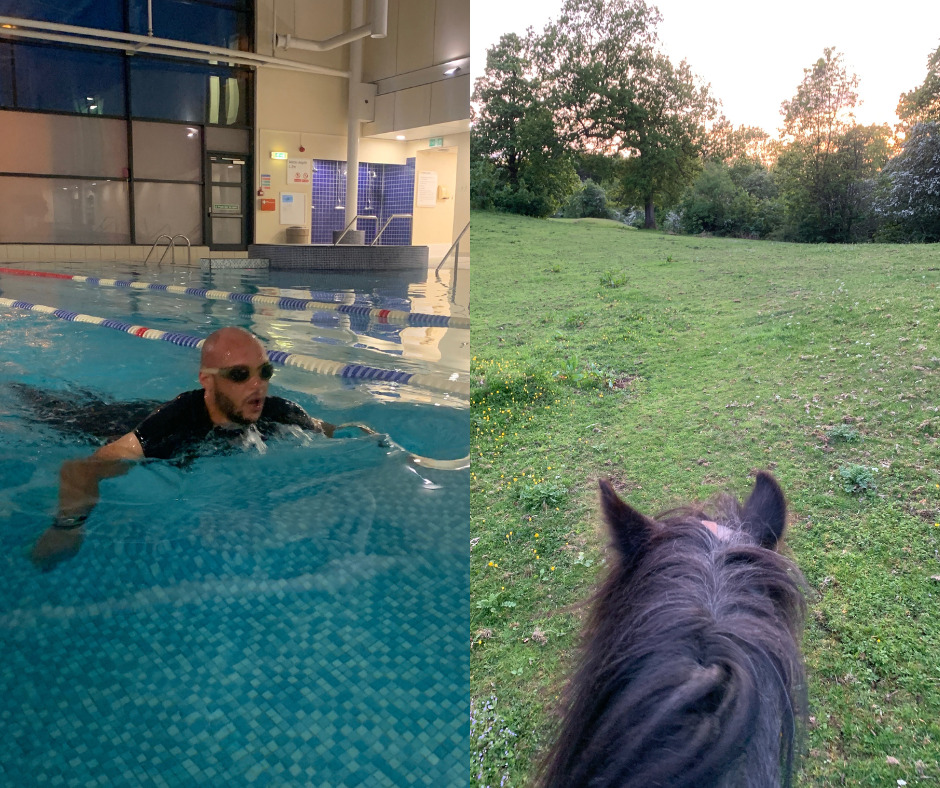 4 months ago
We are on the final countdown as we come closer to the end of the challenge!
Adrian has smashed 16 miles in the water so is down to the final 10!
Danielle has managed to convince one of the other ponies to join in too so has managed to power up to 20 miles!
Thank you to everyone who has been donating to such a great cause! Your support is helping to keep us both motivated as we push to the end of our challenge!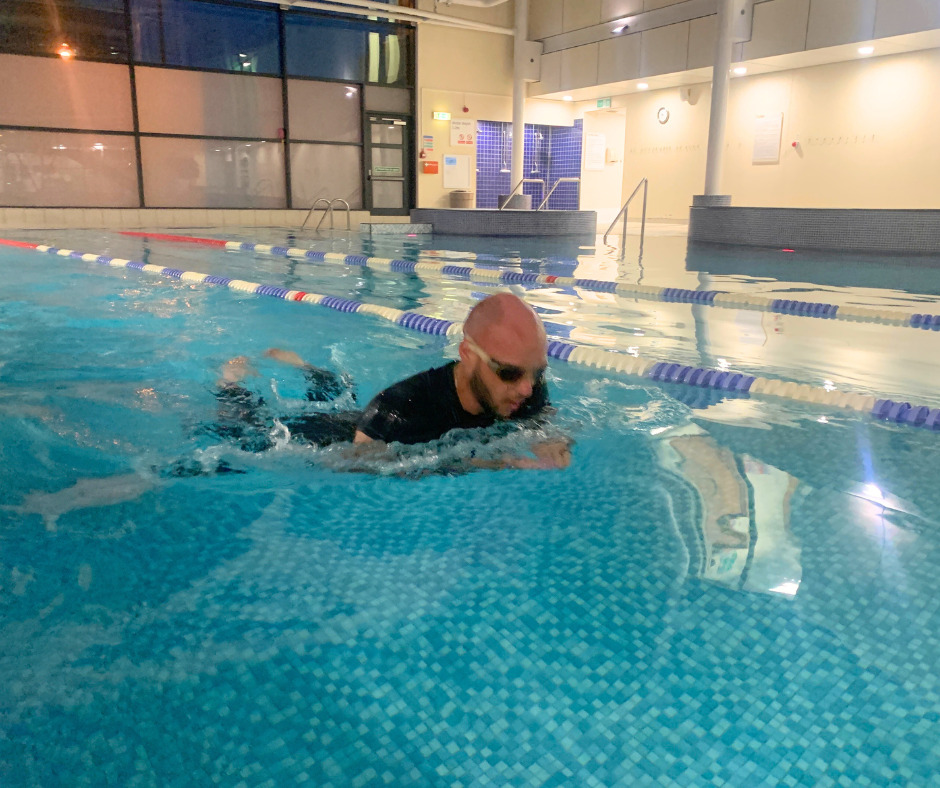 4 months ago
Around busy lives we are powering through our challenge of completing a marathon each in water and on horseback!
Adrian has currently completed 8 miles
Danielle has currently completed 12 miles (in some very questionable weather!)
A huge thank you to everyone who has donated so far! The work undertaken by Joshua to support the communities affected by Cyclone Freddy will truly be helped by your donations and we are both so grateful!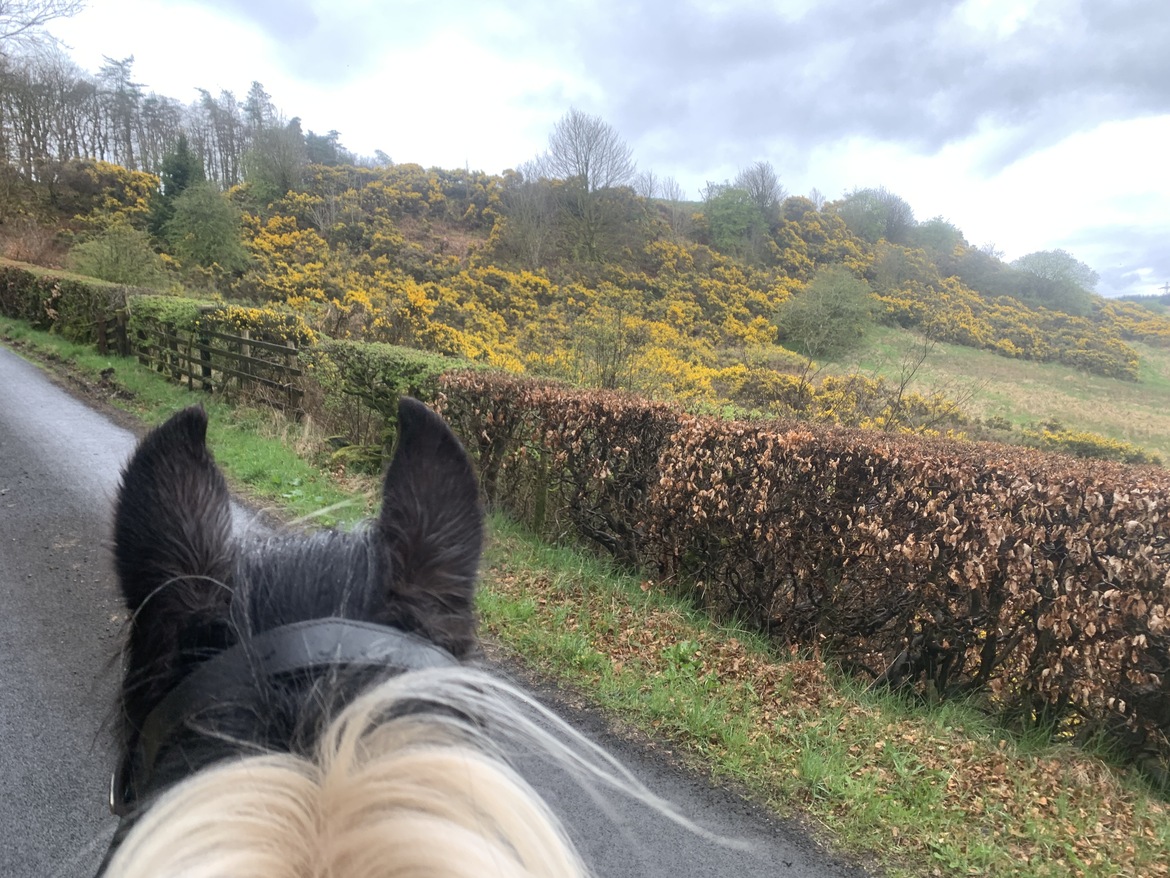 4 months ago
Training has been going on in the background for Danielle and Adrian...Let's go!
More great ways you can raise funds
Help us raise more
Your donations will help the great work Joshua Orphan & Community Care do.
Donate now