This page is closed and is not accepting further donations
Recent donations
8 months ago
Aileen Pearl
£20.00
Donation from Brian Smith
8 months ago
Aileen Pearl
£10.00
9 months ago
Aileen Pearl
£5.00
Donation from Karen Binfield
9 months ago
Pearl Aileen
£411.10
Coffee morning/cake sale proceeds
£20.00
Sorry I can't make it hope everyone enjoys the cake!
9 months ago
Shelley Gorys
£20.00
Have a wonderful time. Sorry I can't scoff your beautiful cakes!! Xx
9 months ago
Lorraine Collier
£20.00
I'm going to be away the day of the coffee morning but here's something to help (and don't forget the liver cake!)

Aileen Pearl is raising money for Paws2Rescue
Aileen's Coffee Morning
Event dates: 2nd April 2022 – 22nd August 2022
My story
As some of you know I'm a volunteer for Paws2Rescue, and we're aiming to raise much needed funds to continue our education and neutering campaign, whilst at the same time providing food, shelter and medical care for the strays in Romania, and then help them to find loving homes in the UK.
I would love for you to come and support me for the price of a cuppa and a slice (or two!) of homemade cake.
---
Thank you for checking out my page. Making a donation is fast, easy and secure thanks to Give as you Live Donate. They'll take your donation and pass it onto Paws2Rescue.
My updates
9 months ago
We did it! With help from my fab friends we put on a great spread of tasty cakes & bakes. A big thank you to all that have donated and supported me, so very much appreciated 🐶🐾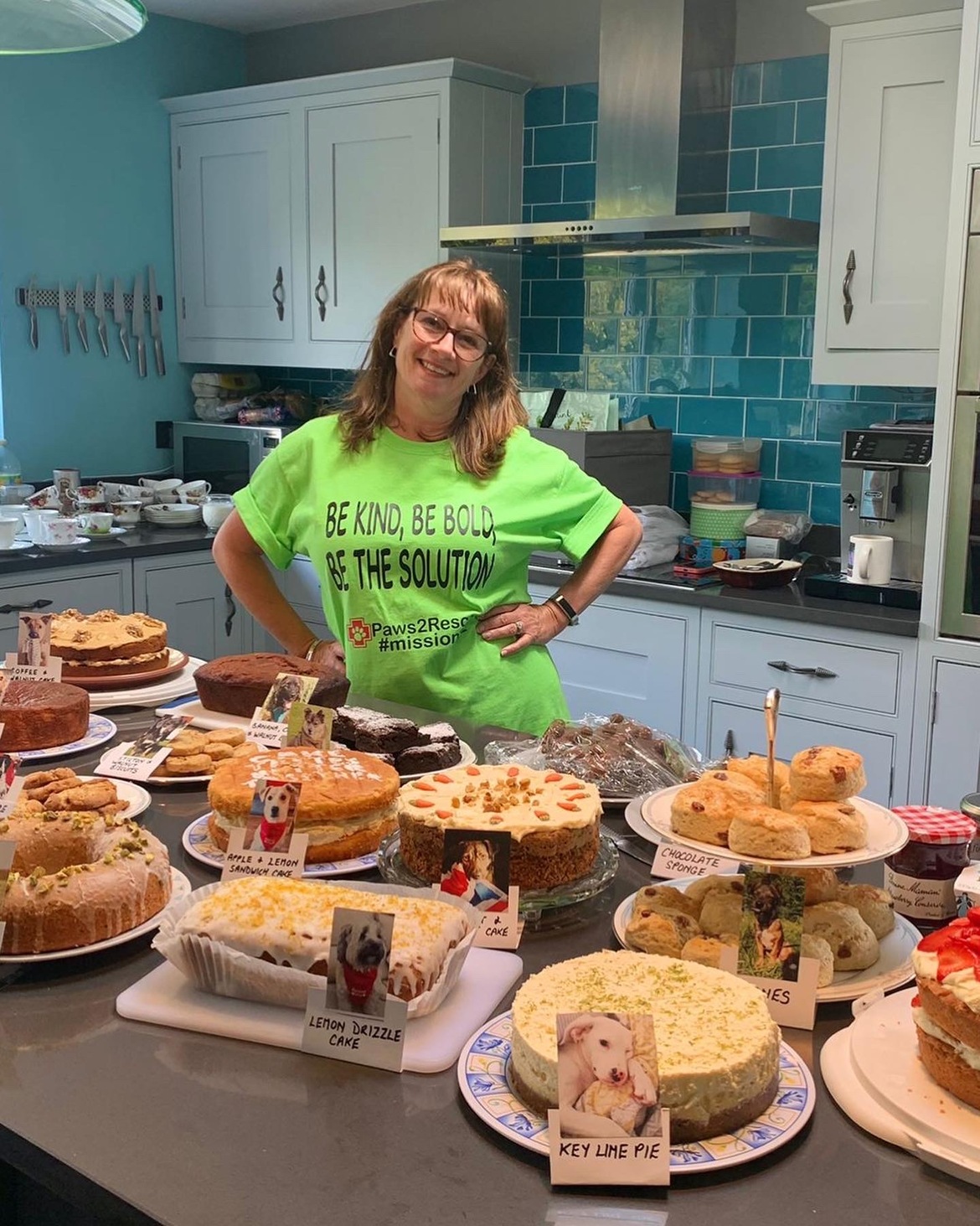 9 months ago
Busy day today baking!! Jeeves is overseeing things 🐩🐾
Can't wait to see you all tomorrow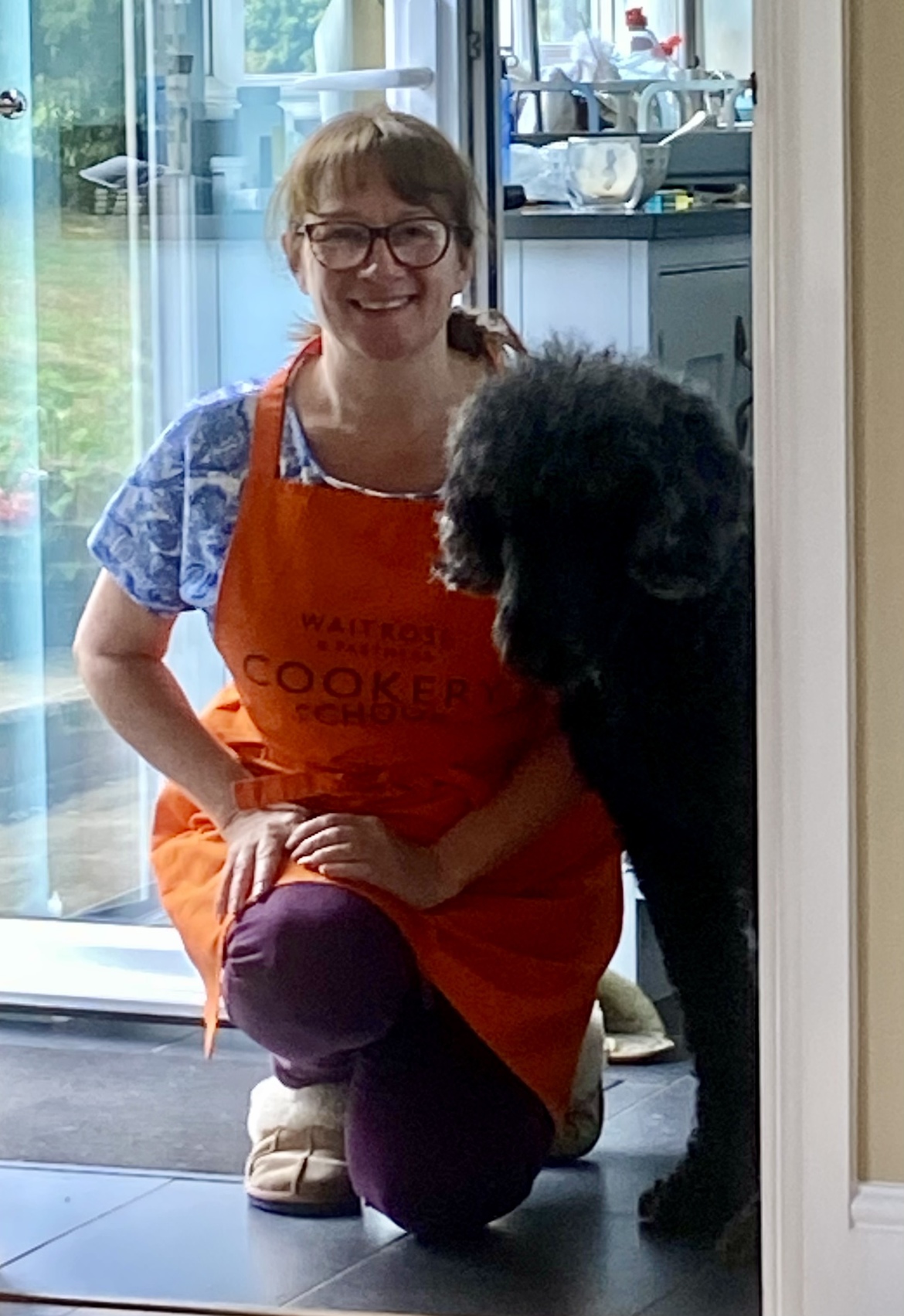 More great ways you can raise funds