This campaign is closed and is not accepting further donations
If you'd like to support Paws2Rescue, please view their charity page.

Recent donations
9 months ago
Chris Rumble
£10.00
Thank you for all that you guys do x
9 months ago
Chris Garner
10 months ago
Alison Quinlan
Thank you for everything you do for these dogs over the weekend from that horrid house of horrors
About us
Paws2Rescue is a UK Registered charity (1156882) that works to relieve the plight of Romanian dogs by supporting private shelters with food and bedding, raising donations for veterinary treatments and running education and neutering programmes. We also help some of these dogs to find loving family homes in the UK and across Europe.
#Mission22
Event dates: Saturday 2nd April 2022 – Monday 22nd August 2022
Support us in your own way.
1. You can take on our #mission22 challenge and complete a personal challenge in 22 days. This could be a cake bake, car-boot sale, walk, run, swim, cycle. How about giving something up for 22 days such as smoking, alcohol, sweets or devices? We ask each participant to raise £200. Email: paws2rescue@outlook.com for more details and to order your welcome pack.
2. You can click the donate button on this fundraising page, quick and simple. Every penny counts and will make a huge difference.
3. Email paws2rescue@outlook.com to purchase a #mission22 t-shirt £10 each.
All proceeds will go towards helping us reach our target of £22,000 in this unique social project, hopefully the first of many, as we neuter, educate and support in Romania.
What is our mission?
Working in collaboration with NGO Phoenix- Animal Protection and Human Care and University Spiru Haret Bucharest in an educational neuter campaign and social project in communities across rural Romania.
Targeting areas where there is no medical veterinary assistance, with extremely impoverished populations, we will be using the mobile clinics and the experience of the local NGO with 27 years' experience in our goal to carry out neutering, treatments and de-worming.
Vets very often leave vet school qualified but having had no practical experience at all. Working in partnership with this leading vet university, their vet scholars will join our campaign throughout 2022 and gain not only desperately needed hands-on medical education, but also the true insight of how the animals live in these remote areas where there is no veterinary service at all.
Within the communities, our team will be teaching locals about basic animal care, providing wooden kennels or food bowls, food, collars and improving living standards of the animals.
Of course, when people are so desperately poor they struggle to feed their own families a hot meal, it is hard to provide a bag of food for their dogs or cats, without also helping the community a little. We will also be providing basic food and ingredients to those families in need.
Please help us to make a difference, be kind, be bold, be the solution. Thank you in advance for your generosity and kindness.
Paws2Rescue
How it works
Create your page
It takes just a few steps to create your page supporting Paws2Rescue.
Share online
Share across your social media channels to encourage donations.
Receive donations
Collect donations on your page including Gift Aid where eligible.
Our updates
1 year ago
The amazing trainee vets from Universitatia Spiru Haret in Bucharest, Romania are turning the city green with excitement in our t-shirts as we race pass the halfway point in our fundraising campaign. Thank you to everyone who is supporting #mission22. Together we can make a difference.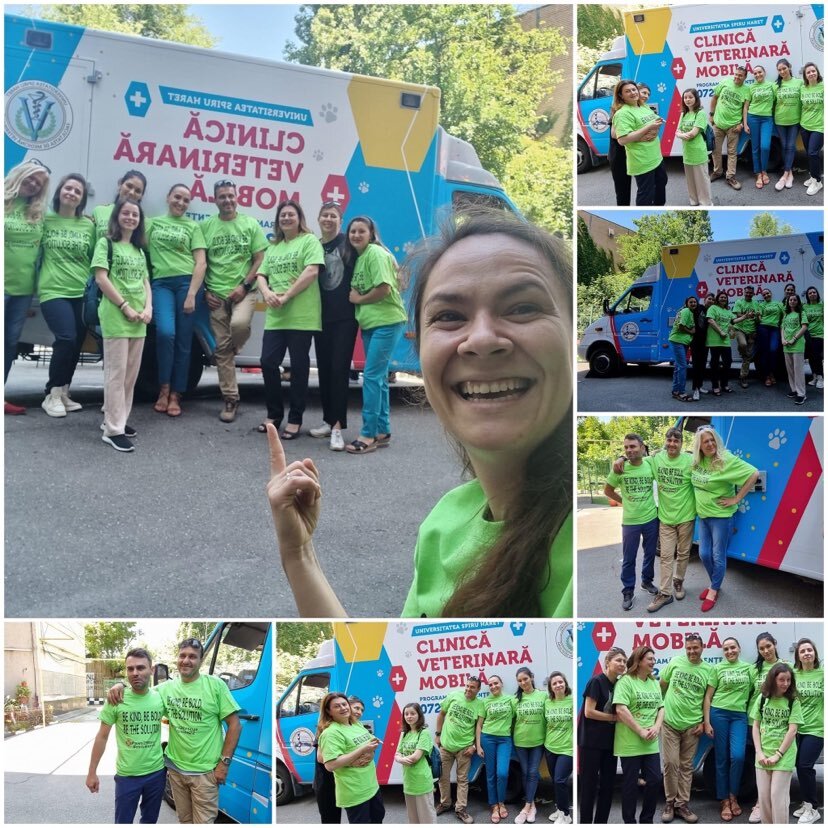 1 year ago
Thank you so much to everyone who has donated and signed up so far to our #mission22 campaign. The team is already out on the road, making the journey to reach those in the most rural and remote areas of Romania. With your help we are able to carry on our mission, neutering and providing basic health care to cats and dogs in villages with no other means of visiting a veterinary clinic. Bringing smiles to the faces of the villagers who struggle to feed their families; let alone their pets. Each day is a learning curve for our veterinary students and it's all possible thanks to you, our loyal supporters.
Be kind, be bold, be the solution.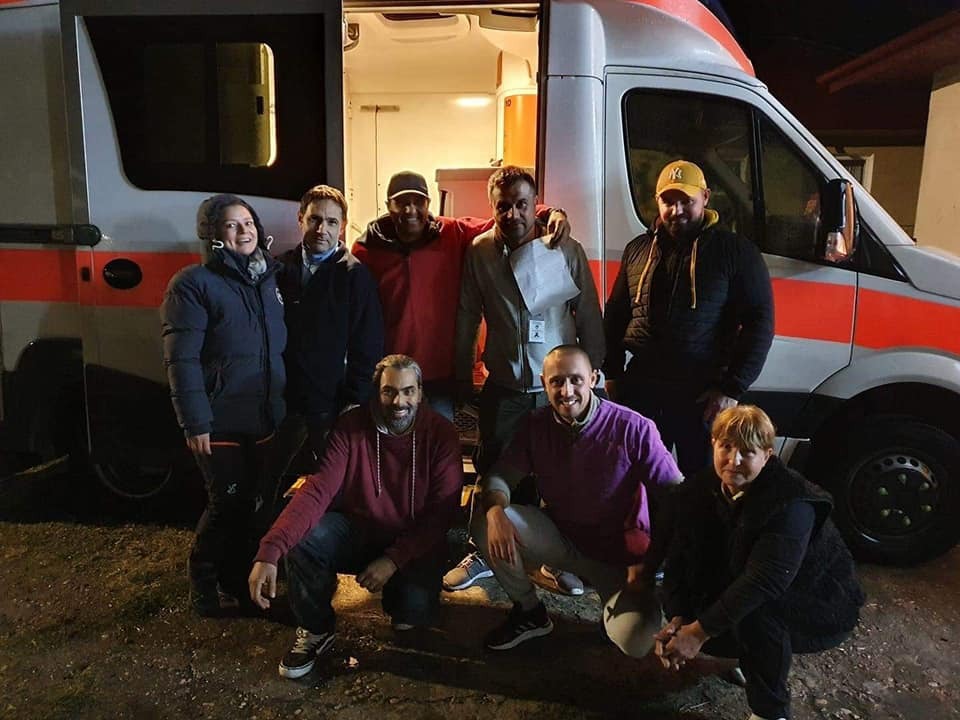 1 year ago
Thank you for your donations - our campaign across 2022 is vital for both the communities, the vet students and of course to stop the uncontrolled north of stray pups and kittens.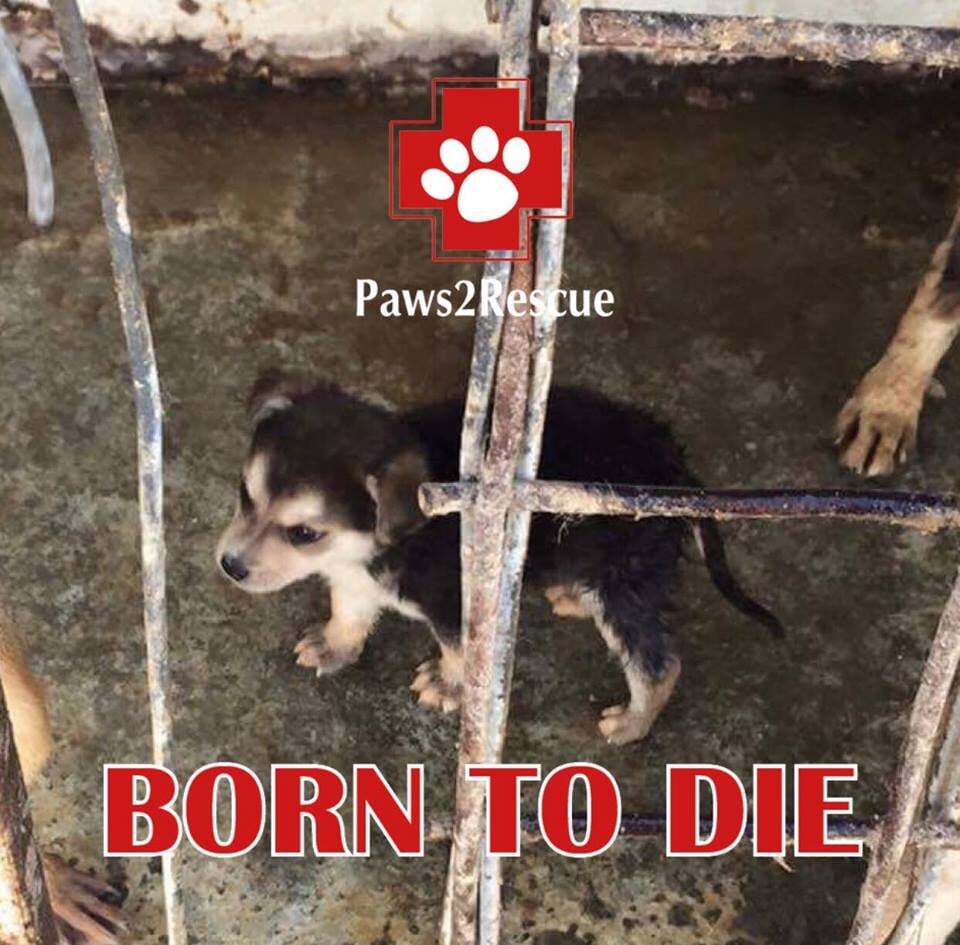 Our Strava activity
35.4km distance
43:59:49 time
1 fundraiser
7 activities
via Strava