Recent donations
12 hours ago
Joy Henderson
We'll done George - you did amazing
12 hours ago
Marion Macleod
Well done George - amazing achievement
Great work Big Man. My old Lanzarote friend
£10.00
Well done great effort 👏👏
2 days ago
Robert Thomson
£100.00
+ £25.00 Gift Aid
Well done big yin , hope your keeping well
2 days ago
Margherita Darge
£100.00
+ £25.00 Gift Aid
Geo good luck thinking of you all x Brian and marie

George McKinlay is raising money for Skcin and Melanoma Focus
George's 100 Miles in May
---
Share this page with your friends:
My story
In 2021 my Sister-in-Law was diagnosed with Melanoma. This is the most serious type of skin cancer and most people believe once it has been "cut away" that is you "fixed" but this is not the case and I feel more awareness is needed.
I am completing 100 miles in May 2023 to raise funds for Melanoma Focus & SKCIN. I aim to do this in 17 days.
The Poem my Sister-in-Law composed:
Appeared in my body from out of the blue,
Silently creeping and in my lymph too.
Has many disguises different colours as well,
You don't make it easy so difficult to tell.
A cancer on skin just cut it away,
Easy to fix is what most people say.
Appointments, surgery and several scans,
Waiting ,waiting for results and then future plans.
You hear that it's gone and that you are now all clear,
Though not a typical cancer and can just reappear.
A cancer on skin just cut it away,
Easy to fix is what most people say.
A melanoma diagnosis is a life changing time,
A serious disease despite looking fine.
Treatment has advanced, prognosis much brighter,
A melanoma warrior has to be a fighter!
A melanoma myth just to cut it away,
NOT easy to fix like most people say.
---
Thank you for checking out my page. Making a donation is fast, easy and secure thanks to Give as you Live Donate. They'll take your donation and pass it onto Skcin and Melanoma Focus.
My updates
13 hours ago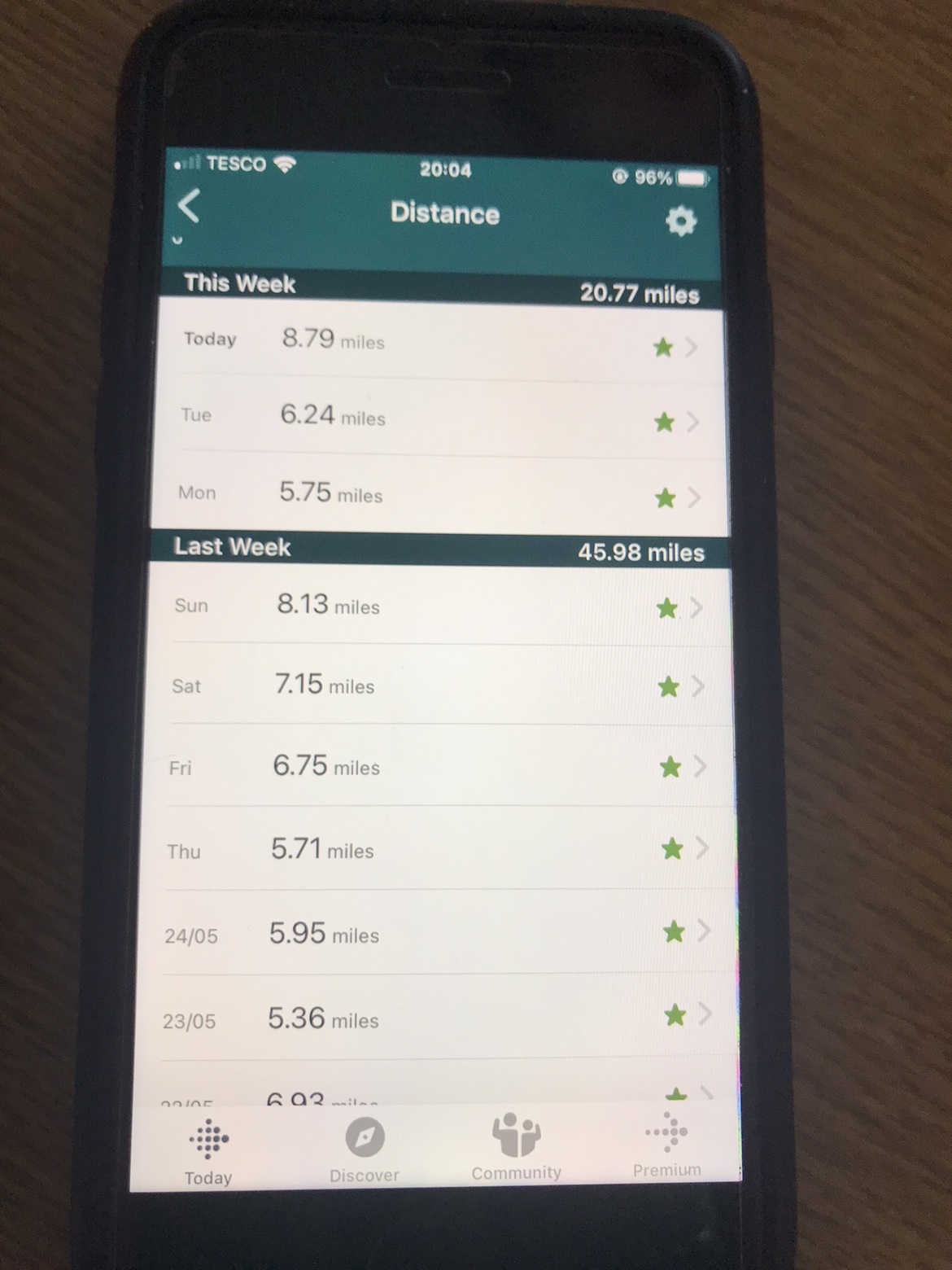 13 hours ago
THANK YOU ALL FOR YOUR DONATIONS 👏🏽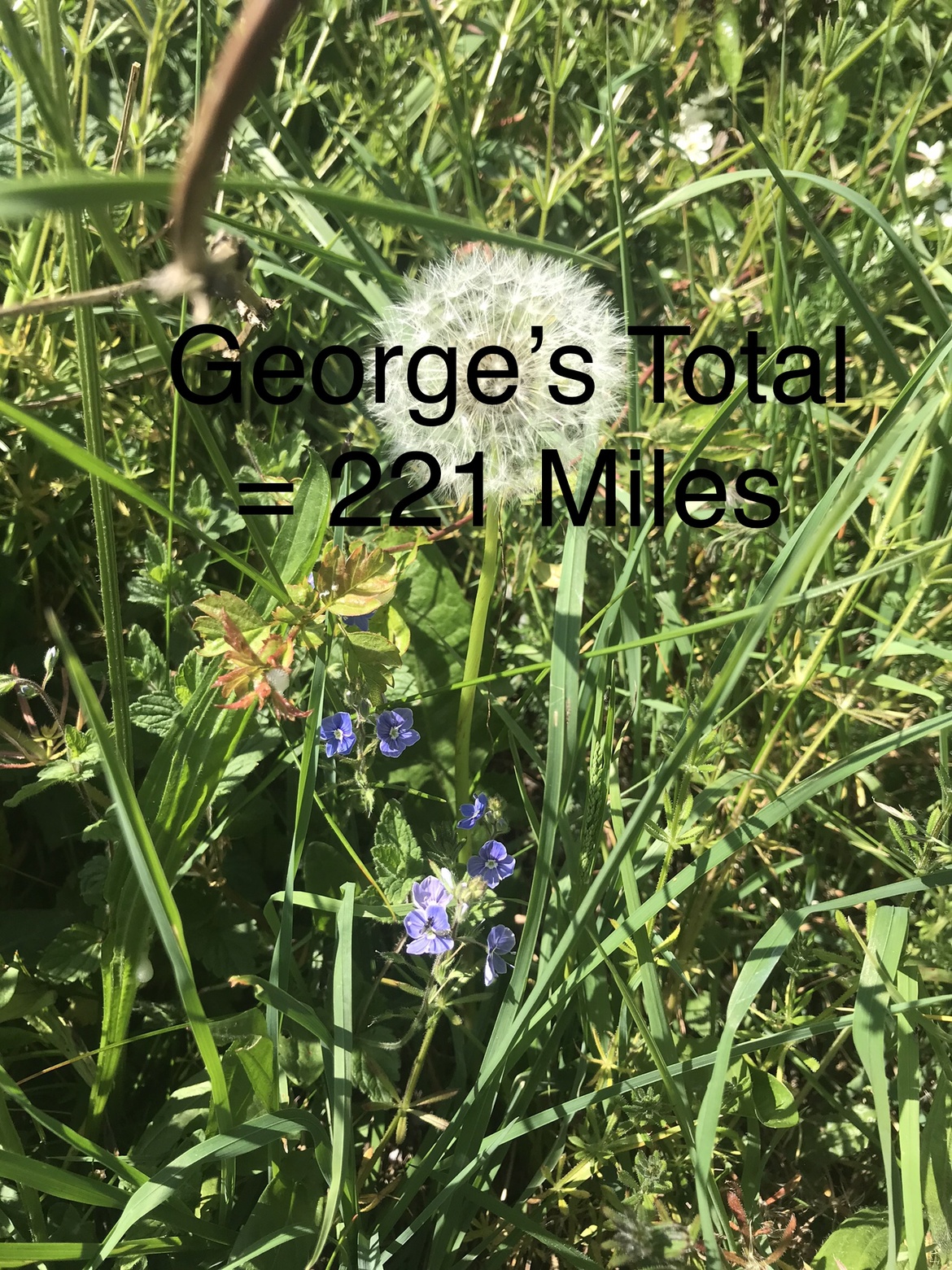 2 days ago
3 days to go until the end of May … Total so far 200.26 miles 👍🏽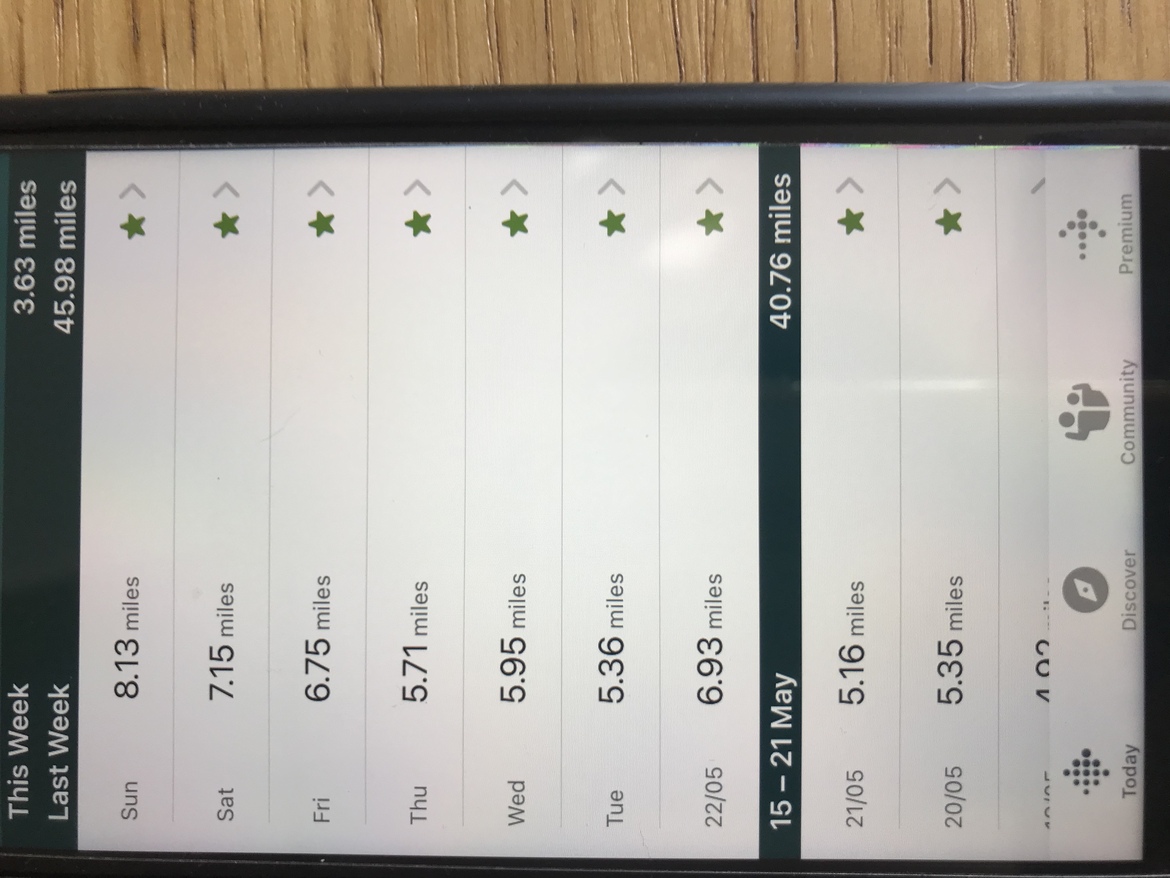 1 week ago
Going into week 4 … total is 154.28 miles 👍🏻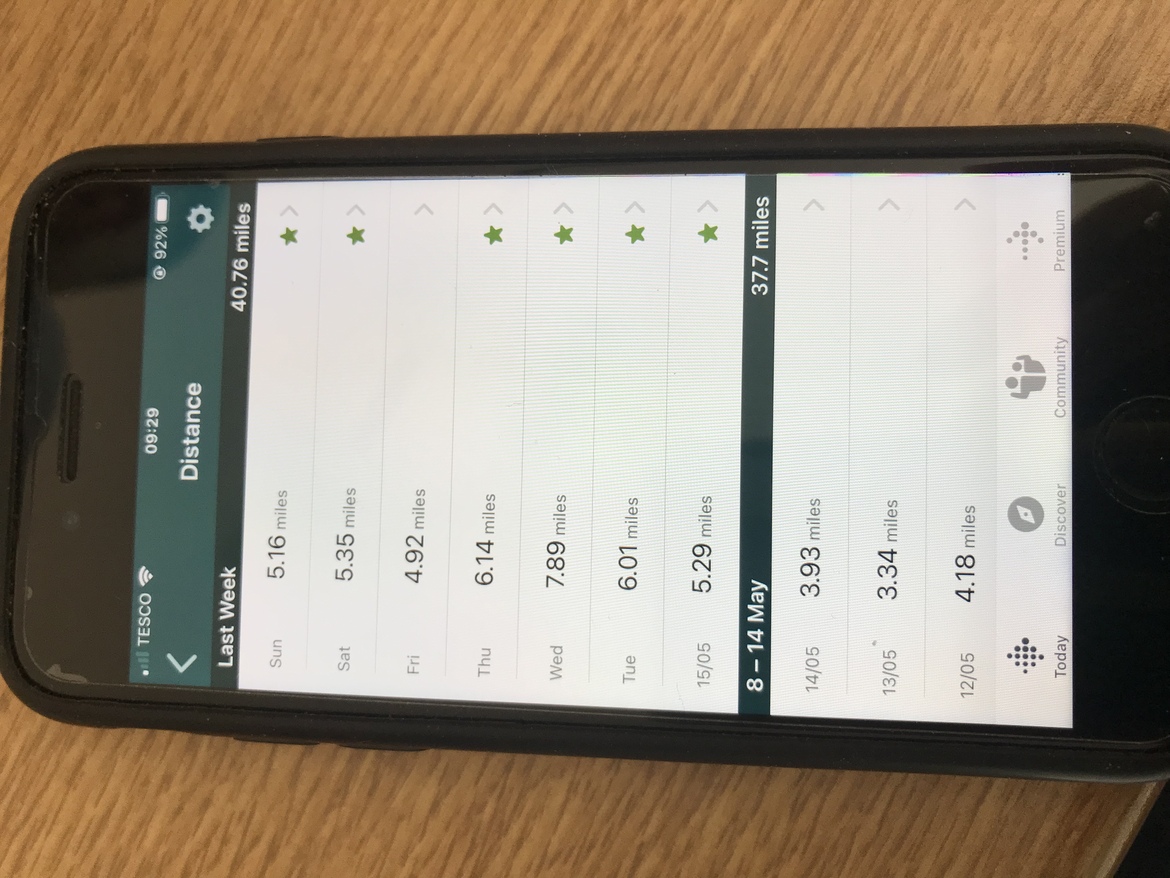 2 weeks ago
Total so far for the Month of May 113.52 Miles 🚶🏻👍🏻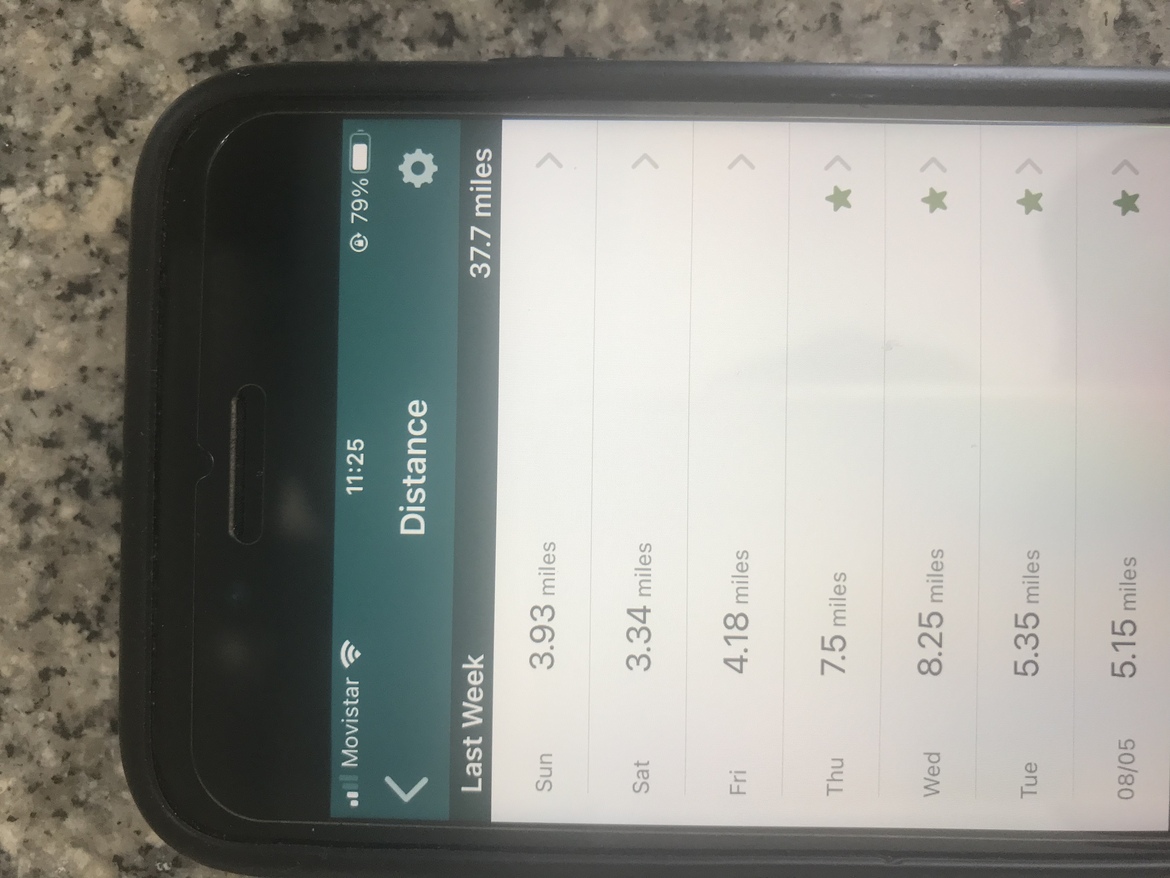 George McKinlay is fundraising for 2 charities
More great ways you can raise funds
I've smashed my £1,300 target - help me raise more
Your donations will help the great work Skcin and Melanoma Focus do.
Donate now