This page is closed and is not accepting further donations
Recent donations
£5.00
Good luck to you you can do it! So proud of you

D James is raising money for Paws2Rescue
Our Mission 22
Event dates: 2nd April 2022 – 22nd August 2022
My story
Animal welfare globally is such an important issue to us. Paws2Rescue works predominately in Romania, but has links around the world too.
Mission 22 is a unique fundraiser that aims to work as a group to raise £22,000 towards neutering dogs and cats, and raising awareness through education too as well as helping local families in Romania. I am very proud to be involved in this!
G is going to undertake a personal challenge of 22 walks in 22 days, from the 30th April - 21st May to help raise money for this cause. The lengths of the walk will vary due to his FND.
Whilst not from Romania, our rescue dog Persephone is part of the inspiration for this and why it is so close to our hearts. She is originally from Cyprus and was abandoned when she fell pregnant. As a result she unfortunately lost all 7 of her puppies, as she was too weak to sustain them when she was found. This has caused her quite a lot of trouble. Neutering campaigns are the only way to stop this from happening.
---
Thank you for checking out my page. Making a donation is fast, easy and secure thanks to Give as you Live Donate. They'll take your donation and pass it onto Paws2Rescue.
My updates
10 months ago
Walk 22 🥳🥳
G has made it all the way to 22 and completed his challenge!
Thank you everyone for their support so far, whether financial, encouraging words or otherwise. It's made a massive difference! And thank you to those who have pledged if he completes it too!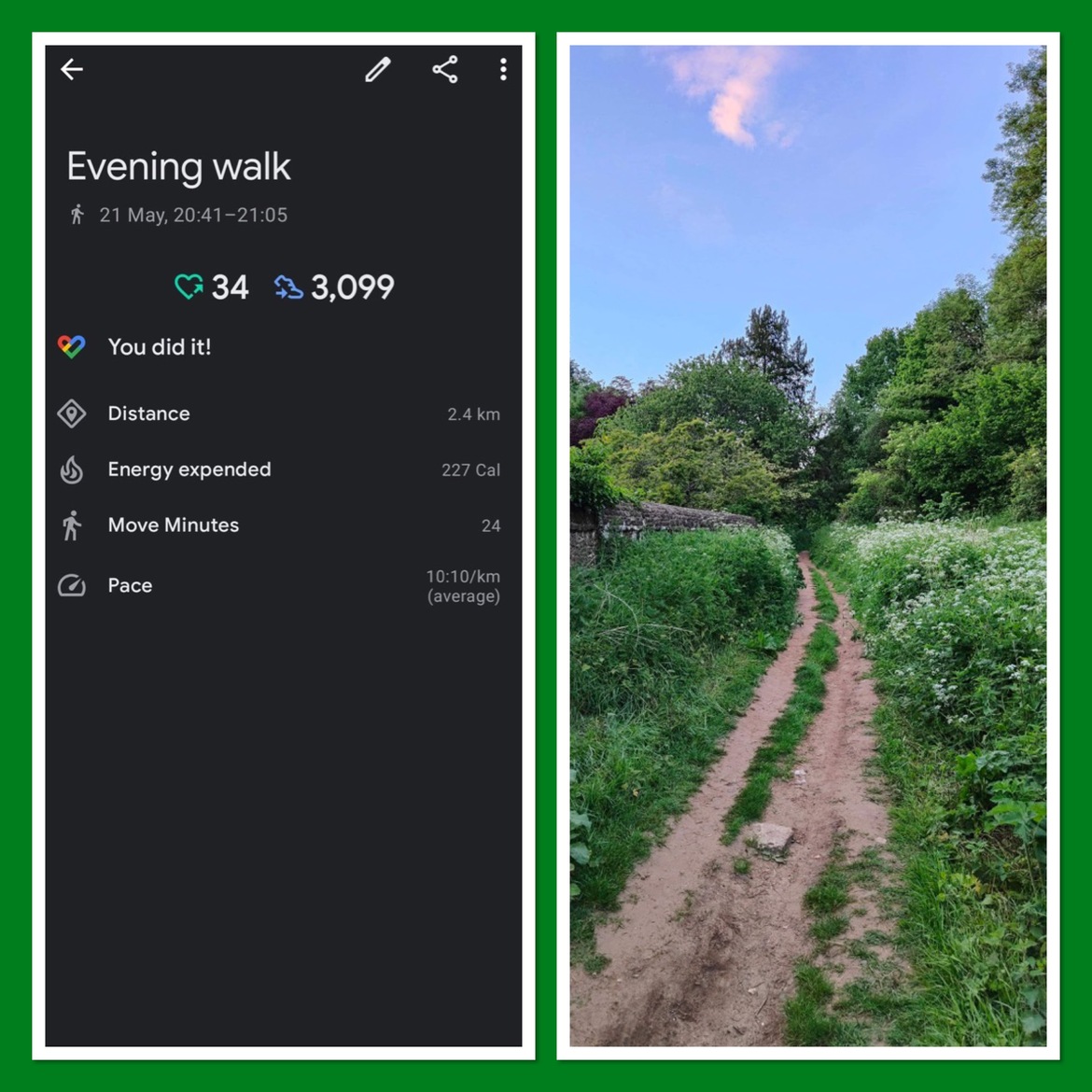 10 months ago
Walk 21
One more day to go!
Sadly, G had a horrendous day today following two long appointments yesterday. He did manage a walk of about 150m, which I am very proud of. We're hoping for a big finish tomorrow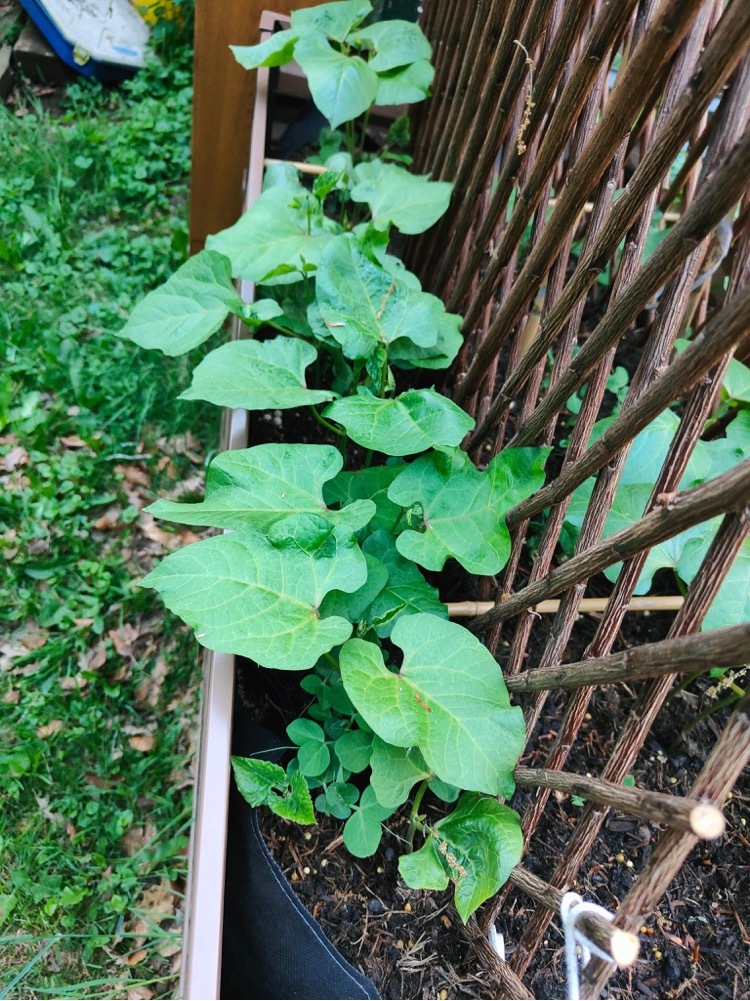 10 months ago
Walk 20!
Only two more days now! G went on a walk this afternoon when the weather had cooled a little. And kept a brilliant pace!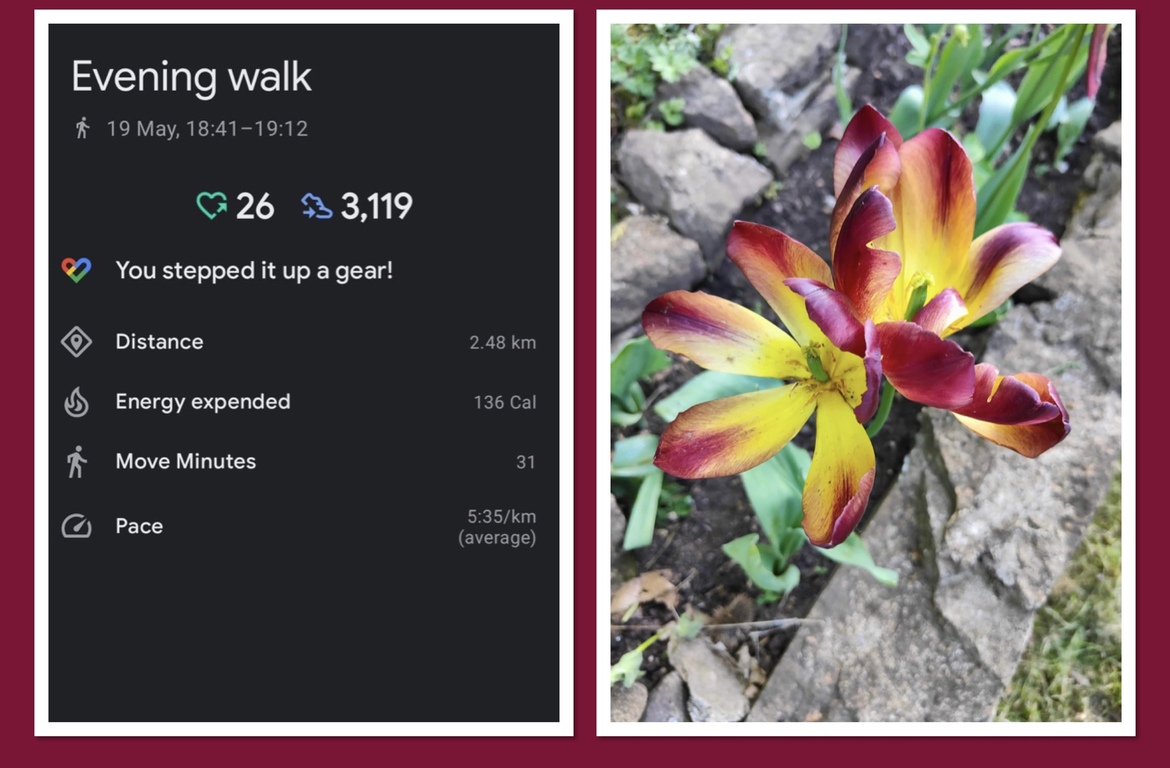 10 months ago
Walk 19
G is really down to the last few walks now! He's done so well. We went on a half hour walk this afternoon, which was tiring after a long few weeks but he persevered, and is determined to do the last few walks really well!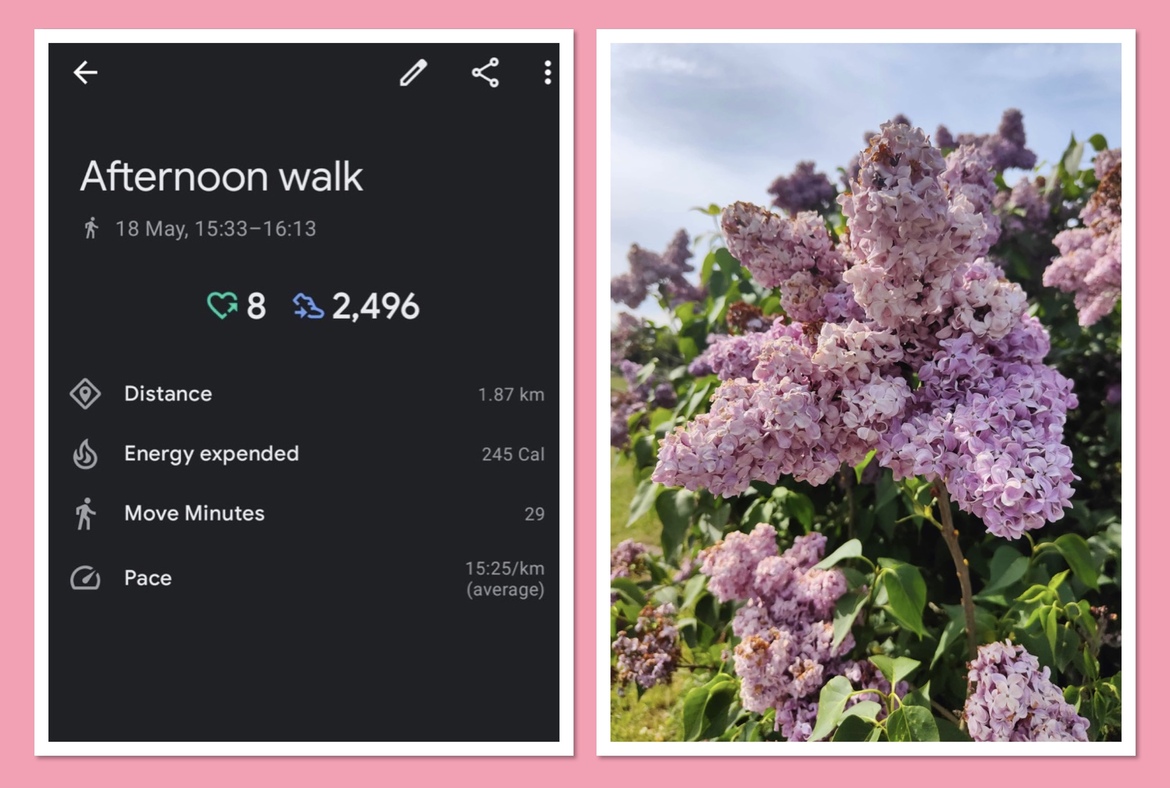 10 months ago
Walk 18
Almost there now! Today was a lovely walk in the woods to stay cool! Lots of butterflies were out, as was one dragonfly!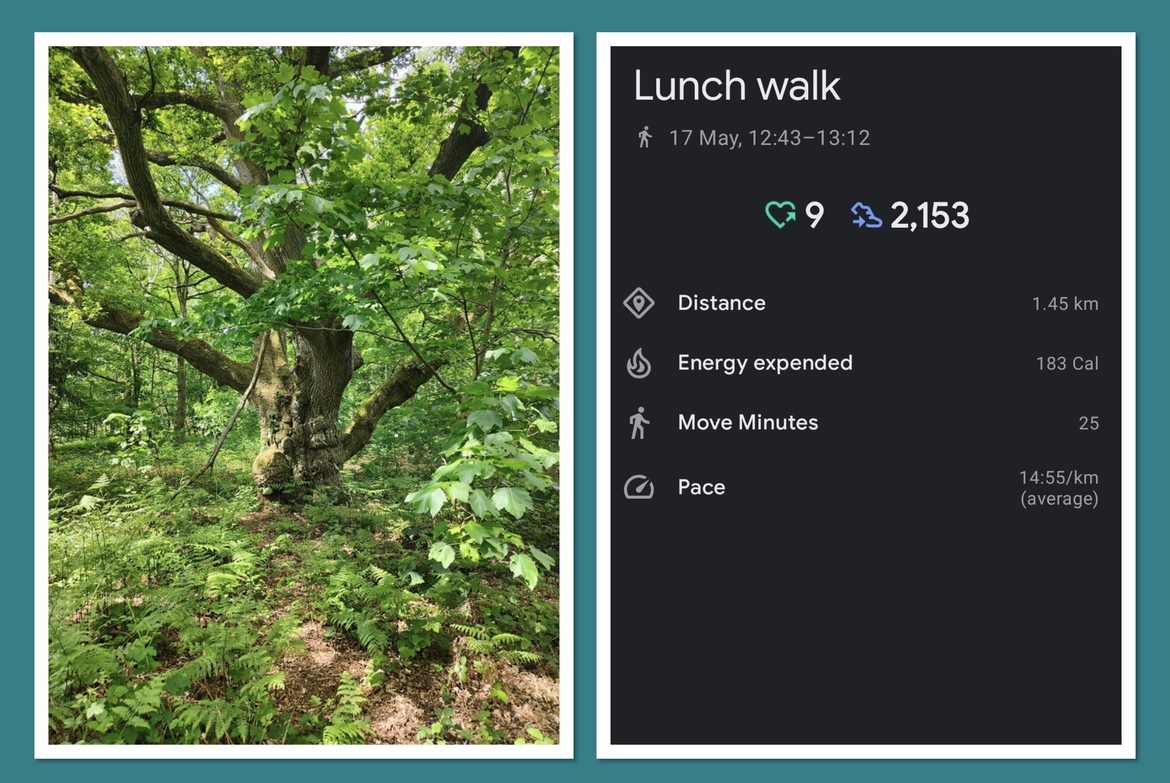 More great ways you can raise funds