Recent donations
£5.00
Good luck Ian - you are amazing! 😀

7 Mountains
Event dates: 15th June 2024 – 7th July 2024
Ian Flatt is raising money for Leeds Hospitals Charity
---
Share this page with your friends:
My story
7 Mountains, 3 Countries, 1 Goal...
to raise funds to support the Leeds Hospitals Charity Rob Burrow Centre for Motor Neurone Disease Appeal. This state-of-the-art MND Care Centre has become a beacon of hope for those living with or affected by MND, it will without doubt give people with MND and their families the best possible care and support.
Having been diagnosed with Motor Neurone Disease in March 2019 my family and I have lived first hand the challenges this brutal disease can present, we've also enjoyed the wonderful friendships forged throughout the MND Community and incredible care provided by the very special people who look after us.
Inspired by the Burrow family, our family and friends, and the wider MND Community we have set ourselves our biggest challenge yet – we're going to climb 7 mountains across England, Scotland and Wales in the Tangerine Dream Machine;
15th June 2024 - Whernside
18th June 2024 - Wild Boar Fell
21st June 2024 - Global MND Awareness Day, Mount Snowdon
25th June 2024 - Pen-y-Fan
29th June 2024 - Ben Chonzie
3rd July 2024 - Helvellyn
7th July 2024 - Rob Burrow Day, Ingleborough
---
Thank you for checking out my page. Making a donation is fast, easy and secure thanks to Give as you Live Donate. They'll take your donation and pass it onto Leeds Hospitals Charity.
My updates
1 week ago
What's Your Mountain? Friendship, love, determination and 1 goal.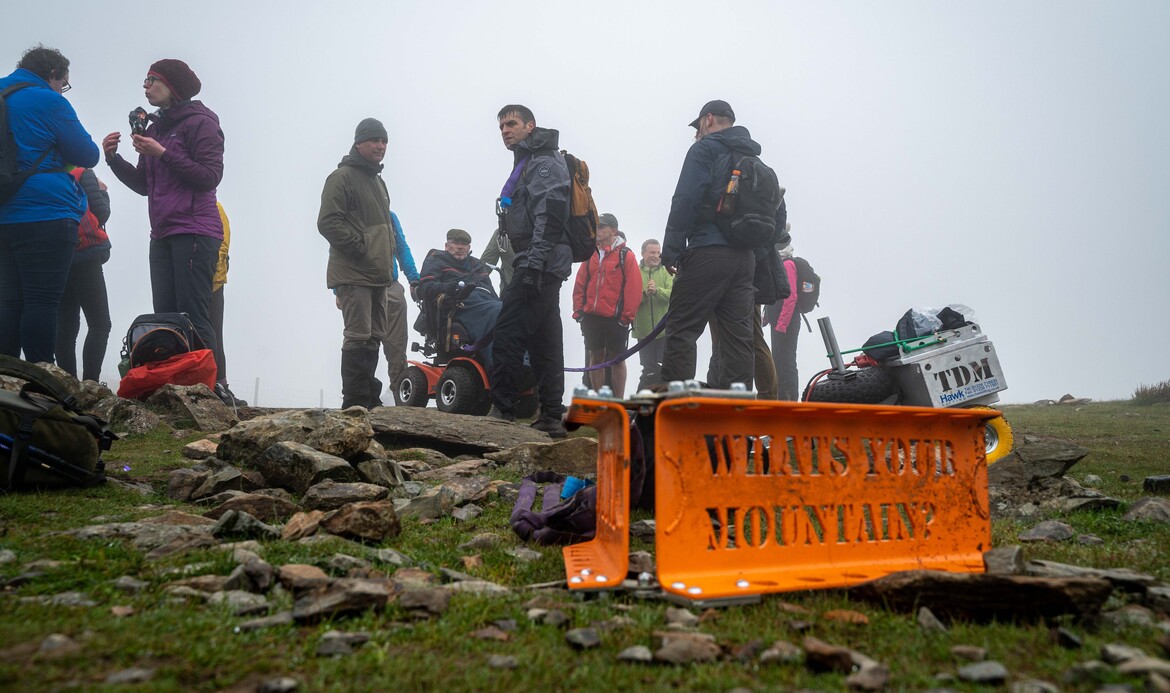 1 month ago
"We all have our mountains to climb, its so much easier when we do it together"... why don't you join us on one of them?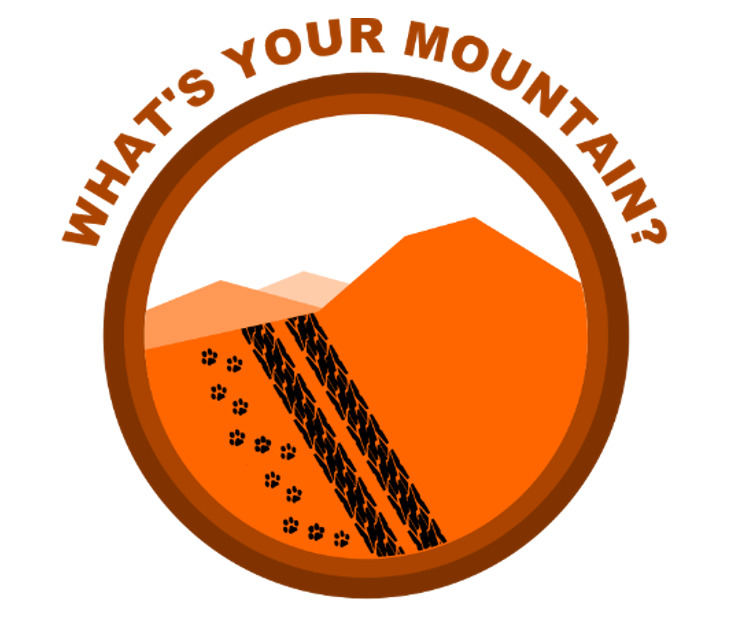 More great ways you can raise funds
Help me reach my £10,000 target
Your donations will help the great work Leeds Hospitals Charity do.
Donate now