Fundraise for Farm Animal Sanctuary
Give as you Live Donate is the easy way to raise funds for Farm Animal Sanctuary - make direct donations, create fundraising pages and much more!
---
Share this page with your friends:
Fundraising pages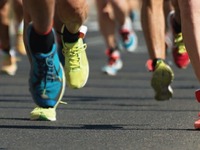 £210.00
+ £37.50 Gift Aid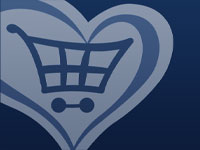 £215.00
+ £45.00 Gift Aid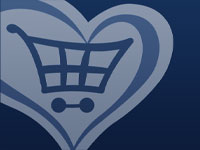 £0.04
Recent donations
5 months ago
Anonymous
Thank you for all your amazing work in taking care of these beautiful vulnerable animals.
£200.00
+ £50.00

Gift Aid
9 months ago
Tom & Louise Sidwell
Happy New Year to you all.
9 months ago
Ralph
Would it be possible to name and sponsor a lamb in the coming months?
1 year ago
Janet Darlison
Thank you for the good work you do for all those vulnerable creatures without a voice
1 year ago
Gwyneth Jones
Good to hear your news
£100.00
1 year ago
Marina Claessens
I love the work you do Jan. Thank you!
1 year ago
paul james
nice one jan & gang. you are all doing amazing work. from paul
1 year ago
Freda Griffiths.
Thanks for a wonderful tour the other Saturday.
More great ways you can raise funds
Ready to start fundraising?
Create your fundraising page today - just choose a charity, enter a few details and you can be fundraising in minutes.