This page is closed and is not accepting further donations
Recent donations
4 months ago
Charlie and Liz
Great effort by the team. Well done!
4 months ago
Obese Octopus
£10.00
Well done Octo! Give those tentacles a rest now!
4 months ago
Octo Fan Club
4 months ago
Jamie Benton
£10.00
Jason is called Octo because he dances in the club like an octopus
4 months ago
Amanda Susan Bray
Well done Mike and all the team!
Well done Jase, you have surprised me 👍🏻

intelligentgolf are raising money for LYR and ASSISTANCE DOGS (UK)
ClearCourse intelligentgolf Fairway Flyers
Event date: 3rd March 2023
Our story
Eight staff at intelligentgolf will be virtually rowing 346km along The Thames to support London Youth Rowing (LYR). LYR is a fantastic organisation that encourages disadvantaged young people to be active, and improve their physical, social and mental wellbeing. 50% of all funds raised will go to LYR.
As a team of animal lovers, we also wanted to give to a charity close to our hearts - Assistance Dogs UK. Supporting Guide Dogs for the Blind, Service Dogs, Hearing Dogs and many more, Assistance Dogs UK celebrates and promotes the benefits that an assistance dog can bring to their partner/owner and the wider general public. 50% of all funds raised will go to Assistance Dogs UK.
---
Thank you for checking out our page. Making a donation is fast, easy and secure thanks to Give as you Live Donate. They'll take your donation and pass it onto LYR and ASSISTANCE DOGS (UK).
Our updates
4 months ago
Well, that's a wrap! We have all thoroughly enjoyed the challenge and hopefully kick started some form of exercise regime! The final count was 553km, which is outstanding. Thank you again for all of your donations and support over the last few days.
4 months ago
Final morning of our challenge. The commitment from the team has been amazing. We actually reached the target on Tuesday of this week but decided to carry on with all of our activities to see how far we could go....and wow....we are top of the leaderboard out of all ClearCourse competitors, and second on the leaderboard out of all 100 teams taking part! A few last minute walks/runs happening this morning....so a final number will be updated later. Thank you to everyone for their support and generous donations - very much appreciated!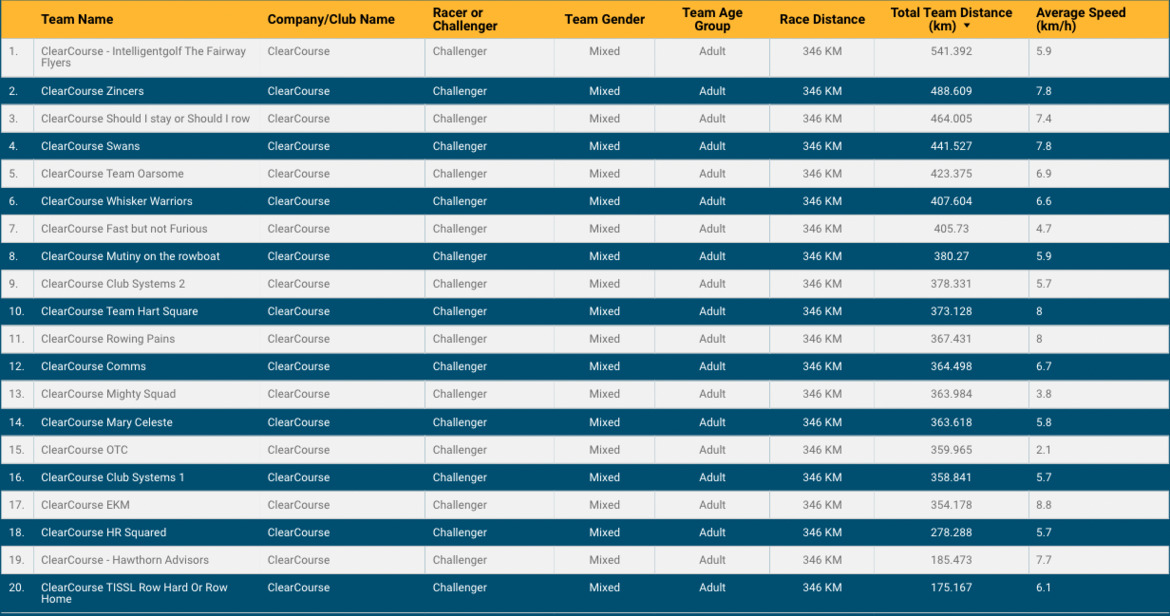 4 months ago
An 11km team walk around Warwick this morning - completed in just over 2 hours, so we must be getting fitter! 65k on the board today!! The weather was lovely and our furry friends thoroughly enjoyed it!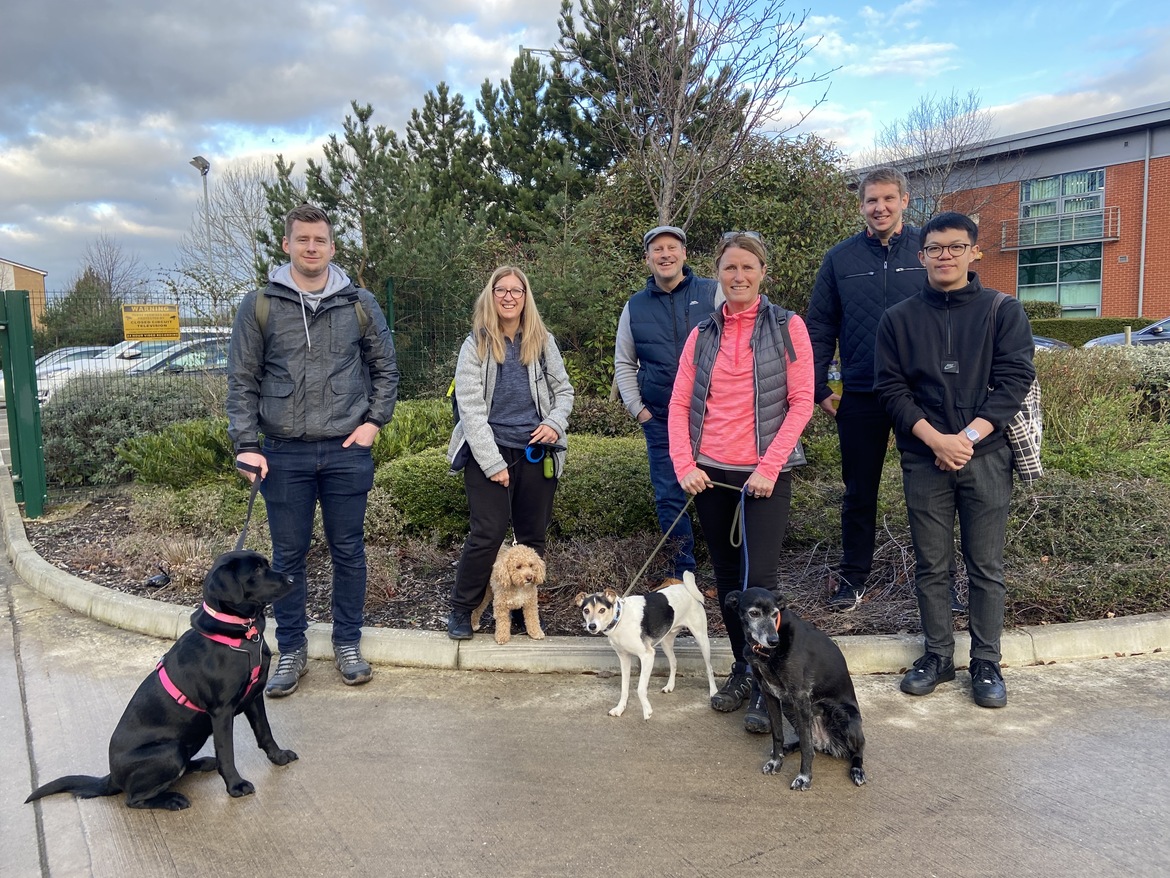 4 months ago
14k sunny walk around Stratford for Vanessa today....Martha and Ted walking in support of their assistance dog friends! Please continue to donate :-)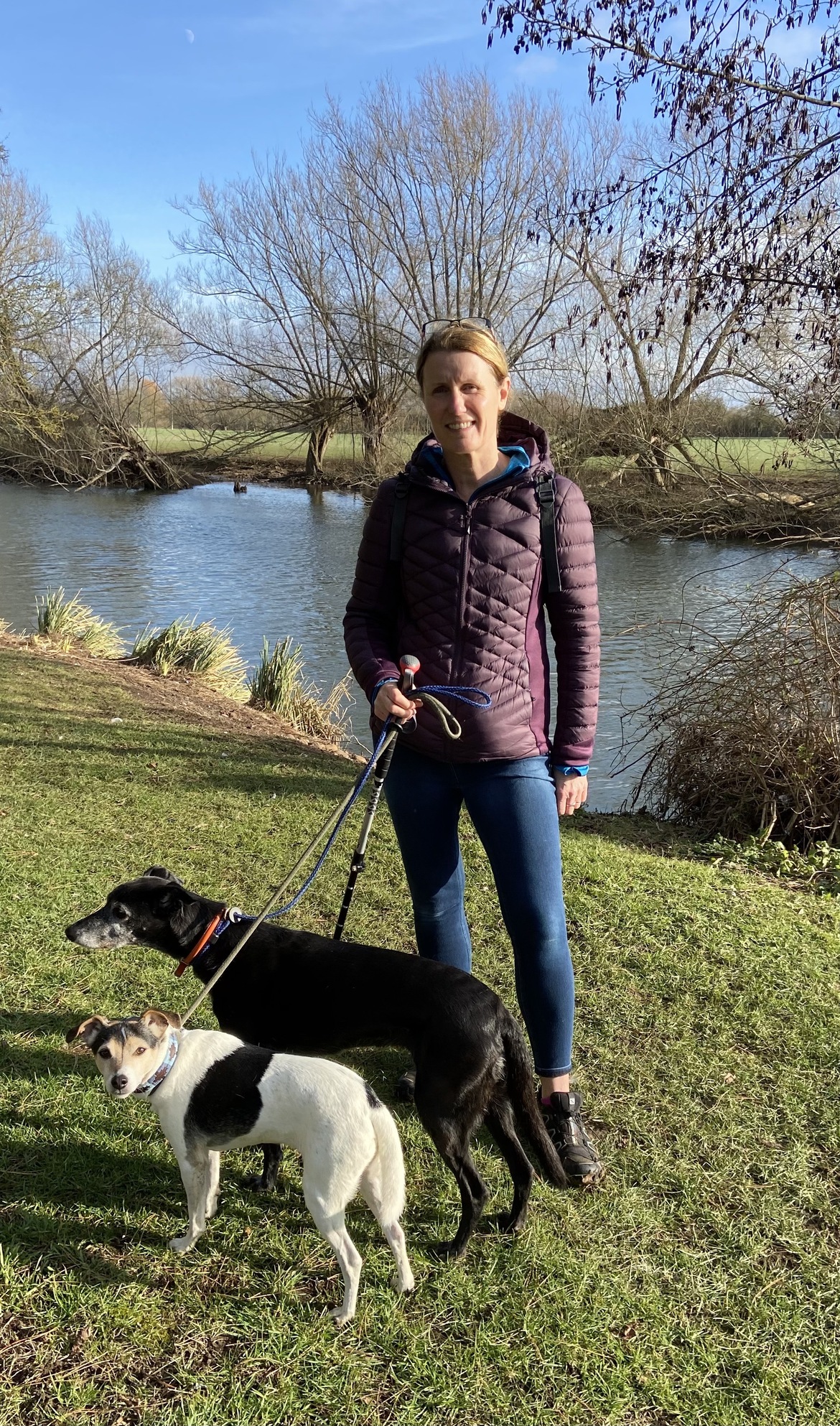 4 months ago
Excellent 14k spin bike workout by Tammy today! We are all still on track.....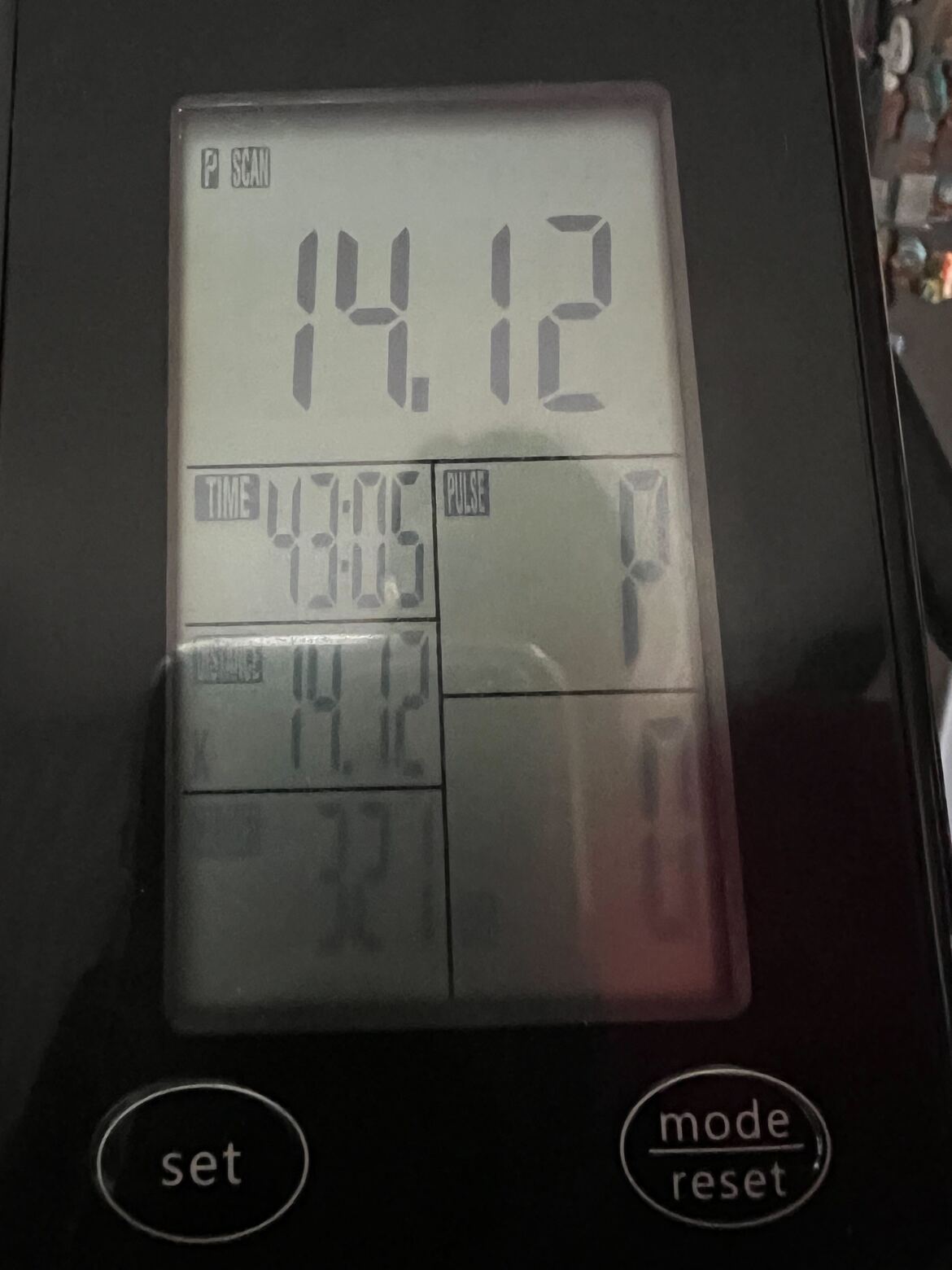 intelligentgolf are fundraising for 2 charities
ASSISTANCE DOGS (UK)
Charity number: 1119538
More great ways you can raise funds