Recent donations
£20.00
Well done Debbie, not only for walking so far, but for highlighting RLS
3 weeks ago
Carole Wright
£20.00
Good luck, Debbie. Will be thinking of you.
Good luck, Debbie, and thank you.
You rock! Power to you, Debbie. :)
If I could walk more than 800m ,I'd join you Debbie. Brilliant cause.
4 weeks ago
Chris Columbus
£30.00
A walk I'd love to do myself! It must be over 30 years since we visited Santiago (stayed in the parador) and visited the cathedral. Bon voyage!

Debbie Abrams is raising money for Restless Legs Syndrome-Uk/Ekbom Syndrome Association
Walk 800k in May for RLS-UK
Event dates: 3rd May 2023 – 9th June 2023
---
Share this page with your friends:
My story
People with RLS often walk miles as they pace inside their house or outdoors as they try try to manage the symptoms. I am doing this 800k trek (500 miles) to help raise awareness of RLS and if possible some funds. Starting in the small Fench Town of Saint Jean Pied de Port this pilgrimage on the Camino Frances crosses the Pyranees and goes through Northern Spain to Santiago de Compostela.
---
Thank you for checking out my page. Making a donation is fast, easy and secure thanks to Give as you Live Donate. They'll take your donation and pass it onto Restless Legs Syndrome-Uk/Ekbom Syndrome Association.
My updates
1 week ago
Thank you for your encouragement and support. I am now half way on my trek. Its tough at times and my feet are a little sore. My RLS is on overdrive because of all the walking but it's so worth it for this good cause.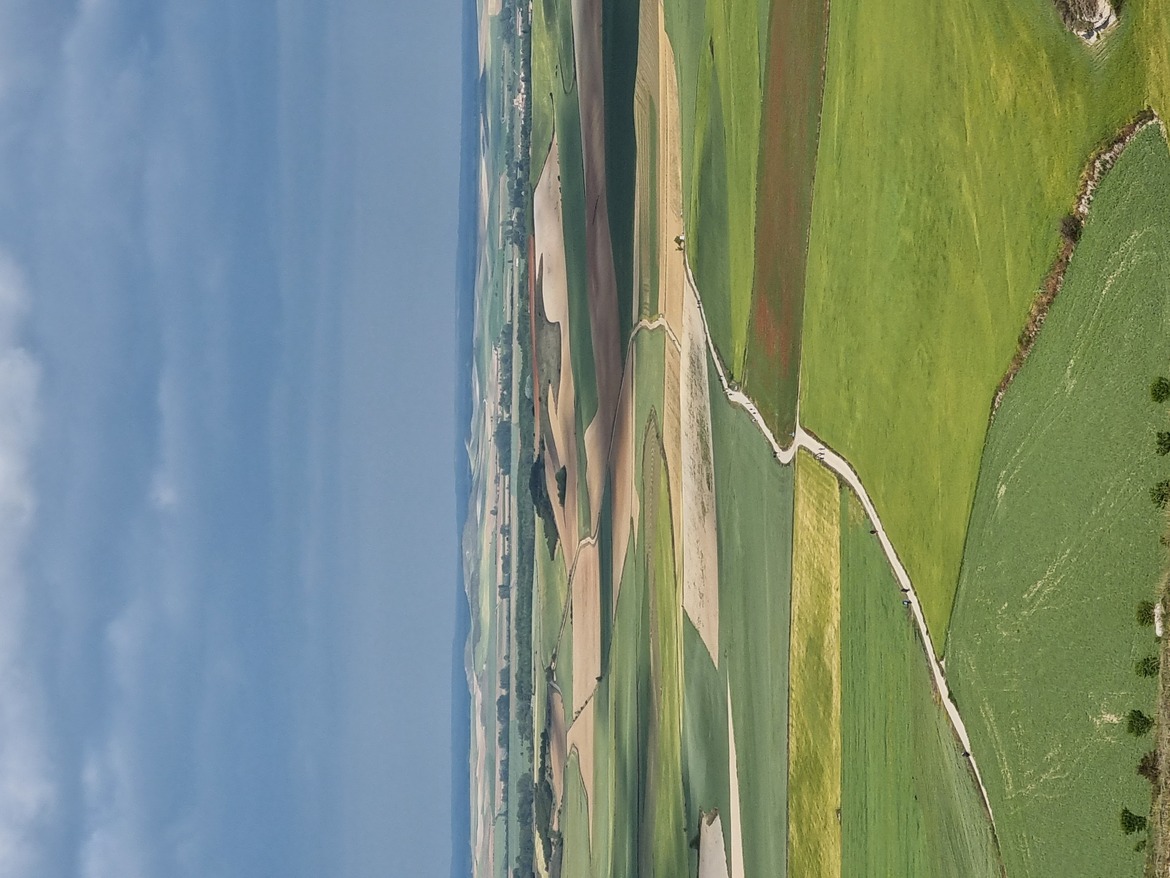 More great ways you can raise funds
Help me reach my £500 target
Your donations will help the great work Restless Legs Syndrome-Uk/Ekbom Syndrome Association do.
Donate now